Mind Electric Teams Up With Kylie Auldist For The Beach Side Vibing Single, 'Sweet Escape'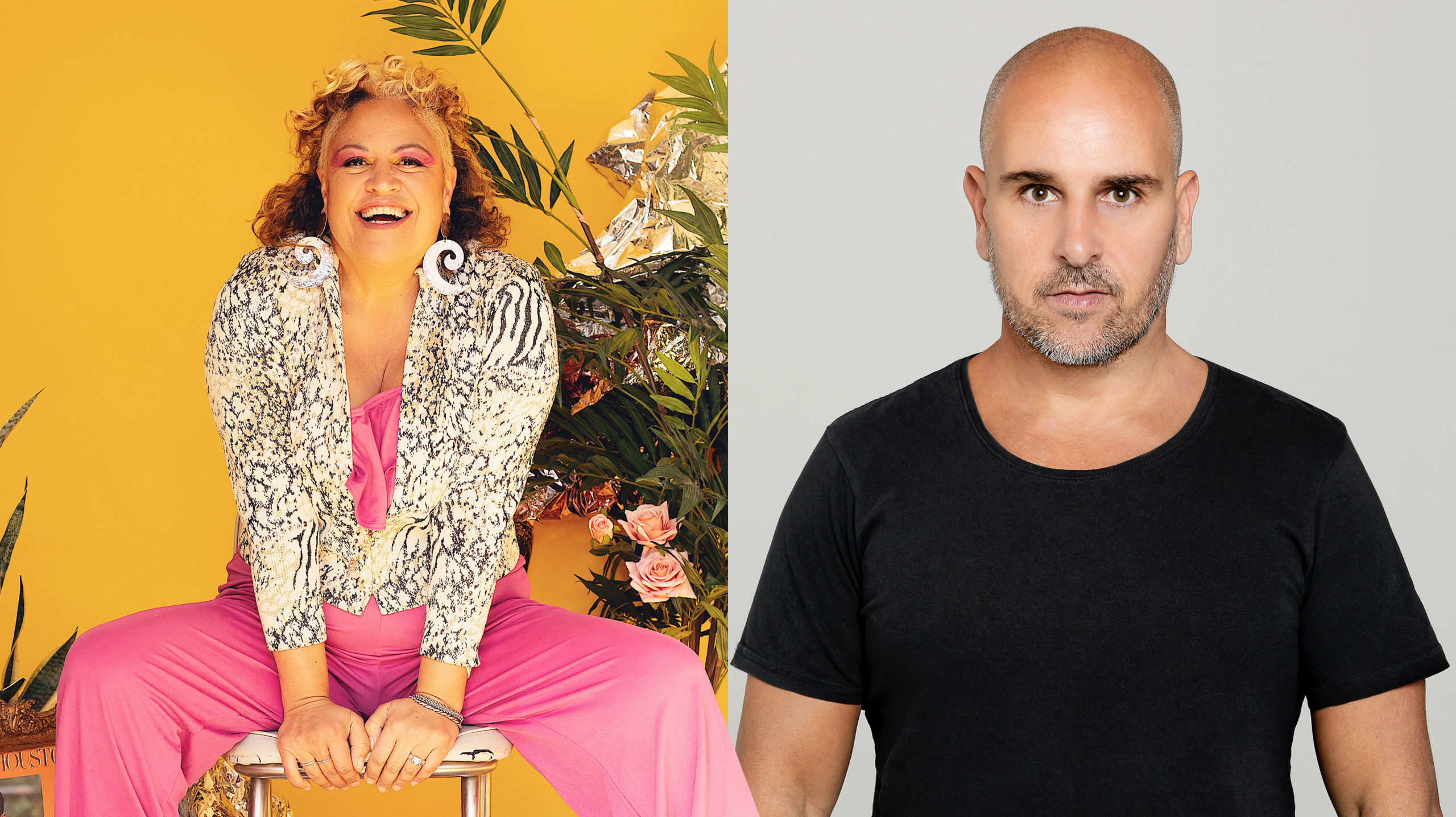 Perth producer Mind Electric has teamed up with Melbourne soul artist Kylie Auldist to take us back to summer with the warm hearted feel good track, Sweet Escape. It's not the first time the duo have produced magic, they released the single, I Must Be Doing Alright back in 2019, which has since racked up over a 1 million streams online.
Sweet Escape just screams sunny beaches and good times, with it's funky disco style bass lines and melodic grooves. The powerful vocals of Auldist truly complete this tune that is really a match made in dancefloor heaven.
"After the world shutdown and global dance floors came to a screeching halt, I was inspired to create a record aimed towards the listeners at home and to bring some happiness and sunshine in the dark times. I started creating melodies and grooves and then contacted Kylie asking if she was interested to write some top lines. Kylie and I have previously worked together, but that was a cover track, so this time I wanted to create something original showcasing her amazing vocal and lyrical talents." – Mind Electric
RELATED: SAM MARKS RETURNS WITH THE ULTRA CHILLED VIBES ON HIS NEW SINGLE, 'TEND TO YOURSELF'. READ HERE.
Auldist was more than eager to get involved with Mind Electric yet again. "It's a positive song, written in lockdown! I recorded my vocals in Melbourne at One Bakehouse Studios, and at the very last minute, I sent a couple of vocal corrections from Melbourne to Perth that I had recorded on my phone inside a wardrobe! I think it's turned out beautifully, almost like a patchwork quilt. Amazing what you can do in lockdown!" – Kylie Auldist
From the first press of that play button you'll see why Sweet Escape is a perfect fit for your summer time playlists. It's available now, everywhere via Central Station Records.