Sam Marks Returns With The Ultra Chilled Vibes On His New Single, 'Tend To Yourself'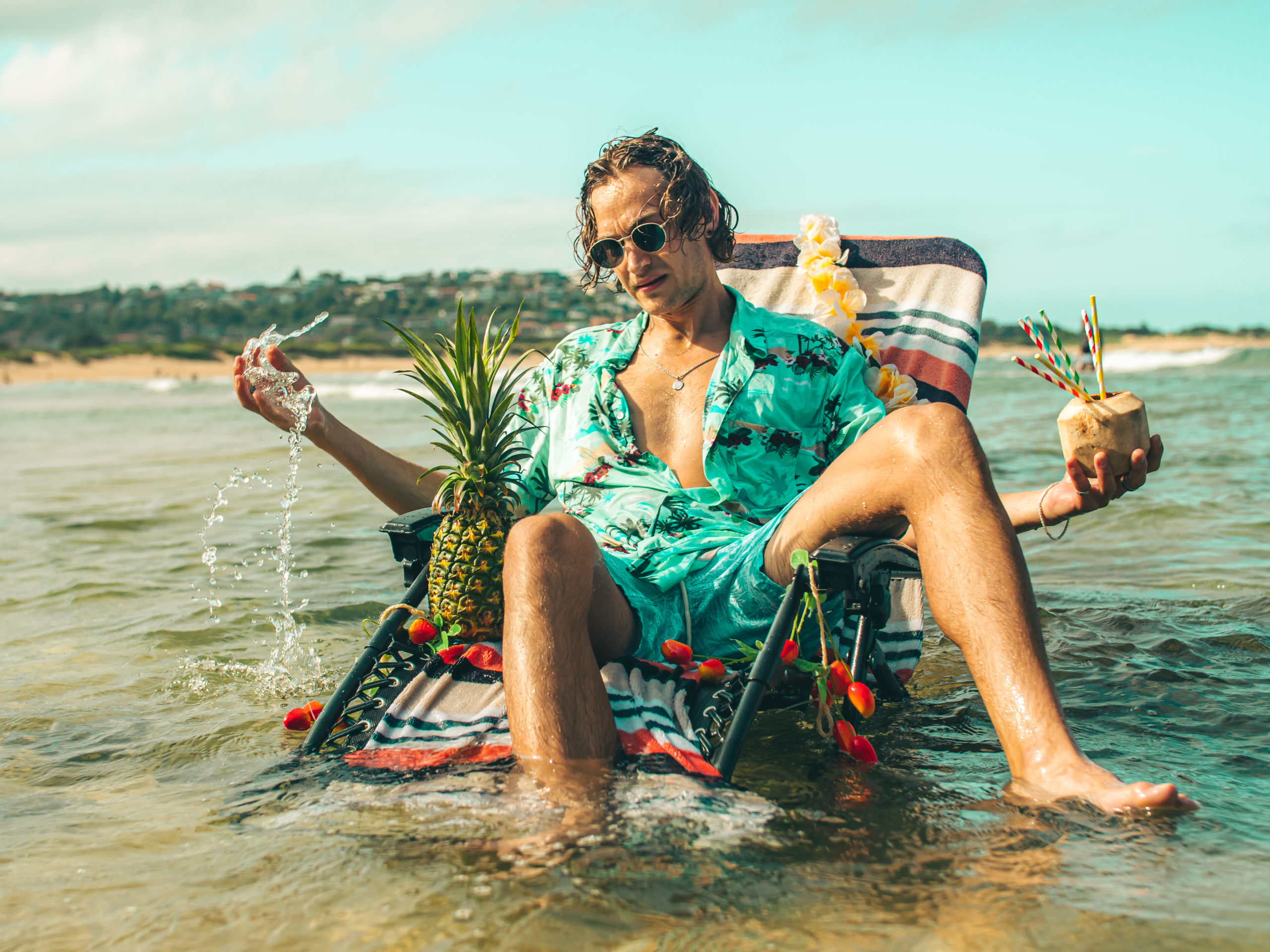 Sydney maker of the cool, Sam Marks returned last week with a smooth new single, Tend To Yourself. It's just over four minutes of super laid back dub groove and we're all for it!
Tend To Yourself follows on from Marks last single, Eventide which he released in the latter of 2020. It received some major love from tastemakers around the country and this new one continues the good vibes coming from him. Think smooth reggae style guitars, dubby basslines and Sam Marks ultra dreamy vocal delivery. It instantly takes you to a white sand beach layered with palm trees.
RELATED: MARIGOLDEN SHINES ON HER NEW SINGLE, 'JUST LIKE SMOKE'. READ HERE.
The track was written whilst reflecting on Covid-19, with a message to the listeners about self care.
"The title says it all. Tend To Yourself. However that may be. Ironically, this is something I'm not very good at – switching off and relaxing. During covid I was forced to have some down time, as most people were. I learnt about how important it can be." – Sam Marks
Once again Sam Marks has shown us his ability to create smooth music that is instantly likable no matter what your musical preference is. Tend To Yourself is available now, everywhere.