MMIV Nails It With Debut Single 'The Drugs Are Running Out'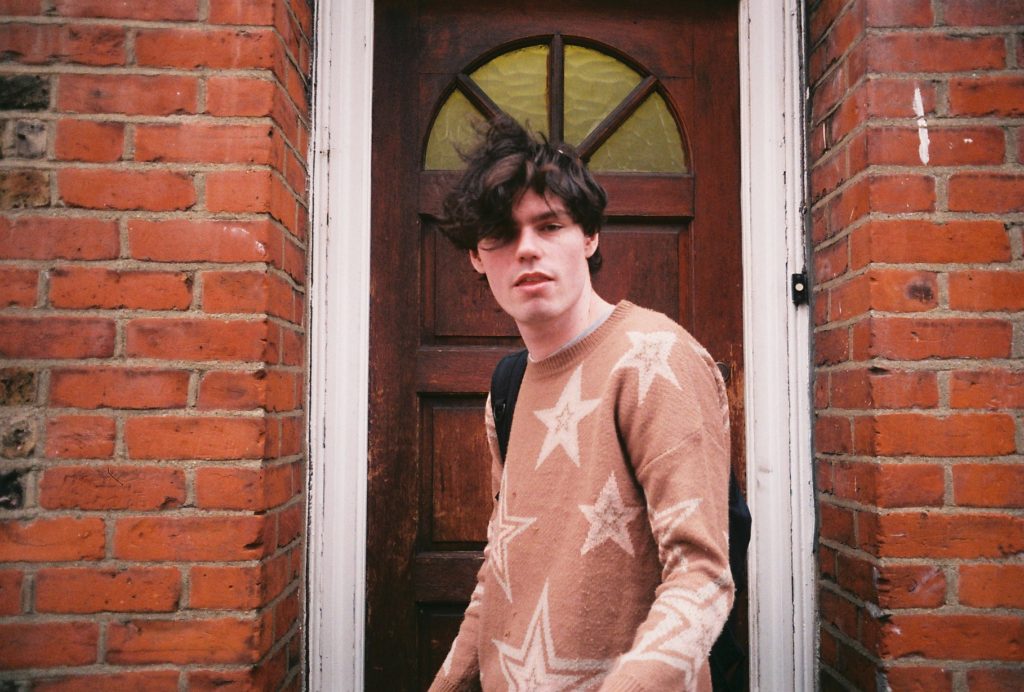 UK indie-rock outfit MMIV have just released their first single as a solo project, 'The Drugs Are Running Out'.
After dealing with the difficulty of keeping a band together during the pandemic, London based songwriter Max Rawdon decided to continue MMIV as a one-man show. Dedicated to creating captivating music, he's released a bittersweet indie-pop earworm that slowly tugs on the heartstrings. Max's love for artists like LCD Soundsystem, Talking Heads, The 1975 and Phoebe Bridgers clearly shines through in this irreverent, catchy debut track.
RELATED: INTERVIEW – JACOB FITZGERALD TAKES US DEEPER INTO HIS SOPHOMORE EP. READ HERE
Produced by George Murphy (Drug Store Romeos, The Specials, The Coronas), 'The Drugs Are Running Out' sees Max's low-key vocals swim through layers of melodic indie-rock drums and effortless guitars. Fit for the final scene of a film, this single manages to elicit an ambiguous mixture of comfort, nostalgia and melancholy.
The lyrics explore the odd experience of entering your early 20's, the later coming-of-age story that isn't as heavily featured in media. As he puts it, the track is "an ode to turning 22 – and knowing that work is always there in the morning – the song talks about friends entering therapy, moving away from home, and the creeping awareness that youth won't last forever."
Cop a listen to 'The Drugs Are Running Out' now, and keep an eye on MMIV's socials- we're sure there's more irresistible tracks where this came from.