Modern Baseball Take On 'Dope Calypso' For Like A Version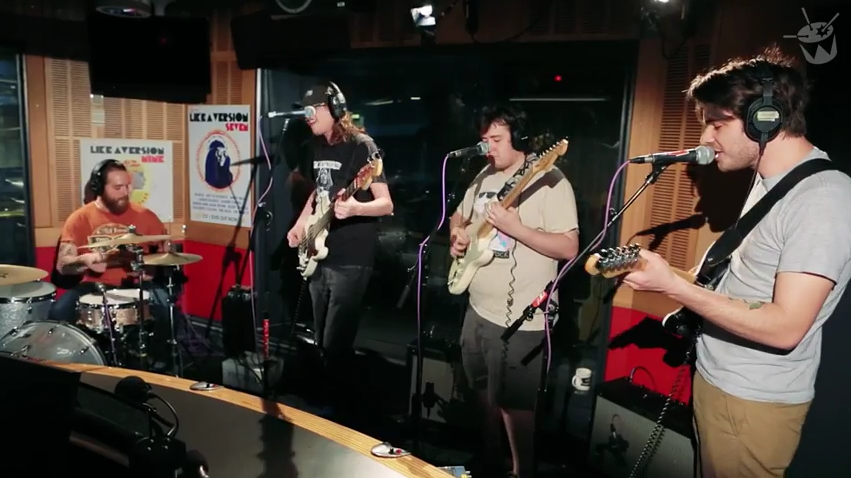 Philadelphia rockers Modern Baseball took on Australia's #1 boys Violent Soho for Like A Version this morning. With Soho being so prominent and talked about currently, Dope Calypso was a cool pick!
The Philly boys aced the dynamically challenging, alt-rock sound and gave the chorus a really cool effect by breaking the instrumentation down to acapella. Unfortunately, Baseball's overdriven guitars and vocals lacked the intensity and passion of Luke Boerdam that gives Dope Calypso that oomph.
Ultimately the cover lacked the creativity that makes Like A Versions so special. It was safe when we REALLY wanted energetic teen angst.
Keep your eyes out for Modern Baseball's latest album 'Holy Ghost' set for release Friday 13 May!
Read our interview Violent Soho's Luke Boerdam HERE & our review of 'WACO' HERE