Future-Pop Sensation MUKI Announces Debut EP & Tour Dates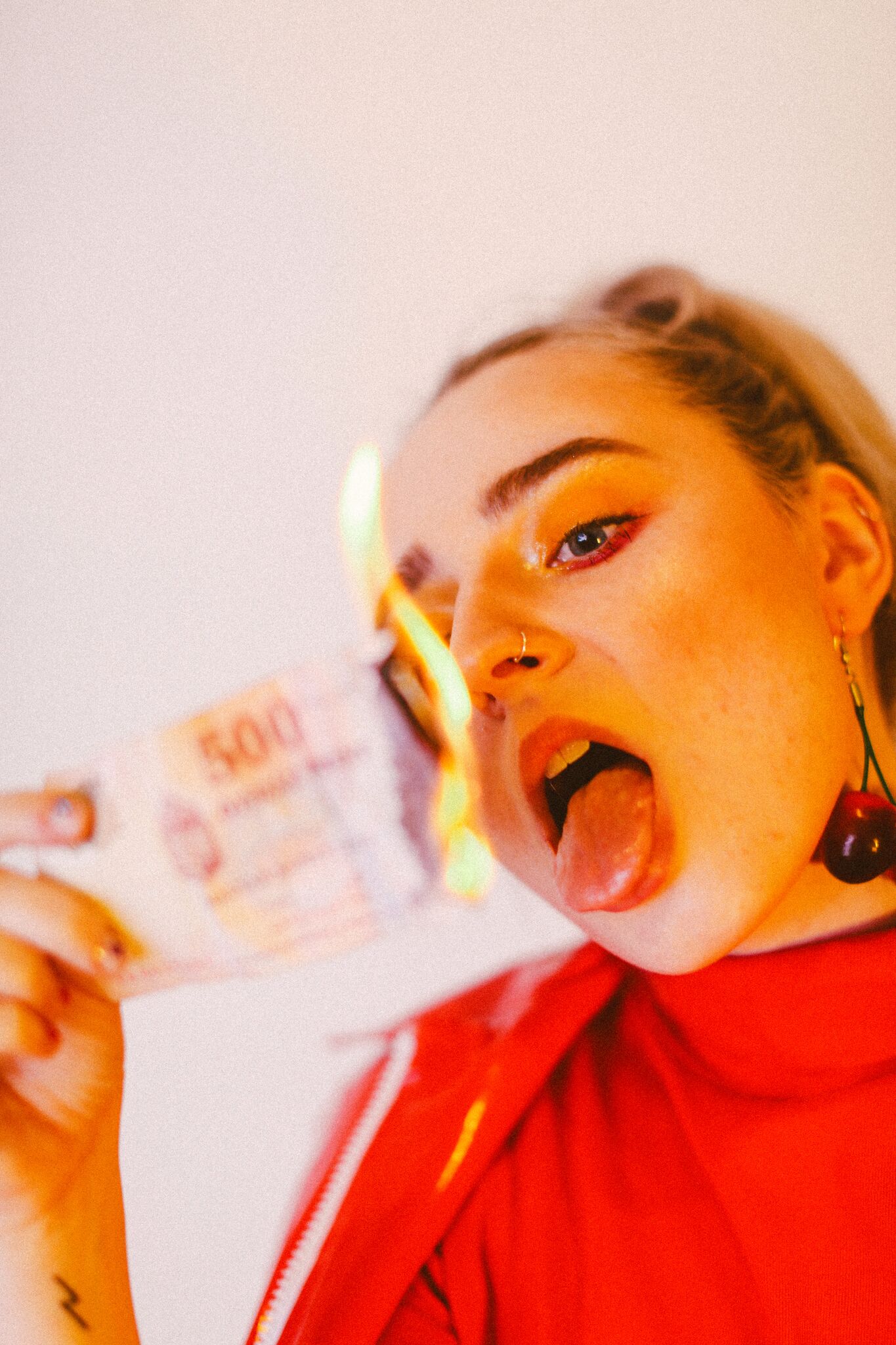 The future-pop sensation, MUKI, is hot on the heels of major breakout success. The wonderkin has announced details of her debut EP and shared an extensive run of tour dates for June.
Spawning singles such as Sassaparilla, Friends Don't Make Out and latest track Gold Oxygen, MUKI is bubblegum pop that's gone off—it leaves a familiar yet rotten taste in your mouth. Loud, confident and in your face, MUKI makes no apologies for her incredible spin on pop music.
Aimed as something you'd never heard on Australian radio, MUKI spent only two weeks forming 'It Won't Hurt'—her debut EP. Landing on her self-described moniker of brat-pop, she lands in the healthy middle ground of the textural, pop beauty of Banoffee, against a devilish production suite of PC Music star, SOPHIE. According to MUKI, making bigger strides in her production lead to the accomplished final product of her debut EP.
'Brat Pop' is my somewhat sassy contribution to the conversation happening in media right now; 'Women are allowed to want things', 'Women are allowed to be strong', 'Women are allowed to stand up for themselves'. We're allowed to be imperfect. We're allowed to be authentic artists who have their own ideas and can express them," digresses MUKI.
For the whole month of June, MUKI will be on the road showcasing her brash and underrated pop explosion to Australia. She'll be apart of the prestigious Rare Finds east coast run of dates as well as performances in Canberra and Erina.
'It Won't Hurt' is out on Friday 8 June. Stream Gold Oxygen below.