Ned Collette's 'Grant's Farm' Is A Stark Approximation Of Mesmerising Folk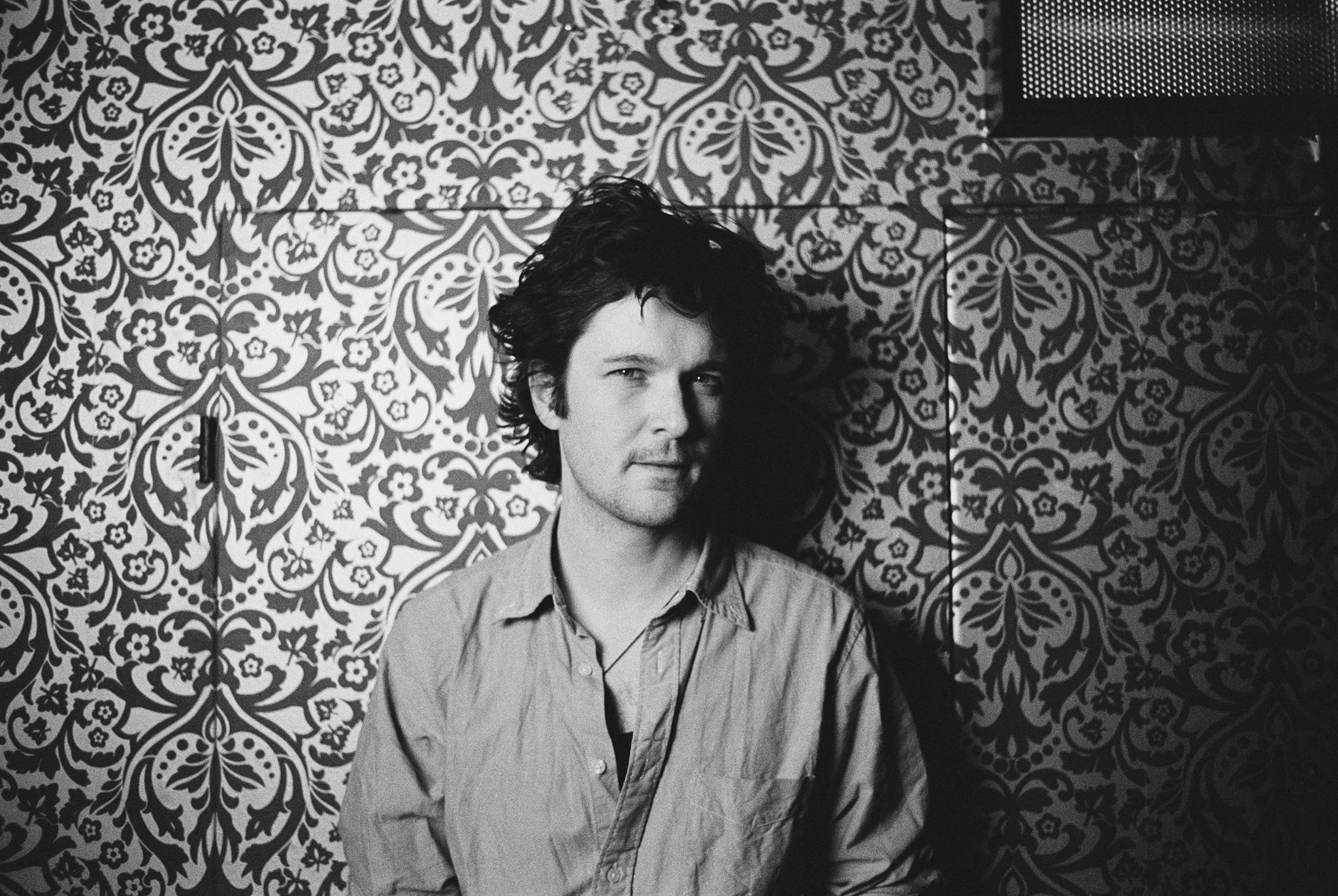 F0lk music has taken a stark and intense new turn of late. Blooming's Time Upon Us was a dark decent into winter solstice, while, on the other hand, Ned Collette's Grant's Farm is a sweeping, captivating cacophony of brisk, warm folk aesthetics.
Collette is a Melbourne-cross-Berlin artist whose music is as enchanting as his demeanour. The man has an electric way with both words and musical compositions. Instantly, Grant's Farm brings in a Fleet Foxes-esque guitar pluck, which Collette rides throughout. It's entirely mesmerising. His fidgety guitar work merely enhances his dreary tale.
Shockingly, Grant's Farm is an entirely solo composition from Collette—beside some backing vocals from Anthea Caddy. Elongated and textured throughout, Grant's Farm builds and upon itself within seven minutes. His delicate placement of piano and synth lines amongst the stunningly busy guitar is genius. Come the second half, the track takes a solemn turn in an illuminating and foreboding sonic direction. Ned describes the track:
"This all happened, half a life ago. Somewhere out past the Black Spur. On the verge of adulthood – up in a Nissan, back in a VW Kombi. Our friends walked the whole way… it took them days. Ten years later I saw a couple of their tags still on the road signs up that way. Things were different. Loyalties were strong, relationships were loose. It was another century. It was beautiful," explains Collette.
Grant's Farm is featured on Ned Collette's forthcoming double album, 'Old Chestnut' set for release of 24 August via IT Records / Feeding Tube. Pre-order HERE.
Stream Grant's Farm below.