Neon Tetra Go Record Hunting In Adelaide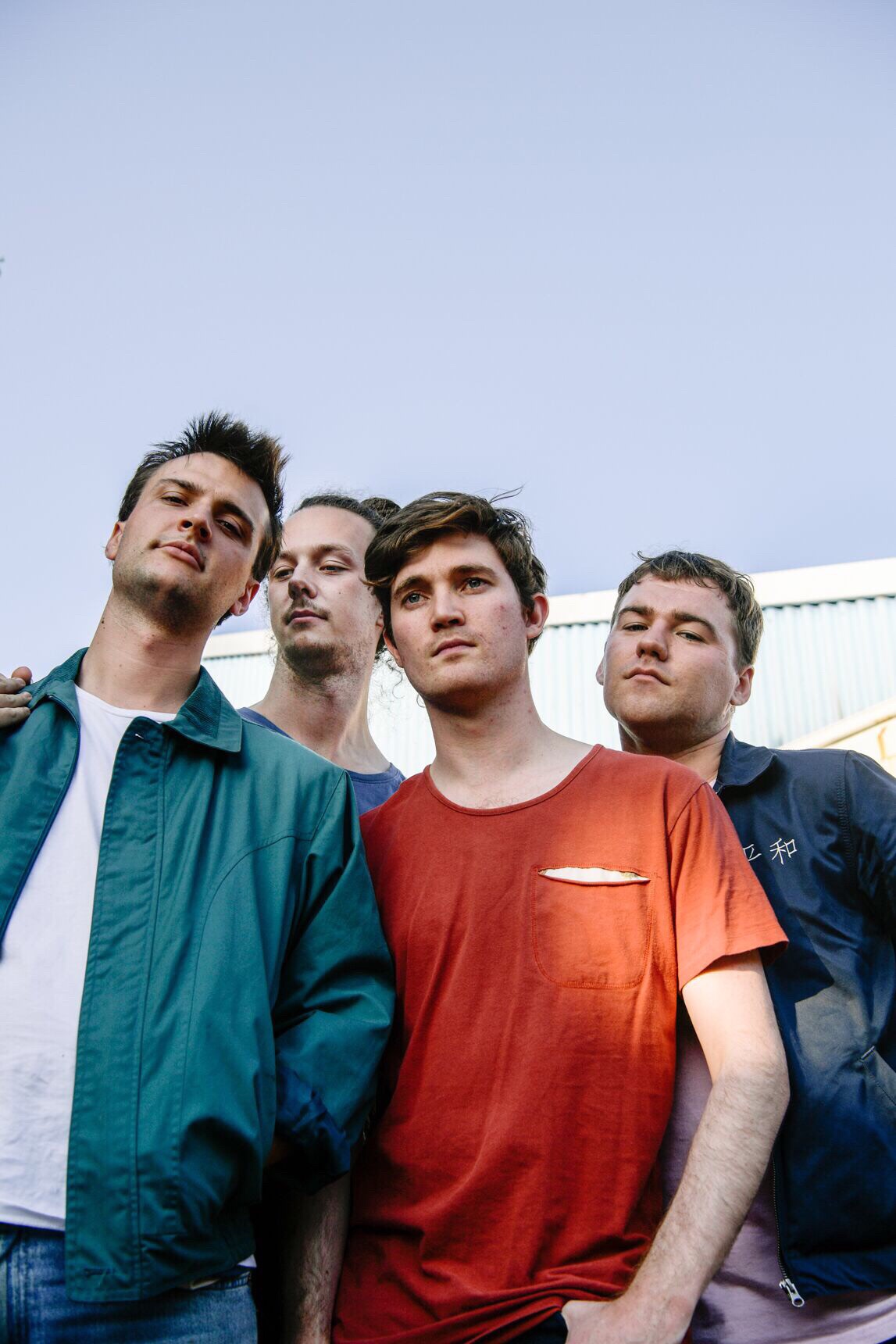 It's no secret that we're massive fans of Neon Tetra here at AAA Backstage. Recently, their new single, Used To Be, has been getting slammed in the office. We're now thrilled to say the band have exclusively given us a vinyl hunt video!
Lead signer and band leader, Josh Allen, takes us through their hometown local, Adelaide's Streetlight. Neon Tetra themselves are inspired by a huge amount of different music, which seeps into their own tunes, so it's fascinating to get a first-hand look at what's been spinning on their own record player.
Allen picks out some of his recent favourites and explains his choices—some of those being Unknown Mortal Orchestra, Tyler, The Creator, Fleet Foxes, Father John Misty and many more.
RELATED: Neon Tetra took us track-by-track of last year's 'Pollen' EP HERE.
On Used To Be, Neon Tetra step it up again! They ramp up the synths to a healthy arpeggiation and craft a deliciously audible psych-soul opus. Beneath it all, however, is a layer of early '00s Australian dance music flavour—reminiscent of Midnight Juggernauts, Cut Copy or Ajax.
Additionally, Neon Tetra have announced a solid round of tour dates around the country in March and April. Watch their exclusive vinyl hunt video below.
Neon Tetra Live Dates
SAT 30 MAR
Rocket Bar & Rooftop, Adelaide
FRI 12 APR
Botany View Hotel, Sydney
SAT 13 APR
Rad Bar, Wollongong
FRI 19 APR
uneARTh Festival, Whyalla
THURS 25 APR
Bar Open, Melbourne