Newcomer uomo Brings The Chill Vibe On His New Release 'All I Hear'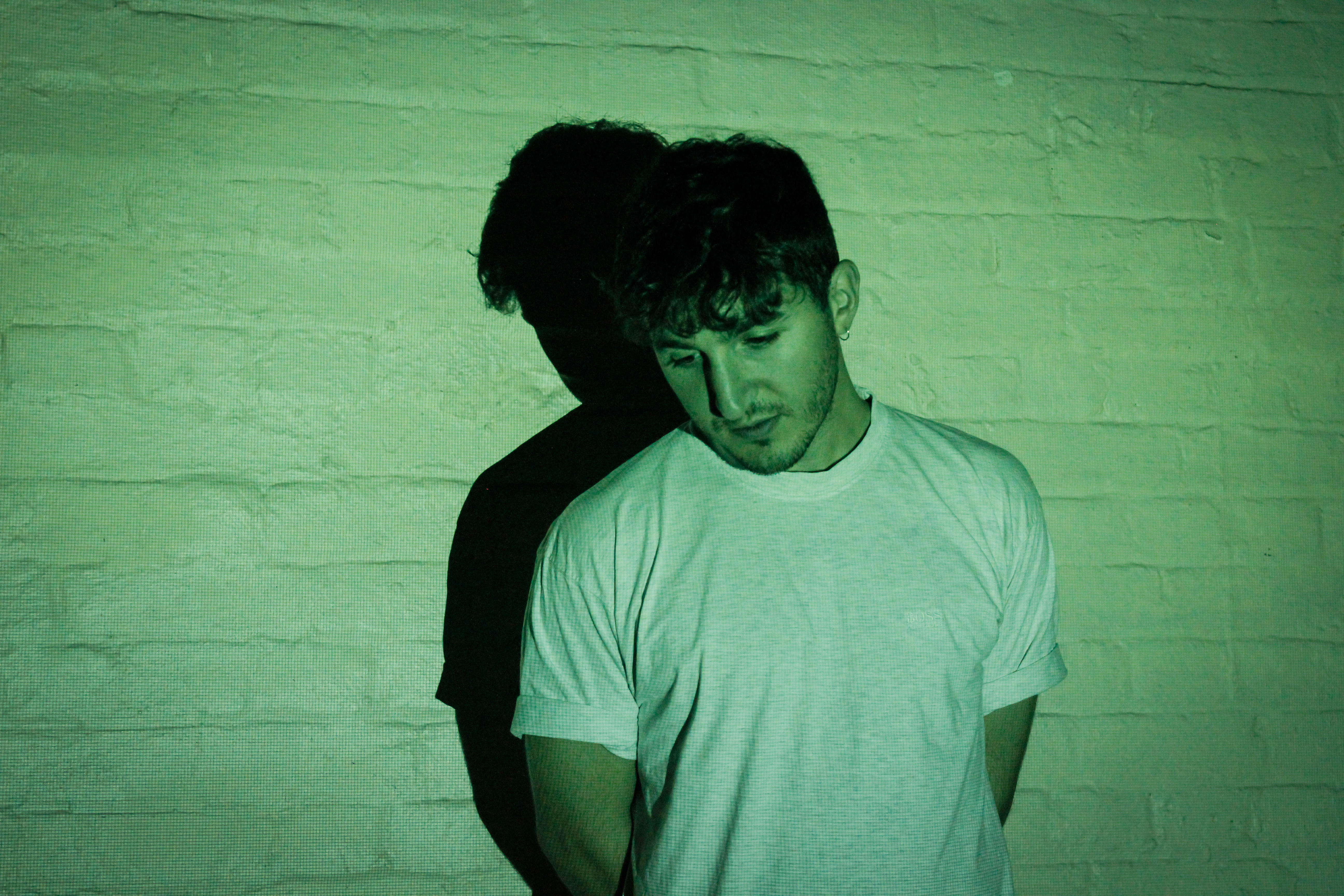 Australian newcomer uomo (aka Pietro Filippone) has just released a new beautiful electro pop piece All I Hear. Although this isn't the young producers first release, it is in fact however the fist tune he wrote for this project.
"All I Hear' was the first track that I wrote for the uomo project. It inspired me to get the ball rolling on a new project, which I had been considering for months but never found the courage to do. After writing this song, I realised how passionate I felt about it and knew that I wanted to pursue." – uomo
This latest gem from uomo has all the fundamentals of a indie dance/electro pop release but like most great tunes it's centered around the emotional energy that relates to a new relationship.
"It tells the story of beginning a relationship and finding how quickly your personality changes and becomes a reflection of the person you're falling in love with. It deals with themes of self-doubt and second guessing, the negative thoughts your brain makes up and over coming vulnerability." – uomo
RELATED: DASTE. WIN US OVER WITH THEIR NEW TUNE ABOUT US. READ HERE.
To bring this one to life, Filippone teamed up with Matt and JP from Bottleneck Studios in Adelaide for the accompanying video.
"I managed to convince my work to let me use their wine cellar to shoot the video, along with their projector and PA system. I designed a simple geometric pattern that was relevant to the story and I roped in a friend of mine, Luke, who does interpretive dance and allowed him to choreograph something for the clip.
I worked with Matt & JP from Bottleneck Studios in Adelaide who directed, shot and edited the film clip and I was blown away with how good a job they did.
The metaphor is that the black and white is the juxtaposition of thoughts and feelings, and Luke was my conscience fighting to keep everything under control. As the track goes on there's a moment of realisation and colours begin to show. The epiphany shows that the colours that seemed black and white before actually have a spectrum to them, but it can take time to see it." – uomo
All I Hear is available now everywhere via all streaming platforms.