Nike & Boiler Room Are Taking Over Melbourne This Sunday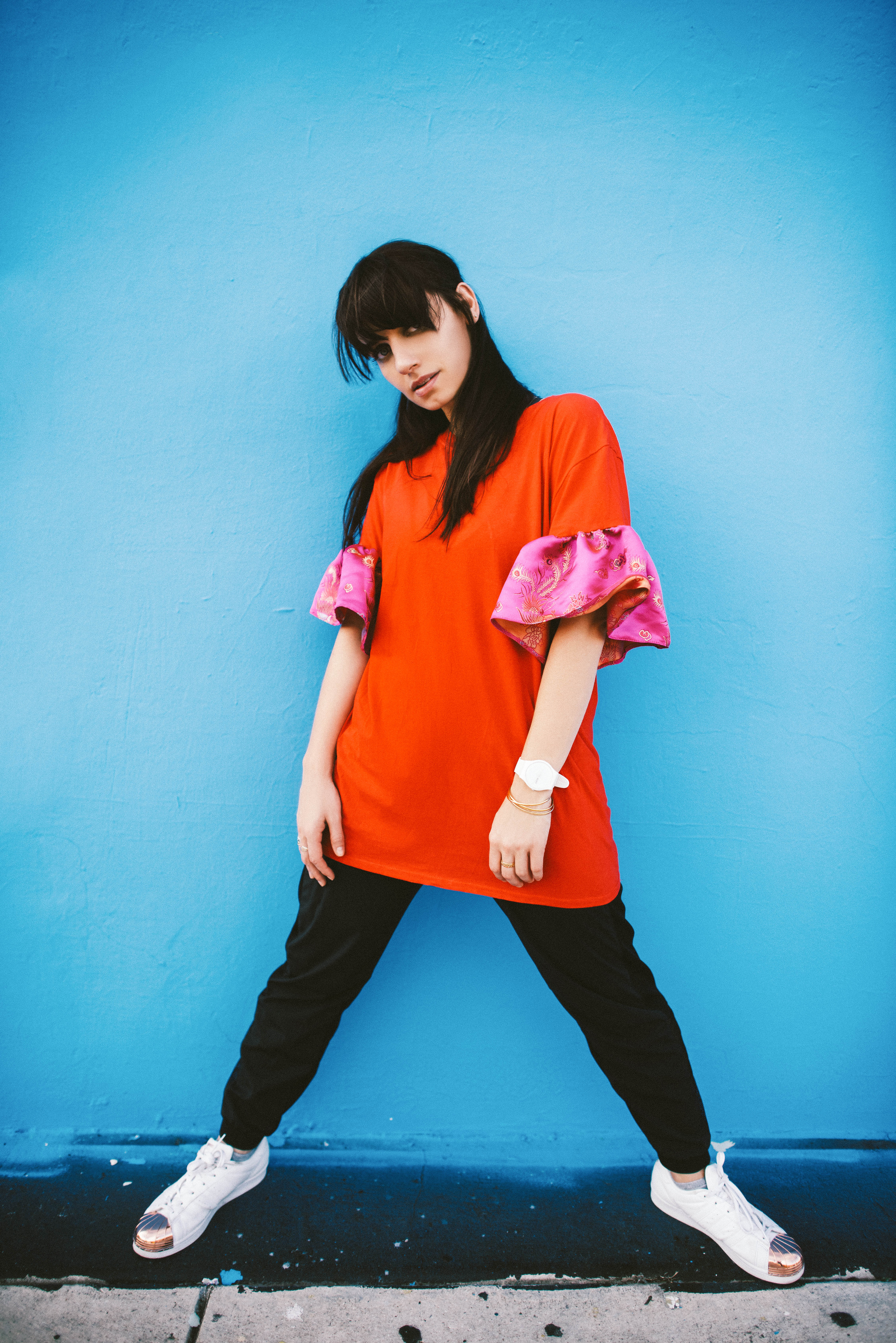 Just last week we reported on the more than excellent Boiler Room takeover from Sugar Mountain earlier in the year. It spawned avant-garde, lo-fi house DJ sets from Project Pablo, Honey Dijon, Love Deluxe and more. As part of Nike's Melbourne: ON AIR, Boiler Room will, once again, be returning to Australia for a free, live streamed party and it's happening this weekend!
Taking place at the iconic Curtain House rooftop this Sunday 25 March, Boiler Room and Nike will be taking over the venue for one unforgettable night of intimate dance extremes. Warming your ears in person and over the stream will be goddess of Australian dance floor aesthetics, Nina Las Vegas, alongside Basenji, Strict Face and Corin. These four pioneering artists will each take turns DJ'ing their hearts out for the fine people of Melbourne and around the world.
The evening proves to be an enjoyable experience, both aurally and visually. The hand-crafted and curated lineup ensures to bring a different, more palatable sonic excursion. Boiler Room, on the other hand, is known for its bespoke electronic innovation—hosting parties, much like this, around the globe for the past eight years.
Those lucky enough to be in the area, RSVP is essential and, best of all, free! Head HERE to RSVP before the date. For everyone else, be sure to keep your Sunday evening open and eyes glues to Boiler Room's official website for the live streamed simulcast HERE.
Nike x Boiler Room Lineup Announcement
Nina Las Vegas (DJ Set)
Basenji (DJ Set)
Strict Face (DJ Set)
Corin (DJ Set)
RSVP