NO NO NO NO NO Return With Tongue In Cheek Single, 'Sorry, Im Not Interested'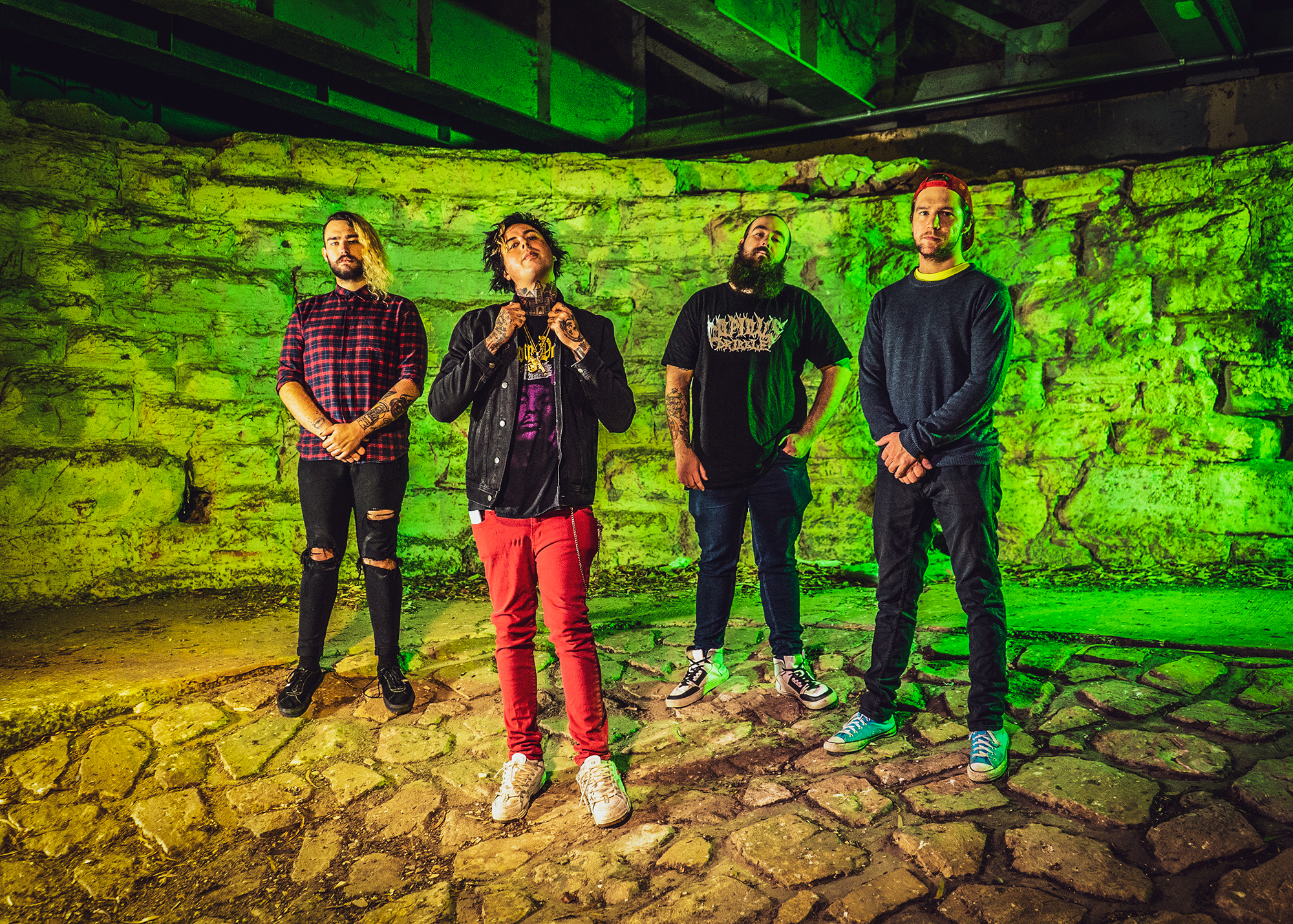 Adelaide popcore rockers, NO NO NO NO NO have returned today with another pop-punk theatrical tongue-in-cheek jam, Sorry, I'm Not Interested. The new single comes with the announcement of a five date interstate tour.
Sorry, I'm Not Interested comes at you with all the elements we've come to expect from a NX5 release. Loud headbanging drums, huge crunchy guitar riffs and a fiery powered up vocal delivery. The inspiration for the new tune came when the phrase 'sorry, not interested' was stuck in lead vocalist Luke Shaw's head for weeks, once his friends started repeating the phrase back to him he knew he was onto something.
RELATED: Take 5 With Nocturnal Animals
"The track is a playful look at the monotony of everyday life, how exhausting it can be, and how hard it is to give a fuck some days. "I'll run off, I'll run away, you'll never see me again" sums it up perfectly, sometimes you just have to say "Sorry, I'm not interested", live in your own world and do your own thing." – NX5
NX5 will be performing their new single alongside other hits across five shows throughout May/June stopping off at Brisbane, Sunshine Coast, Gold Coast, Adelaide and Barossa Valley.
Sorry, I'm Not Interested is available now, everywhere.