Nocturnal Animals Unveil Their Fiery New Single, 'Articuno Makes Waves'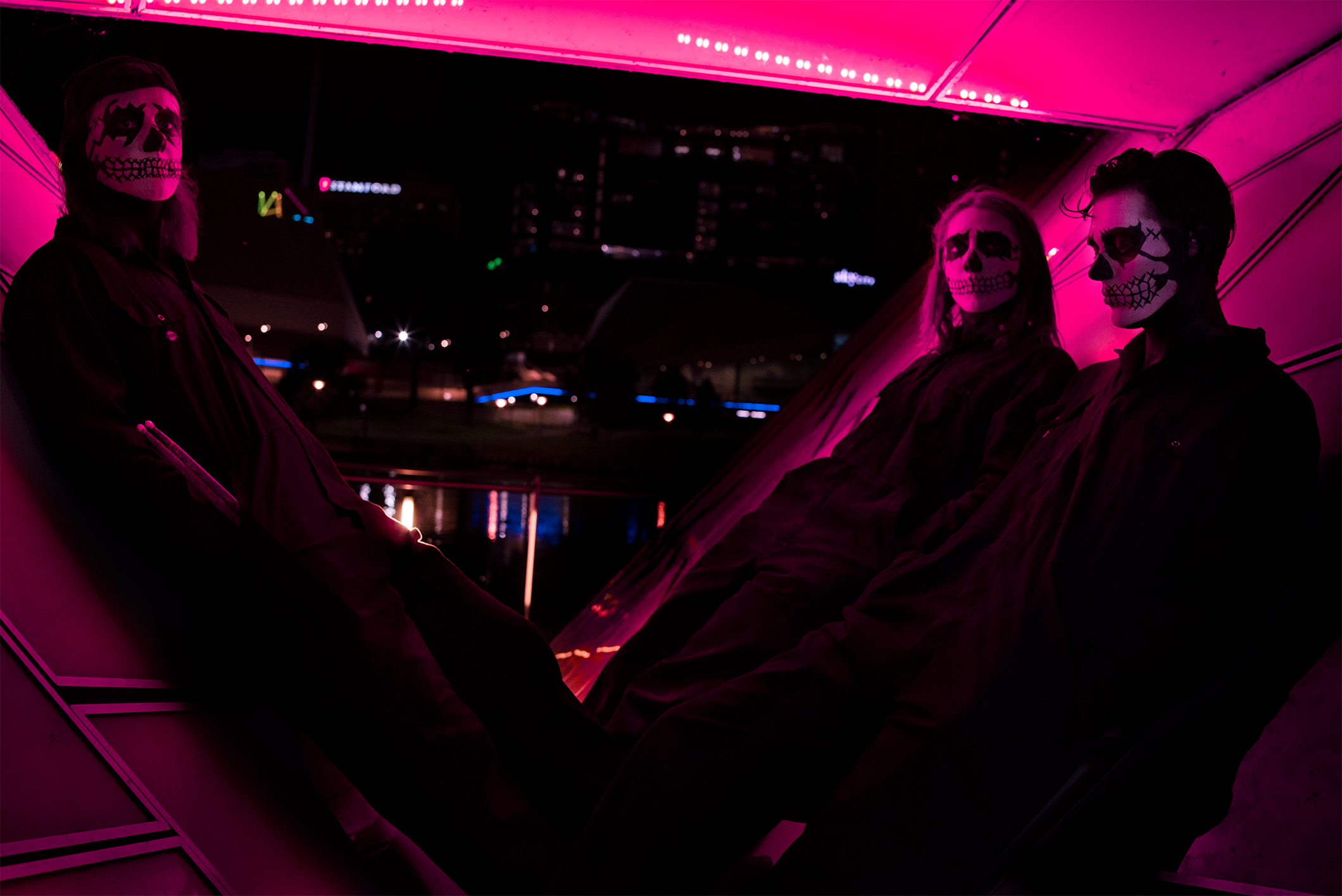 Adelaide alt-punk three piece outfit, Nocturnal Animals have today unveiled their fiery new single, Articuno Makes Waves. It picks things up where they left off last year, following on from their 4 massive tunes of 2020.
Articuno Makes Waves is 4 mins of action packed indie-rock with compliments of punk vibes throughout. With a garage style delivery Nocturnal Animals have put together a tune fit for 90's nostalgia. Heavy hitting drums, tight guitar work and a big vocal delivery you'd be forgiven if you thought we had taken a time machine back to 1996. It's a totally vibe from start to finish.
RELATED: ST.SINNER AND THE REVELATORS UNVEIL THEIR POTENT NEW SINGLE, DEAD FOR THE WEEKEND. READ HERE
The single lyrically touches on that time when the frustration kicks in about a relationship beginning to fail.
"The song is about a relationship falling apart. It was written at the time of the relationship but from the perspective of if it had already come to an end. The chorus lyrics really sums it up but it's that weird situation when you know the relationship is over (or doomed to be) but don't want to admit it yet." – Dylan Martin, Nocturnal Animals
Nocturnal Animals hit the stage to present the new single and more for a show at Adelaide's Uni Bar on March 20th. Articuno Makes Waves is available now, everywhere.
'Articuno Makes Waves' Single Launch
March 20 – Uni Bar, Adelaide