Premiere: St. Sinner And The Revelators Unveil Their Potent New Single, 'Dead For The Weekend'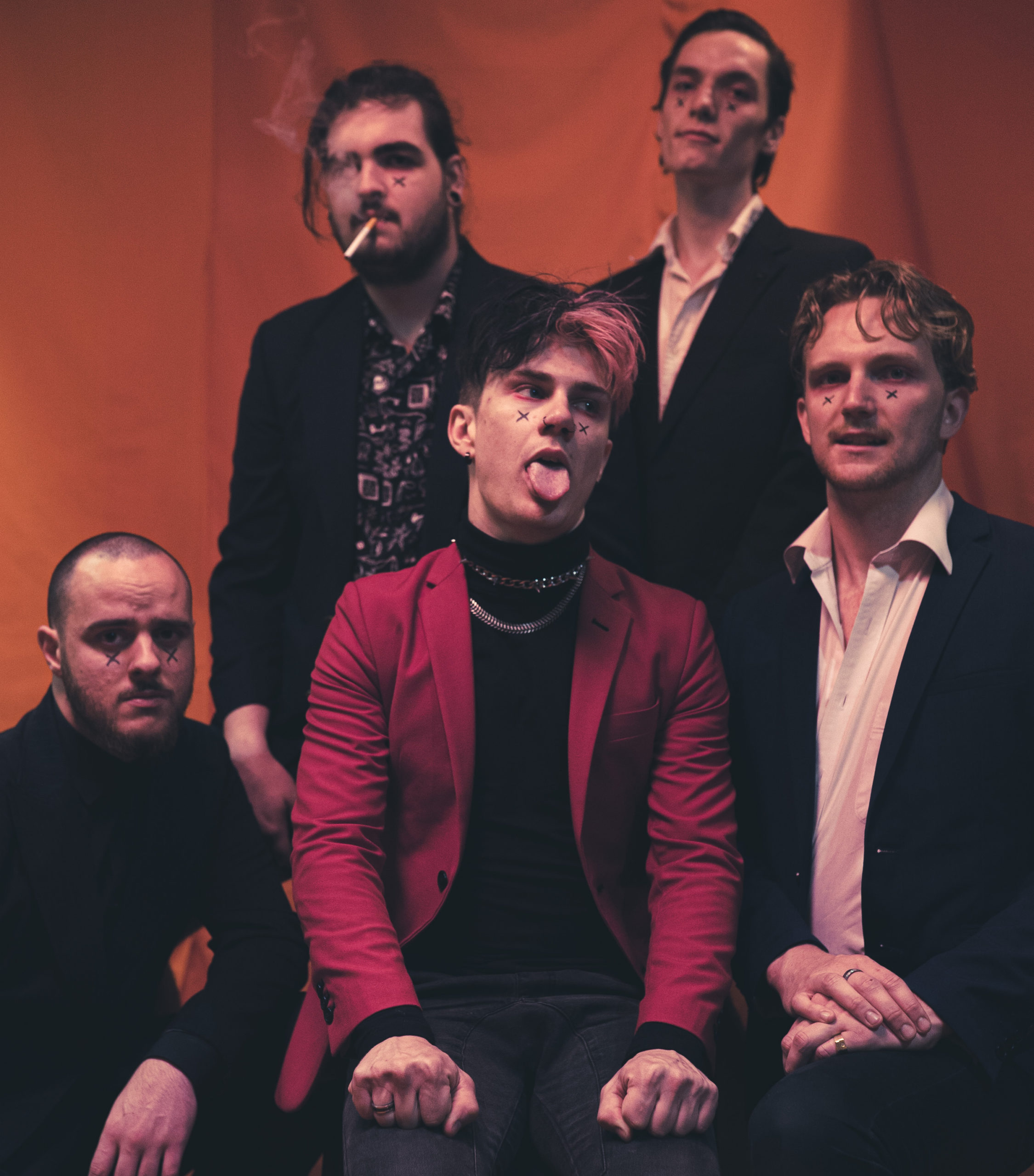 NSW based punk rock outfit, St. Sinner And The Revelators are set to release their brand new single, Dead For The Weekend this Friday 12th of Feb. We've been given the exclusive first listen of the potent new burner.
Dead For The Weekend is loud, bold and absolutely massive in sound. Super gritty guitar riffs, fast paced drums and a dynamic vocal delivery make for a huge theatrical tune. St. Sinner is the moniker of lead singer Rory Maclean, who put together the project in early 2020. He quickly recruited the backing band 'The Revelators' (Caleb Jonas, Patrick Galen-Mules, Nick Dennis and John Pedrana) to top off the magic.
RELATED: TILD DROP THE ULTIMATE VISUAL FOR THEIR LATEST SINGLE, 'CHANGE'. READ HERE
"Under the surface, DEAD FOR THE WEEKEND is me holding a candle to my own issues with addiction and excess, it's my ability to look at it as something external to me and keep it out of my system" writes st.sinner "It's also just got a bloody cool vocal hook that makes me want to jump around like a maniac. You can listen to DEAD FOR THE WEEKEND sober and still have just as good a time, if not better! Which is what's it's all about!" – St. Sinner
Dead For The Weekend is a full bodied track that is relentless in it's delivery. A fun track to have blasting through your stereo. It's available everywhere Friday 12th Feb, but you can listen right here today exlusively!