NOPRISM Return With Another Indie Dance Treat 'Pieces'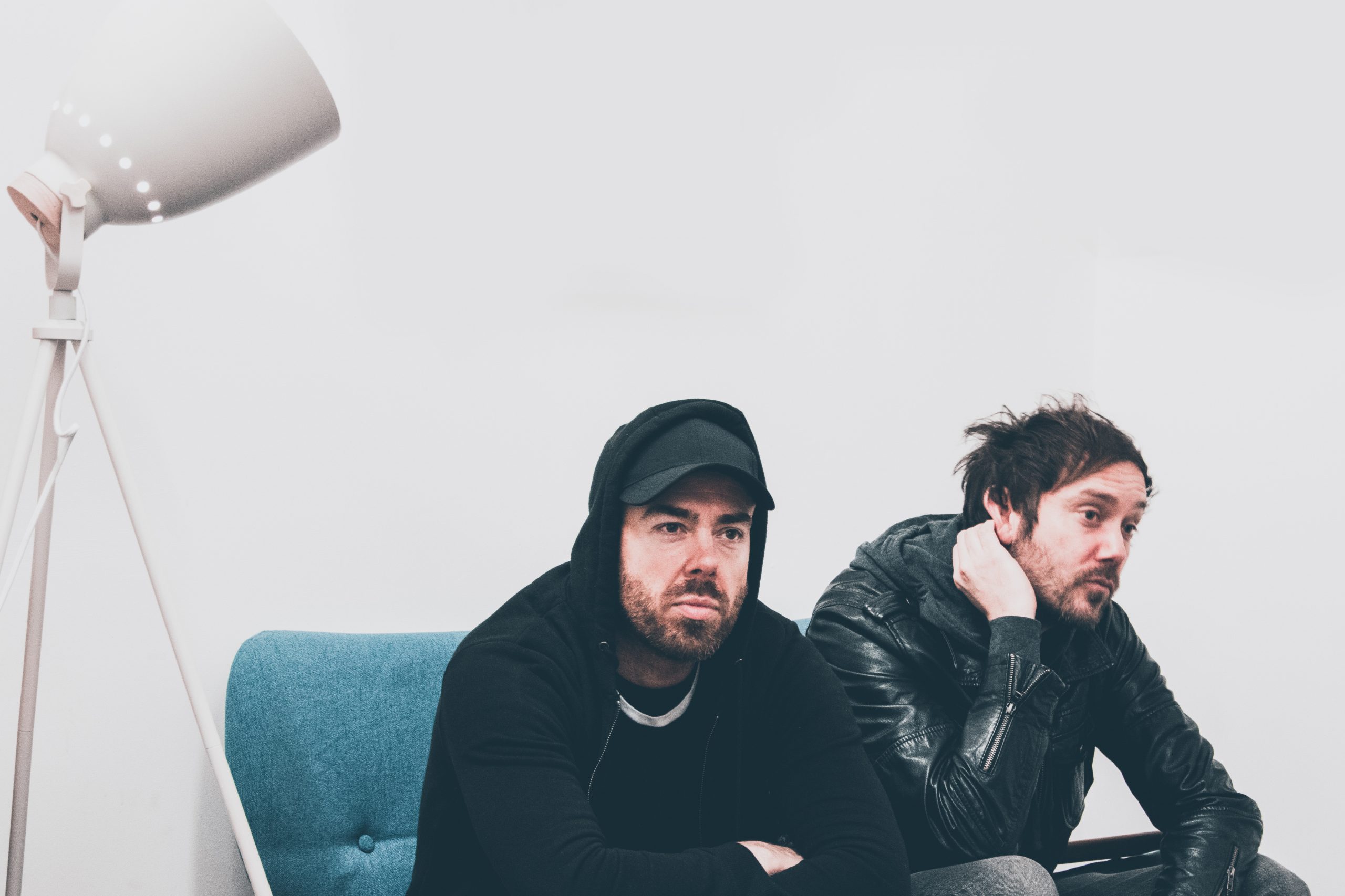 UK indie pop lovers NOPRISM have returned with another synth-laden, dance floor indie jam  Pieces. It's their third release in three months and it's a total flex of their take on dance floor pop tunes.
We first came across NOPRISM back in March when they made The Weekly Slap #4 and we're equally impressed now as we were then. They have a way of capturing a sound that takes you into a couple of different genres of sound. There is rocking guitars, disco-style drum beats, big synths and loud singalong vocal deliveries.
RELATED: CHILLHUM DELIVERS NEW GENRE-BENDING TREAT. READ HERE.
Their latest offering Pieces starts out in an almost synthwave fashion, but ends up taking you to a dance floor that is reminiscent of a 80's party with Duran Duran blaring out the speakers. The soundscape is huge! Arpeggiated synth melodies drenched with twangy guitar strumming and as mentioned big vocals. It's truly catchy and is ideal listening for any occasion. Lyrically it's a song about mistakes, regret and picking up the 'pieces'. We think you'll be singing the chorus cause it's catchy as hell.
Pieces is available now, everywhere. Click play below.