Norwegian Newcomer Ruben Dawnson Explores The World Of Self Criticism On Latest Single SAYIMGOOD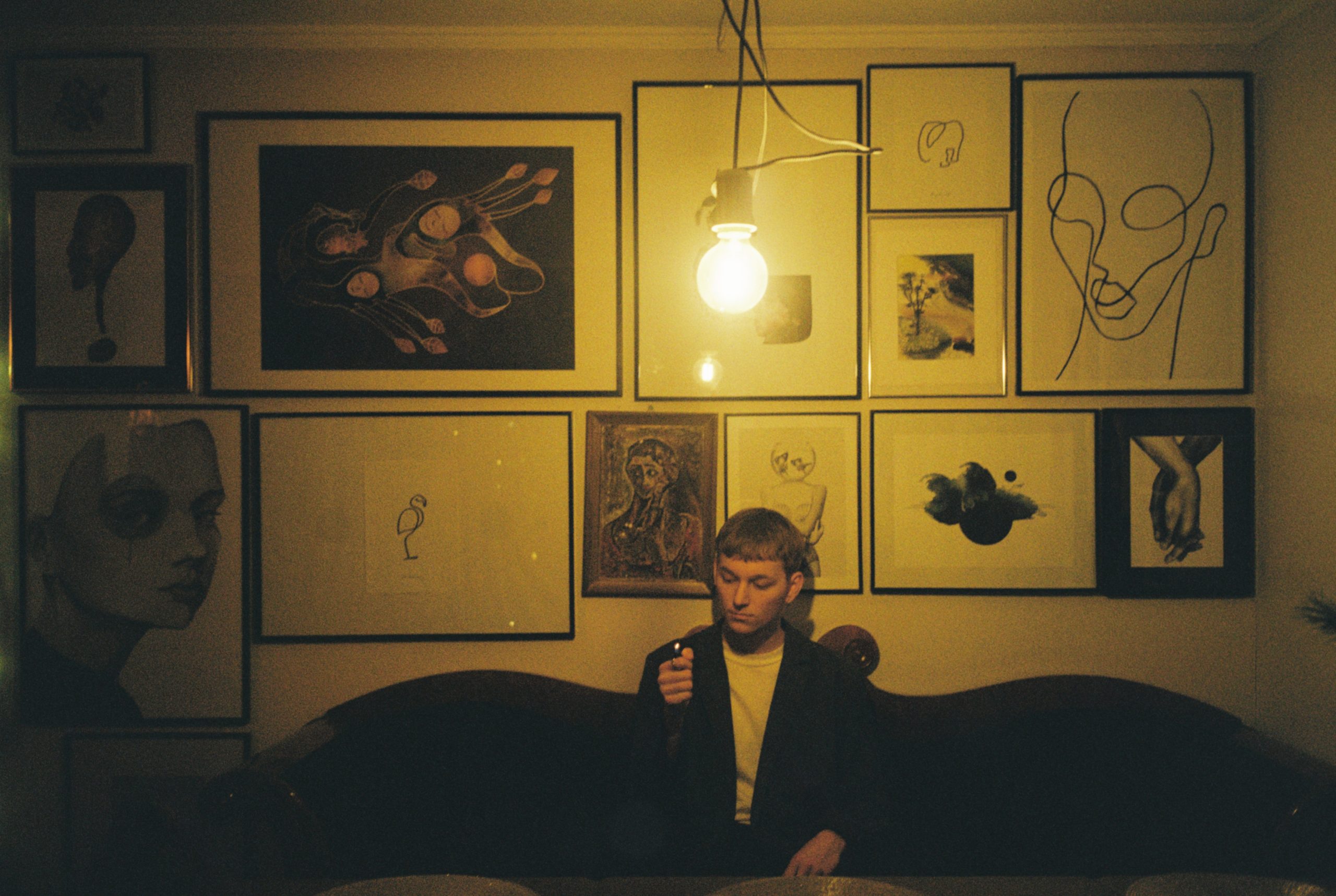 Emerging Norwegian, Ruben Dawnson is one of those artists that strike you within in seconds of pressing play. With similarities to that of Rex Orange County but with a more indie rock appeal it's easy to see why the world is starting to talk about Dawnson.
His new single SAYIMGOOD follows on from his previous release Fyalma which received some big praise around the world from some of the major tastemakers. The latest offering from the young talented artist touches on the duality of self-love and self-criticism. In a lyrical delivery that feels like it's yourself talking to your own brain, it explores the idea that we are our biggest judges when it comes to creativity.
"This song, like the whole ep, is very introspective. it revolves around the feeling of not being in a healthy state. it switches back and forth between singing to myself in third person, and from myself in first person – which symbolizes a certain duality and disorientation. self love and self criticism." – Ruben Dawnson
RELATED: MOOD MAKERS, daste. HAVE PROVIDED ONE SMOOTH NEW EP. READ HERE.
Musically it's a dreamy vibe that ventures through a world of indie pop, indie rock with even hints of a hip hop influence. This with the added raw and emotionally available lyrical delivery make for one super catchy tune that won't just spend a week in your playlist, it will be one to hang around for a long time. It seems like a there is a big future for Dawnson.