Mood Makers, daste. Have Provided One Smooth New EP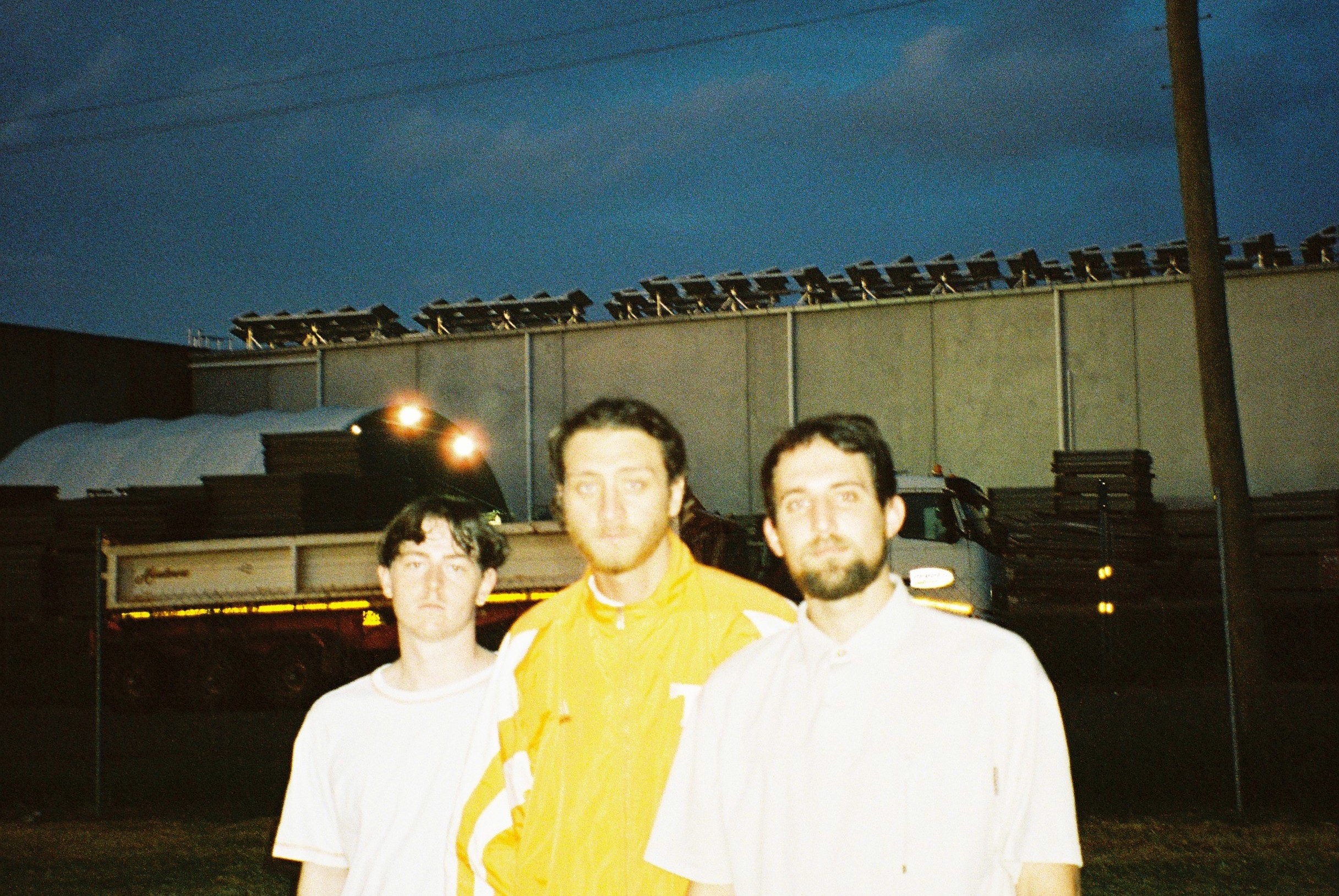 Those damn smooth Gold Coast mood makers, daste. have followed through with their earlier promise of a fresh new EP.
The new EP is titled Same As It Ever Was and alongside the previously released singles What If? and About Us, you will find two never before heard absolute jams, the EP's title track Same As It Ever Was and Telephone (What's Your Name?) which the fellas layout below was the track that set in the foundations for the rest of the EP.
"The production behind this EP started directly after we had finished our first tour for the Palette EP back in June last year. We sat down tired but eager to start the next chapter of daste., although what happened was definitely unexpected for us.
The first track we wrote was 'Telephone (What's Your Name?)', which felt very moody compared to our previous releases but also quite fresh and familiar at the same time. This ended up shaping the mood of the EP, taking the sound into a darker and more mature space.
The song is written from the perspective of someone who feels a certain way about a person but can't express it and let them know. You're head over heels for this person, but they may not even know your name. Now you're making up scenarios in your head about the two of you together. It's a bit of a creepy take to be honest which comes across nicely in the instrumentation of the track."  – daste.
RELATED: .GIF ARE BACK WITH A NEW HAUNTING SINGLE 'MY DARLING'. READ HERE.
The 3 piece took on some interesting influences for the creation of the new EP. Apparently Talking Heads were the inspiration for the title of the EP and there are hints of inspo from Two Another and Parcels as well as some classic old Jazz.
"We were inspired by artists such as Two Another and Parcels, as well as some classical jazz music that we happened to stumble across around the same time. We also became attached to this phrase "Same As It Ever Was" after Callum heard it in a Talking Heads song (Once In A Lifetime).
As we progressed through the writing phase of the ep we felt this phrase would be the perfect title for this darker sound we were working on, a sound which felt quite different to the Palette EP but still had our signature sound and overall daste-i-ness. It felt like us, and as far as we were concerned things had never changed because it came so naturally." – daste.
To put it simply, the EP is simply stunning. I feel like it's suited best for those simple nights where you just want to wind down and sip on some sophisticated alcohol, put your feet up and float away with the music. When I started listening and thinking about what to write for this article my brain just thought, man, 'this is midnight music for cool cats'. You will be hard out finding a flaw in Same As It Ever Was, it's truly supurb.
It's available everywhere now.