Noyou's Euphoric Jam 'We're So Sorry'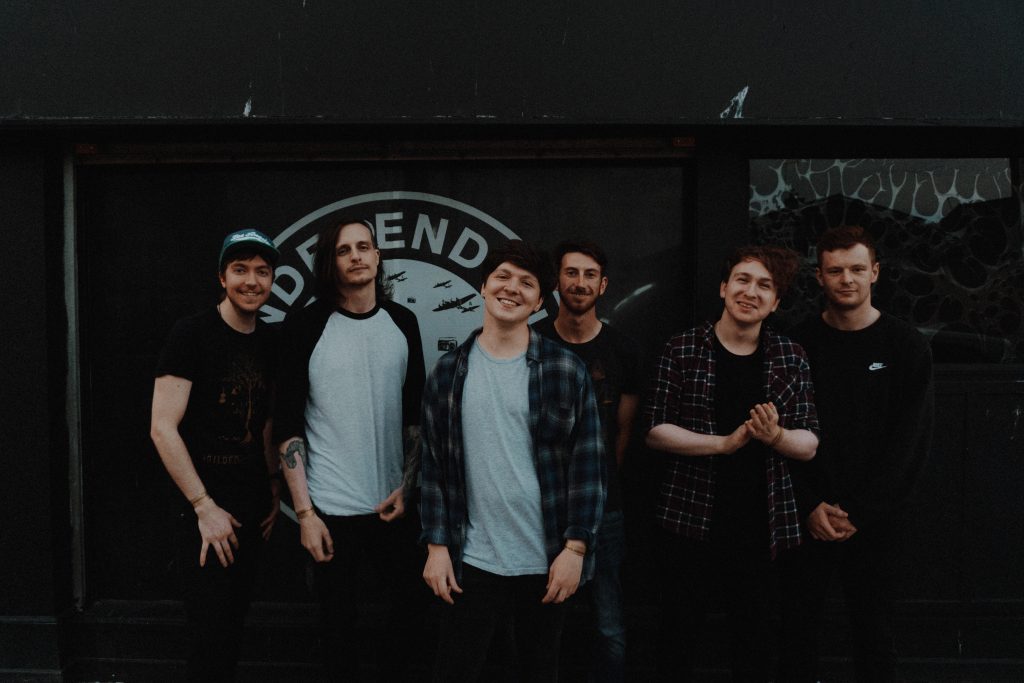 Sunderland Indie-pop outfit noyou have just released an upbeat new track 'We're so sorry'.
noyou originally started as the solo creative outlet of Connor Jobes, which eventually evolved into the six-piece live band they are today. Gigging around the UK and earning themselves radio play on the likes of BBC Introducing, these guys have made quite the mark on North-East England's music scene.
RELATED: GREATEST HITS DELIVER A SLICE OF SUNSHINE WITH SINGLE 'TRYING'. READ HERE
Their seventh single of the year 'We're so sorry', is the sonic equivalent of a burst of sunshine, featuring a bright catchy hook and upbeat melodies. The fuzzy feel-good vibes are further enhanced by the use of energetic synths and shimmering guitar riffs. With strong vocals from frontman Connor and keyboardist Joey, the poignant lyrics are put front and centre in the otherwise cheery track.
The socially conscious lyrics touch on the concept of privilege, a topic pertinent to the recent worldwide movements fighting against racism. Frontman Connor delved into the meaning behind the track, explaining "'We're so sorry' looks to explore the recent happenings in the world regarding racism, from the perspective of someone who doesn't know what they can do to aid the progress." He went on to recognise that he's struggled to deal with the recent events, adding that "throughout the whole thing all I found myself wanting to say was sorry. Sorry that the world is like this and people allow these things to happen."
Have a listen to this killer new track now!