NYC Producer Mini Sants Takes You To A Poolside Dancefloor With His Latest Treat, 'Stay' (feat Oli-J)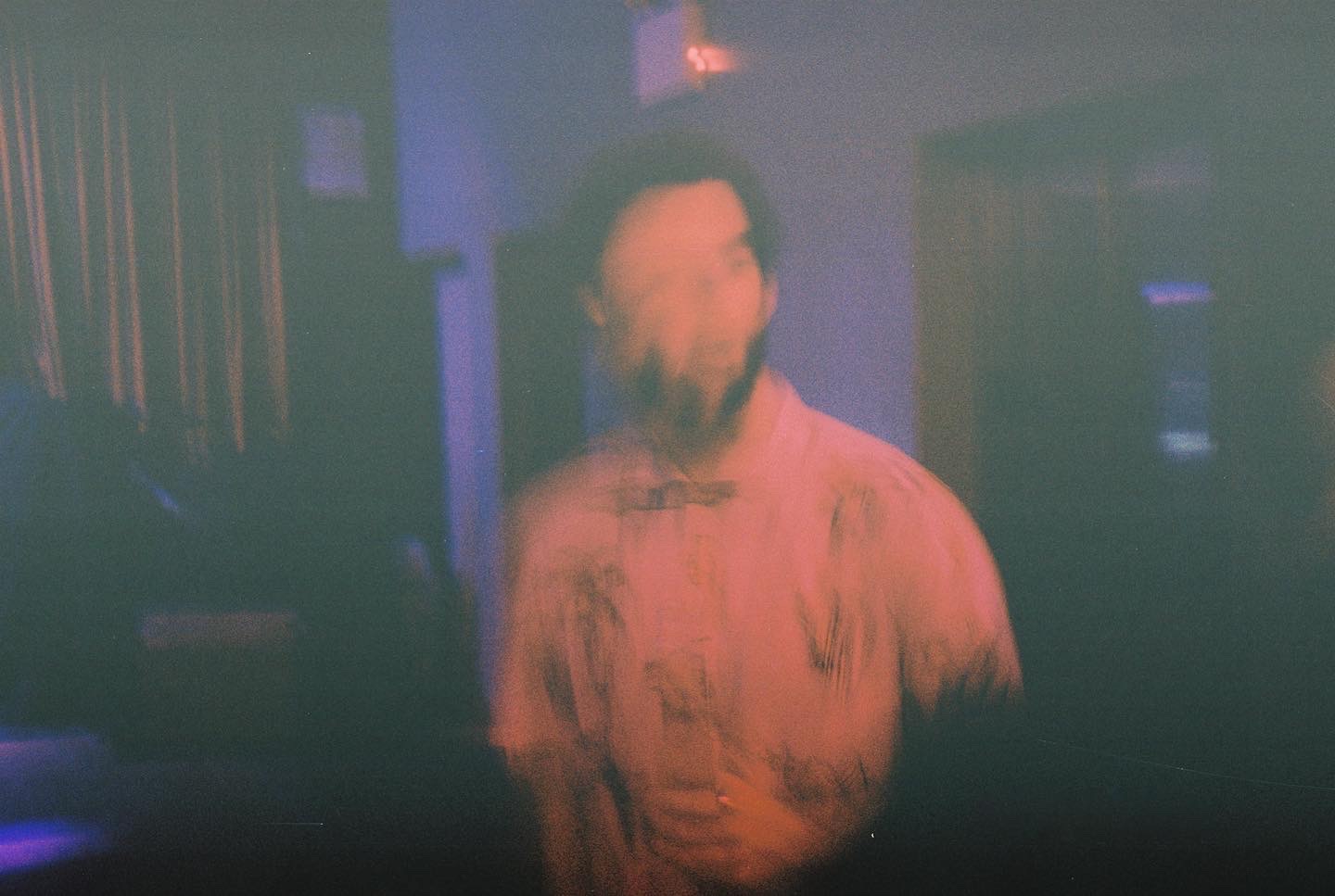 NYC artist, Mini Sants is making waves with his latest tune Stay (feat. Oli-J) it's the ultimate poolside, summertime jam that pulls you in and instantly puts a smile on your face.
Stay oozes with sophisticated production and popping lo-fi samples. It's a dreamy sunset dance record that carries a vibe that is similar to that of The Magician or even our very own Cosmos Midnight. Flowing beats and bright melodies really make this one pop. It's an ideal addition to your more playful playlists.
RELATED: Crooked Colours Bring The Festival Vibes On Their Latest Single, 'Feel It'
"Stay," was written during my initial weeks moving into my current home in Brooklyn, New York. During those initial weeks / months living in New York all of the anxieties, loneliness, confusion, and doubt that comes with moving to a new place and taking on new pursuits (especially during a covid wave) came to the forefront. It was clear my traditional optimism and outgoing sensibilities were waning (even though I was now living in the city of my dreams). In hindsight I think the song acted as a letter to myself, looking to hold onto the cheerful and optimistic side of myself (embodied in the song's lyrics).  – Mini Sants
If you're a DJ looking for a filler to pop into your afternoon pool bar sets or a music lover that loves nothing more than feel-good dance jams then this Stay is for you. The minute I heard this one I was instantly reminded of those warmer months. It's a dance floor treat.
Stay (feat. Oli-J) is available now, everywhere.