Pearl The Girl Gives Us The First Taste Of Her Upcoming EP 'Single Use Plastic'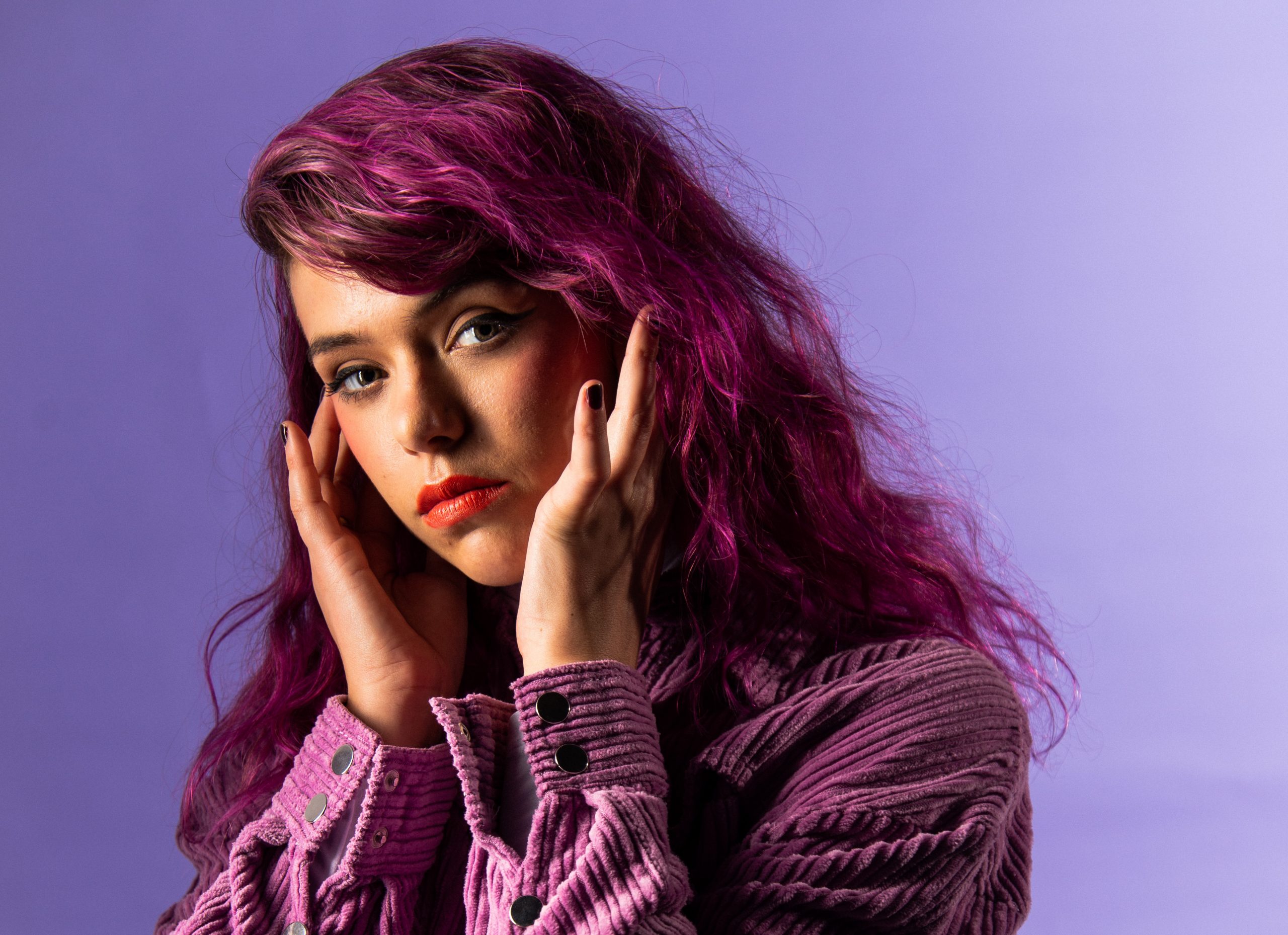 Sydney based indie rocker Pearl The Girl has unveiled her new single and video Single Use Plastic. The single is the first offering taken from her upcoming EP, set for release in June 2020.
It's the first we've heard form Pearl The Girl since her debut album Just A Phase last year. The new track intro's with them warm drums and catchy lead guitar work pushing into a super catchy pop song. It has touches of that nostalgic Australian style female vocal delivery with a modern feel.
RELATED: STONEFOX PROVIDE VISUAL FOR LATEST SINGLE TIME. READ HERE.
The accompanying video is a visual delight also. Stunning lighting sets the scene for a live experience with touches of cure narrative throughout. Pearl The Girl has set the mark high with this one and we're excited for the rest of the EP to drop come June.