Polaris Announce Huge Headline Tour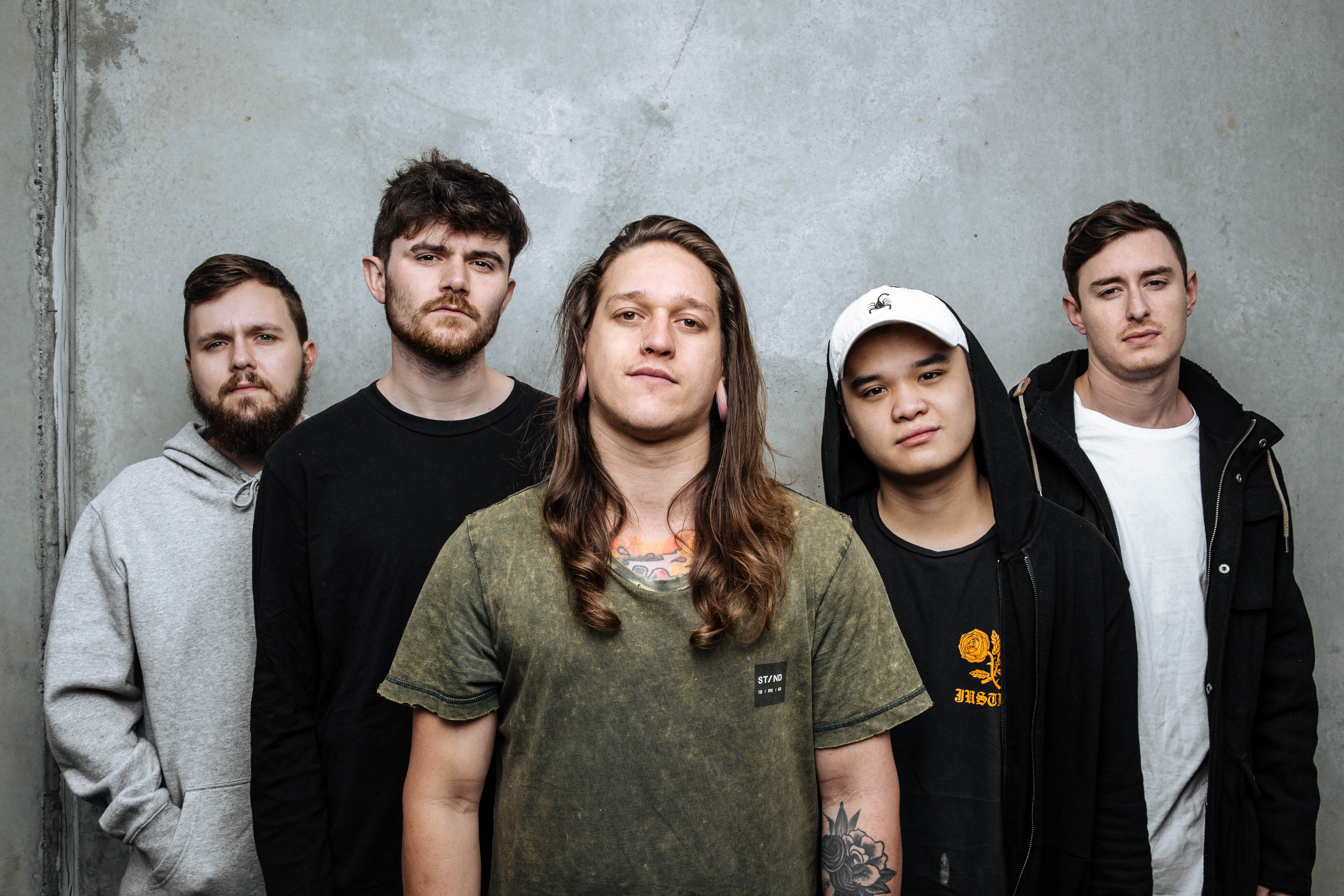 It really is all coming up Polaris. With their debut album, 'The Mortal Coil', crushing it in the ARIA charts and among their fanbase, the five-piece have now announced a huge run of dates to compliment the amazing record.
Kicking it all off in Perth on 12 April, Polaris will continue their round trip of Australia throughout the remainder of the month with stops at some of the country's biggest venues. This includes Brisbane's The Triffid, followed by Factory Theatre in Sydney, Fowlers Live in Adelaide and two hometown Melbourne shows—one all ages gig at Arrow On Swanston; the latter an 18+ performance at Corner Hotel.
Polaris will not be alone, however, one this run of dates. Joining them will be US metalcore titans The Plot In You along with Alpha Wolf and Ambelside. All three support acts will play every stop except Perth.
Polaris are currently on tour with Parkway Drive nationally for their 15 year anniversary of 'Horizons'. If you're seeing them on that tour, consider it a pre-cursor to what they'll bring with their own mammoth headline shows. See the Parkway Drive dates HERE. They were also one of the most hyped acts of 2017—see our video interview with the band while in town for Bigsound HERE.
Scope the full list of dates below including album highlight, Lucid.
Polaris Live Dates
THURS 12 APR
Amplifier Bar, Perth
FRI 13 APR
The Triffid, Brisbane
SAT 14 APR
Factory Theatre, Sydney
THURS 19 APR
Fowlers Live, Adelaide
FRI 20 APR
Arrow on Swanston, Melbourne
SAT 21 APR
Corner Hotel, Melbourne