Parkway Drive Line Up Amazing Local Supports For 'Horizon' Tour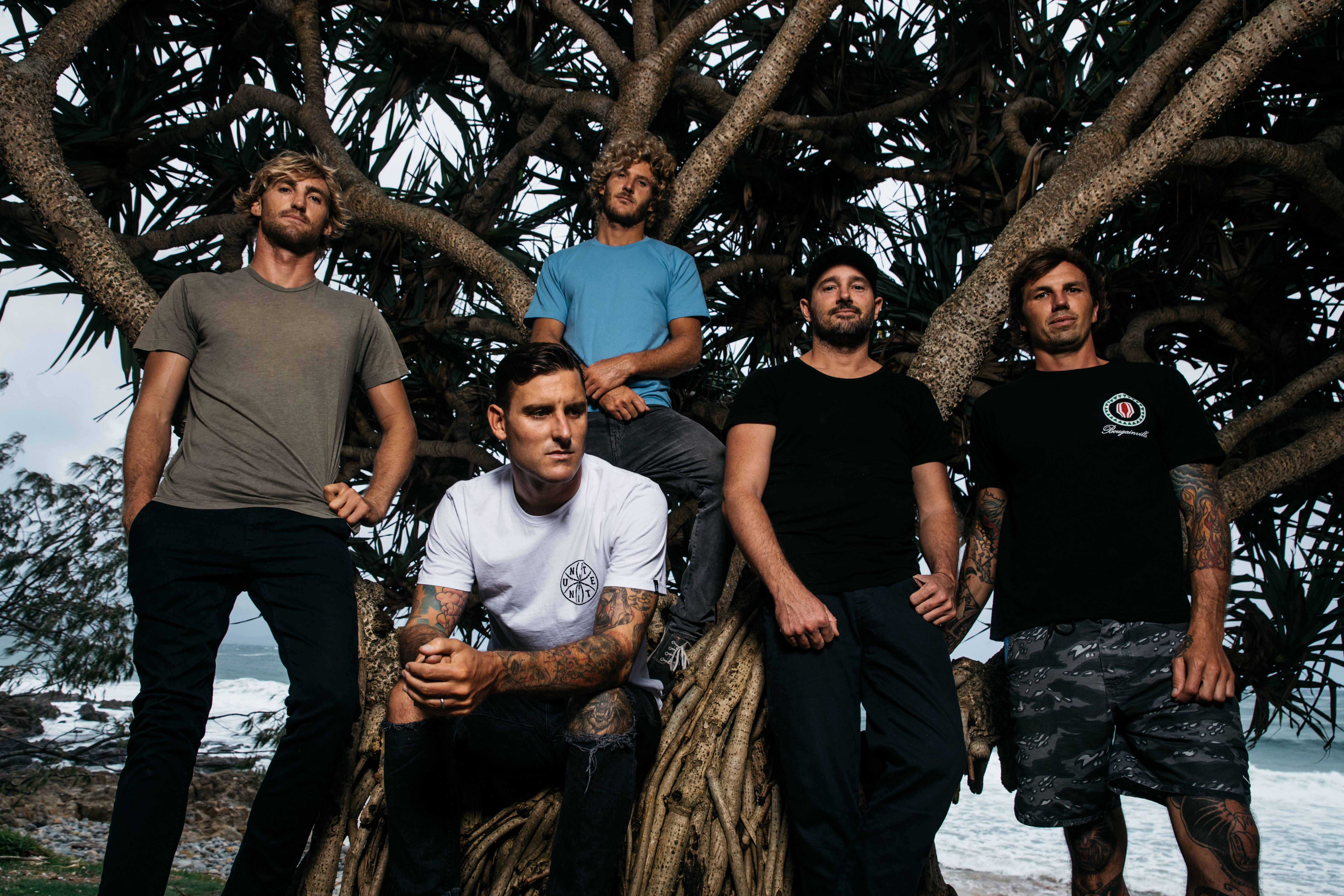 Earlier this year, Australia's most well known and biggest metalcore export, Parkway Drive, announced a mammoth Australian tour which coincides with the 10 year anniversary of their sophomore album, 'Horizons'. Today, the group have placed an incredible local support act in each stop throughout January.
The 'A Decade Of Horizons' tour will stretch nearly the entirety of January next year with multiple shows in Brisbane, Adelaide, Perth and Sydney. The tour kicks off with a headlining set at Unify Gathering—alongside Architects, Tonite Alive, The Amity Affliction and more. Most shows have sold out at this point with a few of the stops including all ages performances.
Each show has a different local act taking the stage with some big names including She Cries Wolf, Alpha Wolf, Justice for the Damned, Cursed Earth, Deadlights and more. All shows will have Polaris on main support duties.
Scope the massive tour list below and which band will open each night. Limited tickets are still available to some shows but are flying out the door.
Parkway Drive Live Dates
FRI 12 JAN
Unify Gathering – SOLD OUT
SAT 13 JAN
The Tivoli, Brisbane – SOLD OUT
w/ She Cries Wolf
SUN 14 JAN
The Tivoli, Brisbane – SOLD OUT
w/ Initiate Jericho
MON 15 JAN
The Tivoli, Brisbane
w/ Deadlights
WED 17 JAN
The Metro, Sydney – SOLD OUT
w/ Alpha Wolf
THURS 18 JAN
The Metro, Sydney – SOLD OUT
w/ Justice for the Damned
FRI 19 JAN
The Metro, Sydney – SOLD OUT
w/ Diamond Construct
SAT 20 JAN
Metropolis, Fremantle – SOLD OUT
w/ Cursed Earth
SUN 21 JAN
Metropolis, Fremantle
w/ Unravel
TUES 23 JAN
The Gov, Adelaide – SOLD OUT
w/ Reactions
WED 24 JAN
The Gov, Adelaide – SOLD OUT
w/ Level
THURS 25 JAN
The Gov, Adelaide – SOLD OUT
w/ Falcifer
FRI 26 JAN
The Forum, Melbourne – SOLD OUT
w/ Thorn Hill
SAT 27 JAN
The Forum, Melbourne
w/ Alpha Wolf
TICKETS