Port Royal Are Back On The Road… Again!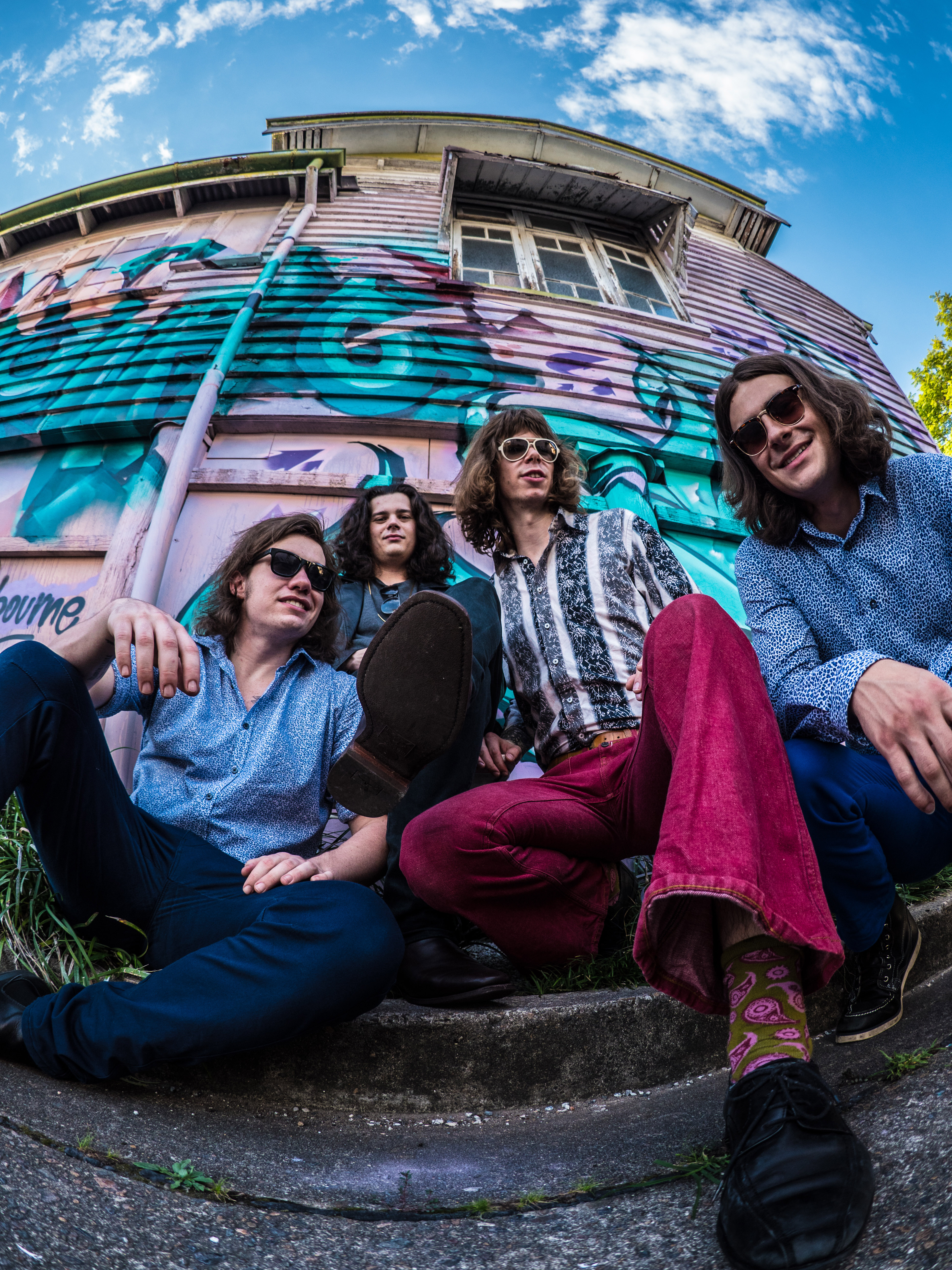 It's official: Port Royal are one of the hardest working bands currently in Australia. Stand aside King Gizzard, Port Royal are back on the road again after sweeping the country back in December and January.
Kicking off in their hometown of Brisbane on 5 May, they'll be performing at the city's musical institution of the 4ZZZ Carpark. Continuing the tour, Port Royal will play a handful of shows in Newtown and Sydney as well as Newcastle, followed by Port Macquarie and Byron Bay. Gold Coast gets two stopovers with Brisbane, Gladstone, Bundaberg and Sunshine Coast all melted in between.
The tour comes in preparation for the group's new single and also a celebration of just how big Pinch Hit was! It took the whopping #2 spot in 4ZZZ's Hot 100—sandwiched between between Flangipanis at #1 and WAAX at #3.
Port Royal have promised their new single, Rock & Roll Is Dead will be released later this month. In the meantime, get accustomed their huge Pinch Hit banger below and scope where the band are playing near you soon.
Port Royal Live Dates
SAT 5 MAY
4ZZZ Carpark, Brisbane
THURS 10 MAY
Stag & Hunter, Newcaslte
FRI 11 MAY
The Townie, Sydney
SAT 12 MAY
Frankie's Pizza, Sydney
SUN 13 MAY
Hideaway Bar, Sydney
THURS 17 MAY
The Loungeroom, Port Macquarie
FRI 18 MAY
Byron Bay Brewery, Byron Bay
SAT 19 MAY
Currumbin Pub, Gold Coast
FRI 25 MAY
The Globe Hotel, Bundaberg
SAT 26 MAY
Harvey Road Tavern, Gladstone
SUN 27 MAY
Live From The Shack, Mackay
FRI 1 JUNE
Lefty's Old Time Music Hall, Brisbane
SAT 2 JUNE
Miami Shark Bar, Gold Coast
SAT 9 JUNE
Solbar, Sunshine Coast