Premiere: Acchy Pours It All Out On His New Single, 'Never Falling In Love Again'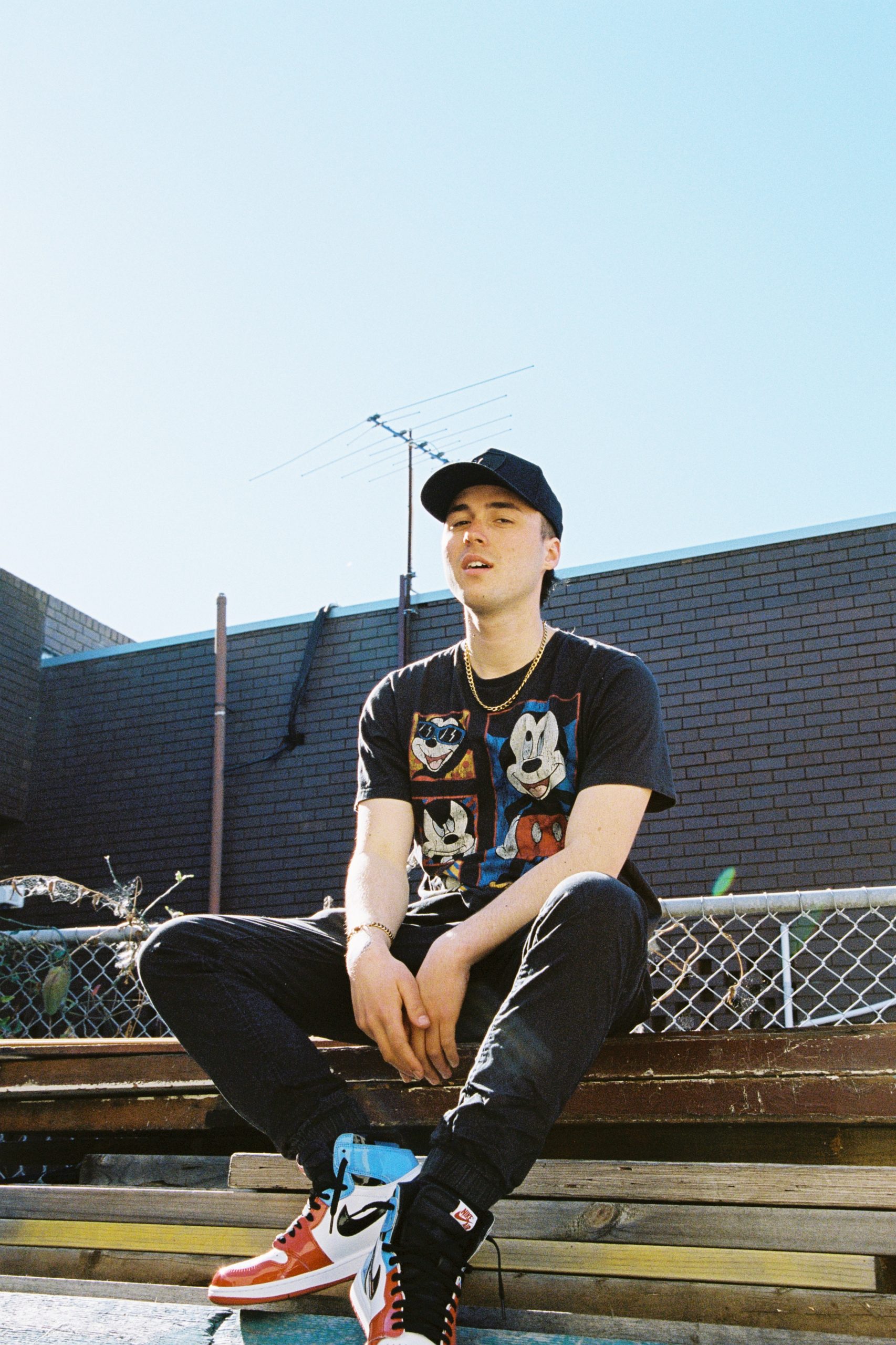 This week Melbourne artist, Acchy will unveil his brand new single, Never Falling In Love Again and we're super stoked to give you the very first spin of the 90's inspired pop-punk jam.
Never Falling In Love Again kicks straight into a vibe with some flanged out dreamy guitar vibes and then quickly jumps into motion with Acchy's punching vocal delivery. It's three minutes of wavy emotion, pouring out all the feels that go alongside heartbreak that comes post breakup.
RELATED: OFFSET RELEASE THEIR EXPLOSIVE EP, 'GLASS WALLS'. READ HERE
"'Never Falling in Love Again' was my way of breaking free from the negativity surrounding a past breakup. I want people to fly down the highway screaming the words and forget about that toxic ex you wish you never met." – Acchy
Acchy has stepped things up a notch with this one, showing us why he is quickly becoming one to watch with his dynamic storytelling ability and knack for writing catchy hooks.
Never Falling In Love Again is available Thursday 14th Oct but you can listen right here, exclusively today!