Premiere: Offset Vision Release Their Explosive EP 'Glass Walls'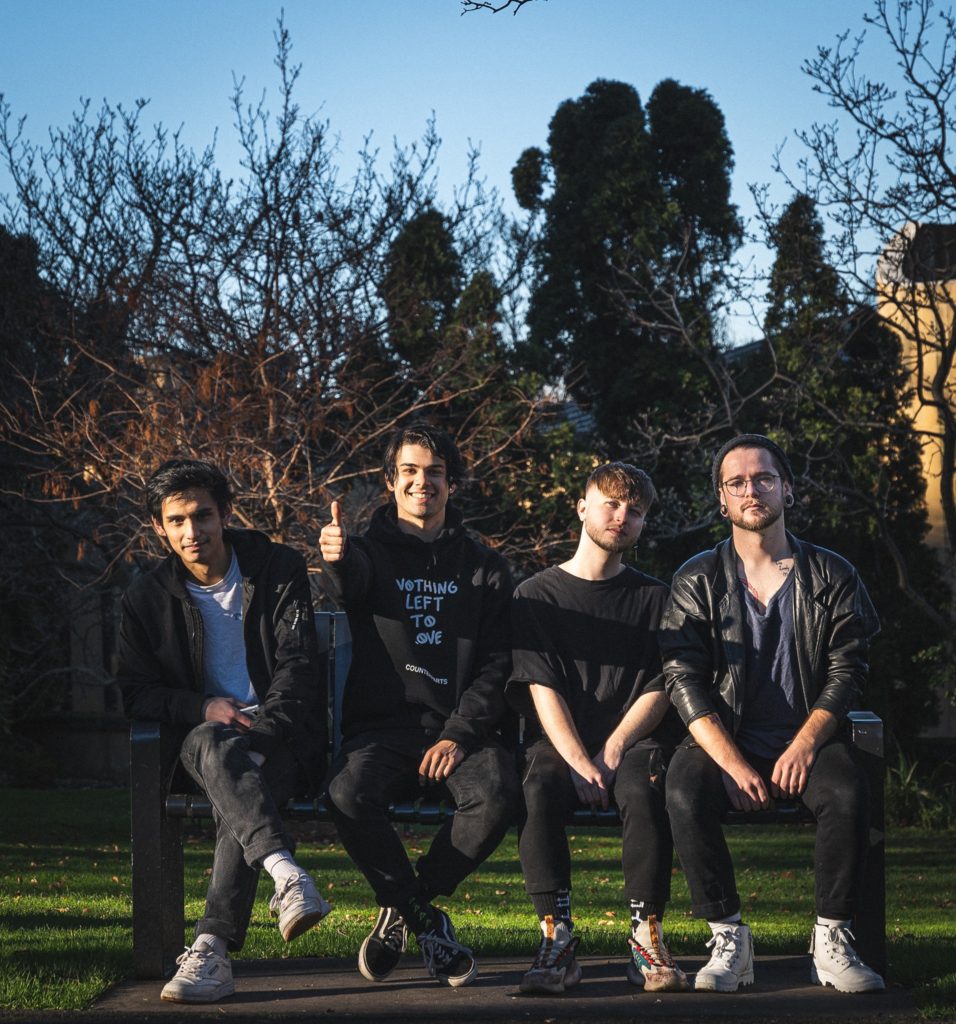 Tasmanian band Offset Vision is set to release their 'Glass Walls' EP on the 1st of October, but today we're bringing you an exclusive first listen.
The second EP since the band's inception back in 2018, 'Glass Walls' is a fiery five-track collection bursting with energy. For fans of The Story So Far, Four Year Strong and Belmont, the band has been perfecting the art of punk rock, fine-tuning their sound into the aggressive pop-punk heard in this EP.
RELATED: TAKE 5 WITH WOLF & CHAIN. READ HERE
'Glass Walls' was written and recorded by band members Mark and James, and mixed/mastered by Benedikt Hain of Outback Recordings. Speaking about the process behind the EP, Mark explained "these songs marked a significant turning point in our lives as musicians. It was the hardest me and the band have ever worked on anything, but also the most fun we've had together. When listening to the songs, not only do I appreciate the songs on their own, but also the nights we stayed up working on it and the good times surrounding them which added to the sound of the entire EP."
Giving some insight to the personal themes explored in the songs, the boys explain: "it's largely about letting go of the past and looking forward. The lyrics reflect on mistakes made in the past, and how you can't always forget about it, but there's always a way to move on and learn. There will always be people in your life trying to pull you down, and it's how you deal with setbacks that define you".
Offset Vision are celebrating the release of 'Glass Walls' with an EP Launch tomorrow night in Launceston at The Royal Oak Hotel- in the meantime, have a listen to the rousing EP below!