Premiere: Angus Legg Unveils Accompanying Video To His Touching New Single, 'Someone I Never Knew'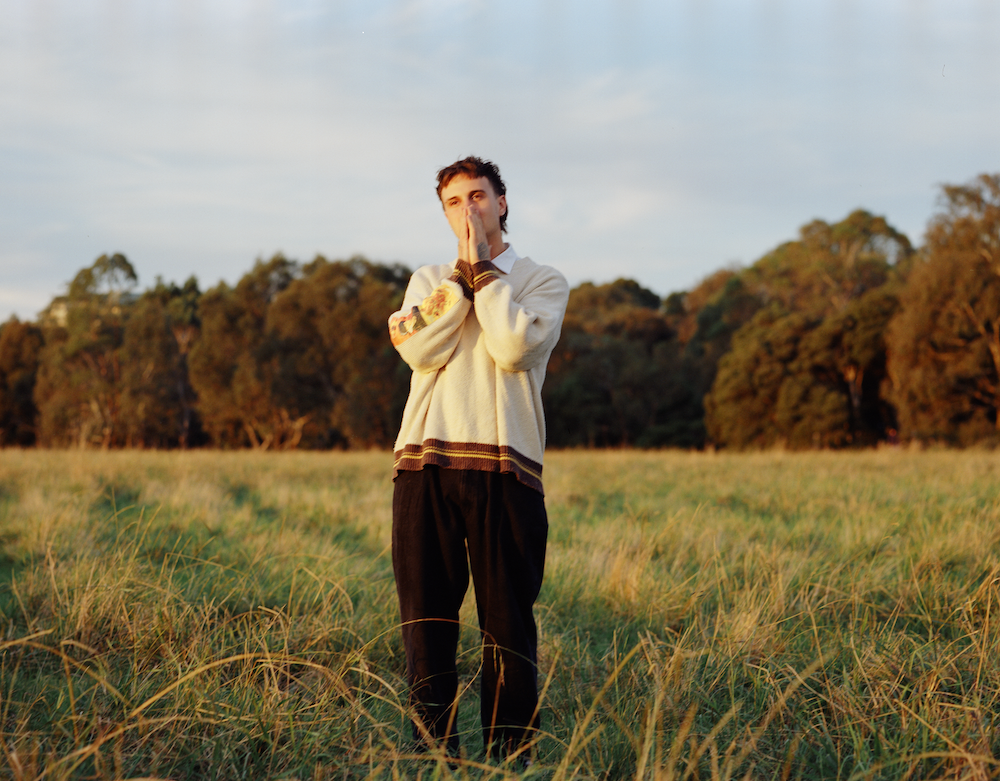 Emerging from the depths of raw emotion, Angus Legg, a luminary hailing from Melbourne, will this week reveal his latest masterpiece, Someone I Never Knew and today we have the very first spin to share with the world.
As Angus grappled with the loss of his father, he drew upon a wellspring of wisdom to craft the poignant lyrics that lie at the heart of this track. In the absence of being able to share precious moments with his father, Someone I Never Knew becomes a profound expression of Angus' pride in the person he has become. It stands as a testament to his deep gratitude for his father's unwavering guidance, acknowledging that he would not be the individual he is today without his paternal influence. Remarkably, the track's release date aligns with a serendipitous significance: May 24th, his father's birthday.
My father passed away when I was 19, he was diagnosed with an aggressive form of cancer, and passed weeks later. Someone I Never Knew is a concept that explores the grief I've experienced and worked through during adolescence and into early adulthood. The inevitable truth became evident to me, a loved one cannot experience who you are today, and ultimately never know who you are to become. To me that has been the hardest thing to accept about grief, all the wounds have healed with time, except the idea of not being able to share triumph and failure with someone so close to you, that's permanent, and the saddest part about death. I express the lyric with an undertone of pride, and gratitude, I wouldn't be the man I am today without the father I had, and ironically, the growth the death of my father inspired." –  Angus Legg
RELATED: Shelley Segal Curdles The Heartstrings With Her Latest Release, 'Mother'
Elevating the emotional impact of Someone I Never Knew, the music video serves as a poignant visual tribute, woven together from cherished moments captured between a young Angus Legg and his father. Through the lens of a handycam, these intimate glimpses into their shared journey become a powerful visual motif, echoing the themes of love, loss, and treasured time expressed within the track itself.
A moving tribute and catchy tune, check if out below.