Premiere: Astrals Makes A Comeback With Sparkling New Track 'The Stardust Years'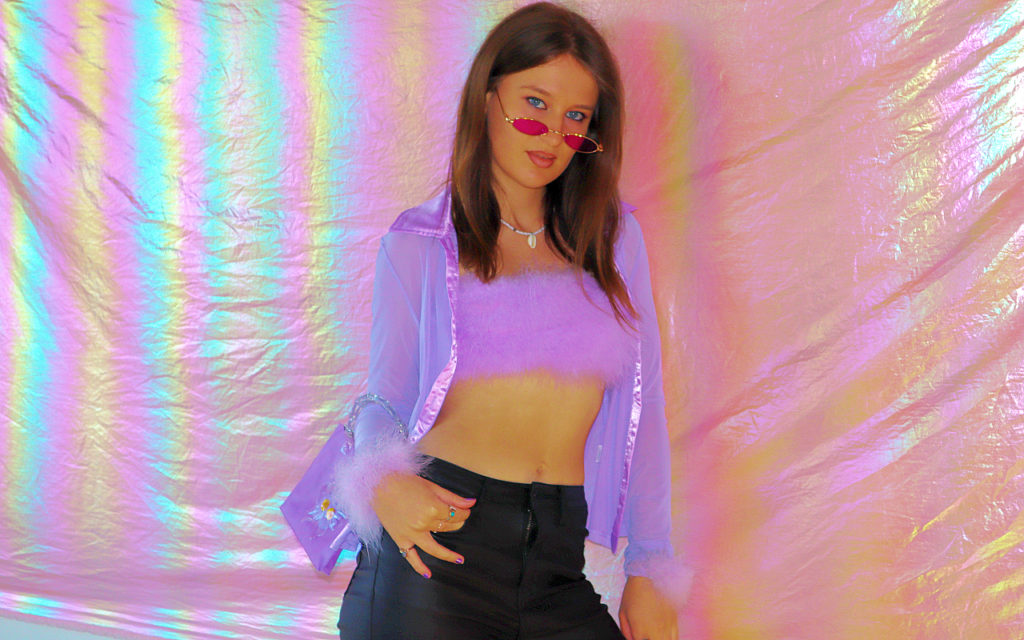 Listen to the exclusive premiere of the dreamy new track 'The Stardust Years' from Sydney's Astrals.
Since debuting in 2020, Astrals (AKA Claire Simpson) has been working to carve out her sonic identity, and this glittery new track proves that she's truly settled into her groove. Following on from 'Infinity Room', 'The Stardust Years' shows how she has perfected the art of dream-pop, symphonising elements of shoegaze and indie-rock into music both subtle and captivating.
RELATED: LETTING UP DESPITE GREAT FAULTS SHARE DREAM POP TRACK 'CORNERS PRESSED'. READ HERE
With a healthy balance of 90's rock nostalgia and indie-pop influences, 'The Stardust Years' weaves a comforting story. Letting us in on the making of, Astrals said: "It's been a weird and isolating past two years for a lot of us, so something I really wanted for this song was to create a sort of anthemic quality, like lots of voices were singing in the chorus. So, I got some mates to sing with me in the choruses and outro. Sort of a way to have a collective feel, in the absence of real-life interaction. This is also the first song I've ever used sax on, some string sounds in there as well. Kind of a Springsteen meets dream-pop hybrid."
Her hypnotic vocals are the star of the show, swimming through the lush track with dreamy notes, confidently soaring into an uplifting climax. The instrumentation is carried by gentle drums, creating this big, floaty soundscape, made even more magical by the appearance of the sax.
Have a listen to 'The Stardust Years' below & make sure to pre-save HERE to have it hit your library on Thursday!