Premiere: Bernardine Reminds Us It's Still Summer With Her New Single, '22'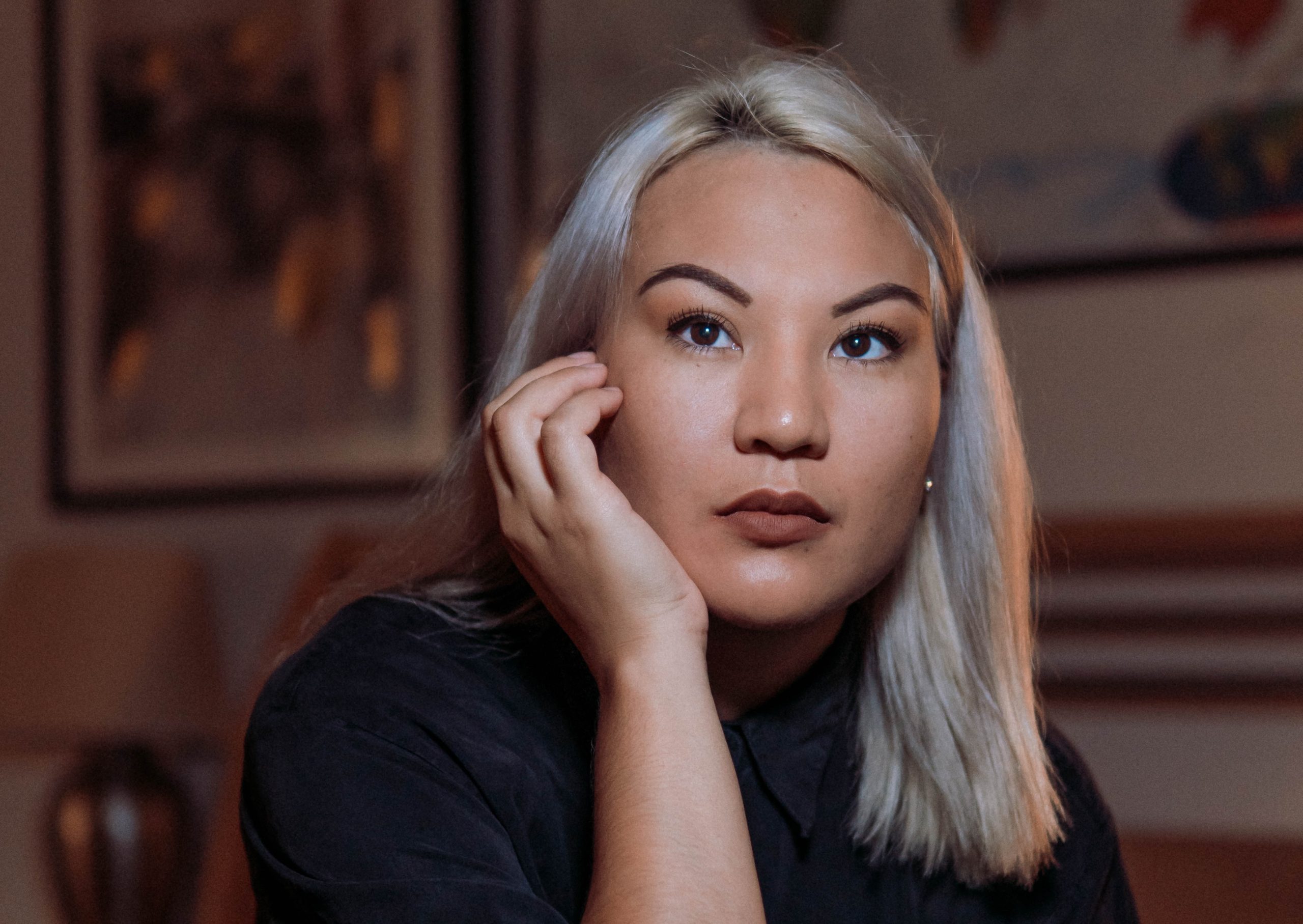 Perth indie-pop artist, Bernardine is this week gracing us with her brand new single, 22 and AAA Backstage has the joy of giving you the very first viewing of the accompanying video.
22 is one of those truly dreamy summer vibe tracks that gives you that instant feeling of warmth. Opening ocean side style guitar work and Bernardine's recognisable vocal delivery, you're mood is instantly lifted to a higher place. The video for 22 is a perfect addition to the super feel good track.
RELATED: LOVE LEVEL TAKE US TO THE CLOUDS WITH THEIR LATEST SINGLE, 'WHY YOU LEFT'. READ HERE.
"22 features harmonious and hypnotic vocals, and live and electronic instruments creating a mellow yet animated current of sounds. The lyrics were inspired by a promise I made to myself  to reach higher ground when I was 22. The music video created by Kutayden films captures a vibrant celebration of youth, friendship and love, and is set on alluring tropical shores. The song was written during my time in covid lockdown in the United States, and was produced remotely alongside producer Tim McArtney at Pale Blue Dot Recording in Sydney, Australia." – Bernardine
22 really does encompass that beach side sunset feeling and Bernardine really has a knack for creating songs that give you an uplifting feeling. 22 and the video are available everywhere tomorrow. But you can view the video right here today.