PREMIERE – Chloe: The Brand Reveals Music Video For New Single 'Left Of Centre'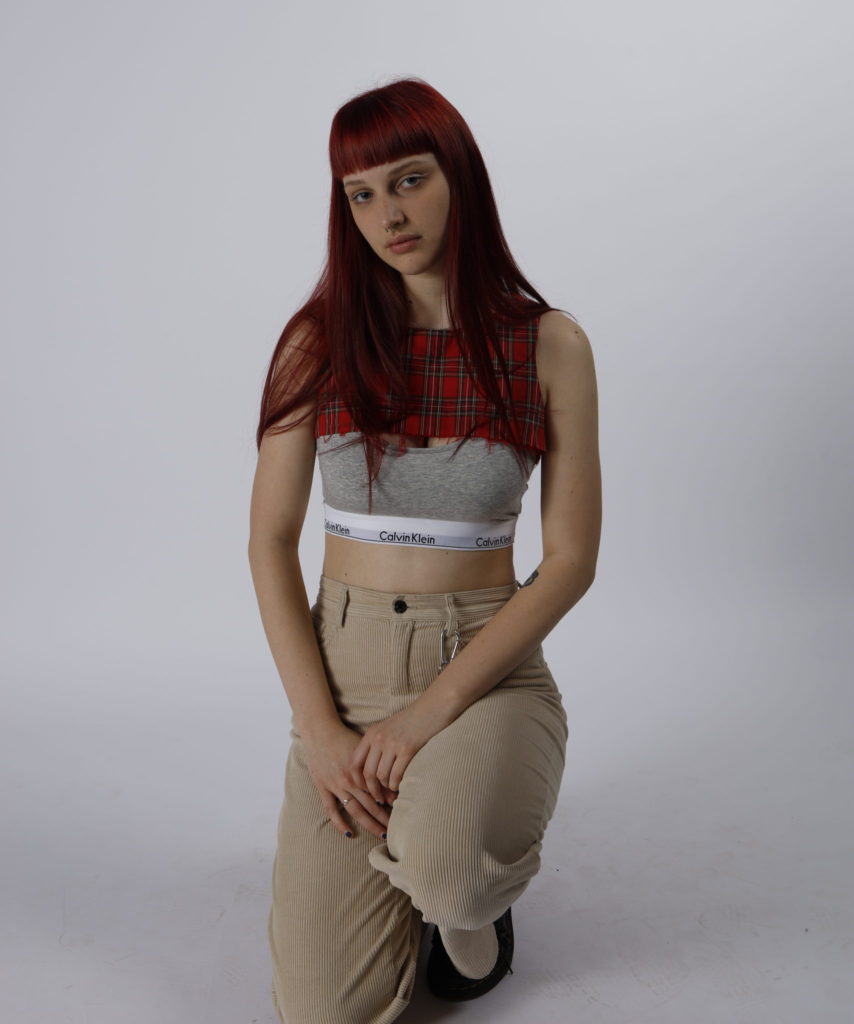 Naarm/Melbourne-based artist chloe: the brand released their latest single 'Left of Centre' yesterday, and today we've got exclusive early access to the accompanying music video.
This is their third single to date, seeing them naturally slip into a similar sonic space as modern pop-adjacent princesses Mallrat, Clairo, Yergurl, King Princess and Billie Eilish. Previous singles 'Thinking' and 'Stranger To Me' received praise from Triple J tastemakers, and have been showcased on Triple j Unearthed's TOPS program. They write from a place of vulnerability, creating intimate dreamy soundscapes swirling with floaty synth and dramatic beats.
RELATED: Darcy Lane Launches Astonishing Debut EP, 'Heartquakes'
Chloe describes the story behind 'Left of Centre', saying: "[It's] about really liking someone who isn't looking for anything serious. The lyric "chewing flavourless gum" is a reference to how I felt at the time. The relationship had lost its sweetness, but I couldn't spit it out."
The electronic indie-pop track was recorded at Ethel House studio with producer Samuel K Sproull (Eliza & The Delusionals, Japanese Wallpaper), and the video was directed by fashion and TV director Tiana Koutsis. About the video, Chloe said: "It was so refreshing to create a music video with an entirely femme team. The aesthetic of the video was largely inspired by HBO's Euphoria, It's about being at a party and running into the one person you didn't want to run into".
Watch the visual for 'Left of Centre' below & look out for more from this exciting new artist!