PREMIERE: DES' Debut Single 'Bricks' Offers Bravado & Virtue In Equal Measure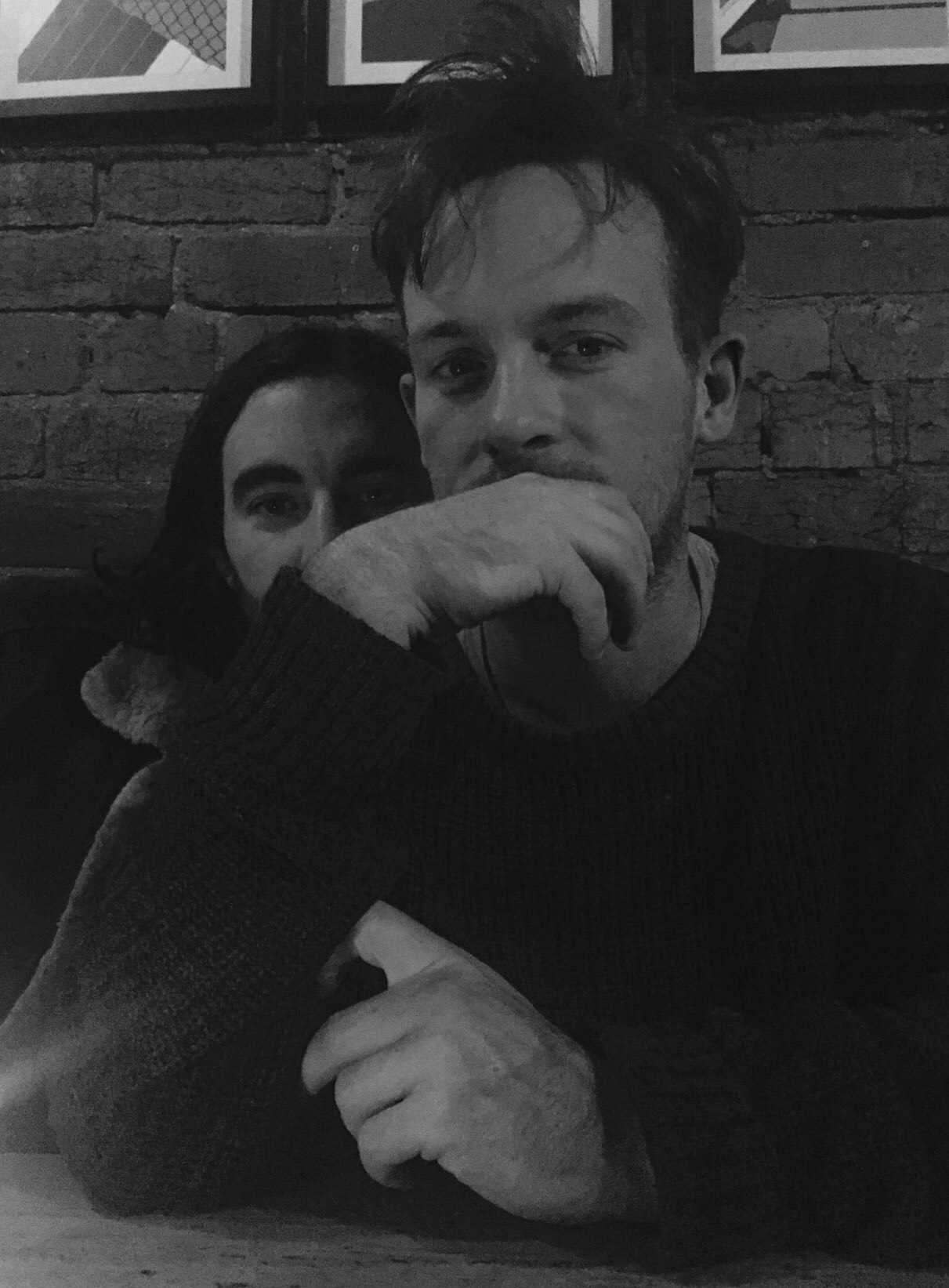 DES is an austere and new group from Warrnambool. Finding the gloomier, more mechanical moments in music, Bricks is the duo's polarising debut single and AAA Backstage are thrilled to offer the premiere before its release tomorrow.
DES have found solace. Bricks is as foreign sounding to us as it is to them. Exploring ambiguity and embracing "doom-pop," DES are filling the gap that WU LYF cut into our hearts and left wide open. Comprised of Ben and Daniel, both members have been filtering in-and-out of several groups in Melbourne—most notably, Slowcoaching. DES is a true collaboration of the pair's musical entropies, settling on a dark tonality, akin to LCD Soundsystem and Cold War Kids.
The synths lines are piercing and morph back and forth from a dissonant guitar line. DES, simultaneously, appear so forward and distant. Through clever use of reverb, the duo glue ambiguous howl and shudder over sudden surges of washed out inditronica viewed through a stained glass window. Their sense of narrative flow and overarching themes are knotted and confounding. It's full of bravado, cynicism and wonder in equal measure.
Bricks was engineered and co-produced with James Freeman at Big Sky Audio. Additional synth parts were laid by Guy Heath.
Stream Bricks below.