Premiere: Dominic Breen Unveils Lovelost 'The Movie'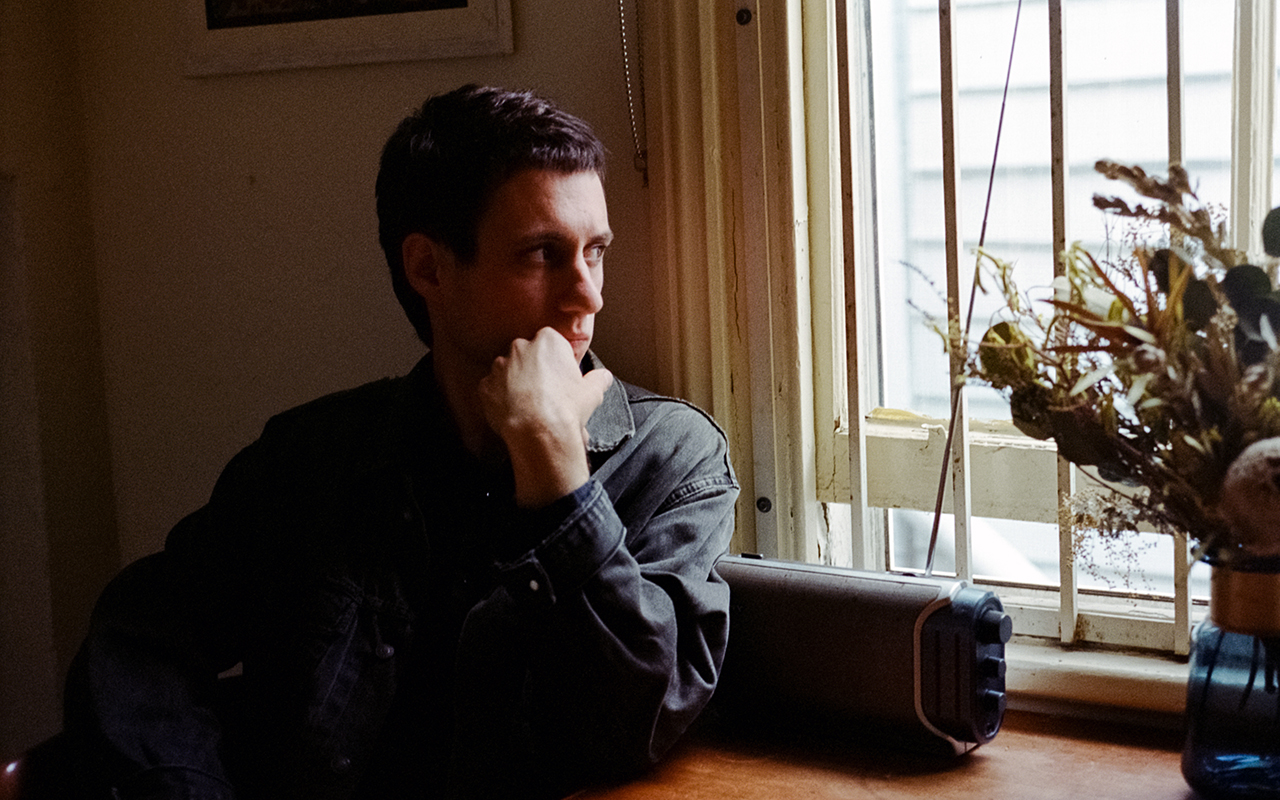 Sydney singer-songwriter Dominic Breen wowed us recently with the release of his new single, Lovelost. The captivating indie tune has received some big love online and been added to rotation on some of Australia's most influential radio stations. Today we have the joy of getting the first view of the accompanying video.
Lovelost 'the movie' is an ideal visual addition for the nostalgic feeling tune. It's a gorgeous journey filmed in black and white across Sydney's inner west. It's a perfect delivery to match a classic style Australian tune.
Director Madeleine Purdy says "Lovelost is oxymoronic – a sad song encased in happy music, and similarly our shoot day was essentially Kafkaesque, but we all had such a lovely time. We spent the whole day driving around circles, in the rain, in Dom's beat up van, talking about our unexpected architectural crushes in Marrickville and meeting people along the way."
RELATED: DOMINIC BREEN SHARES HIS 5 FAVOURITE SYDNEY HAUNTS. READ HERE.
Narratively it is quite quirky with the individuals that pop up throughout. It has that pure original Australian film vibe to it, almost like a classic Paul Kelly clip. Lovelost is the first single we've seen from Dominic Breen's yet to be released debut album.
Lovelost is available now, everywhere. The video will be widely available from tomorrow but you can view it right here today!