Premiere: Dream Cities 'Angel's Call'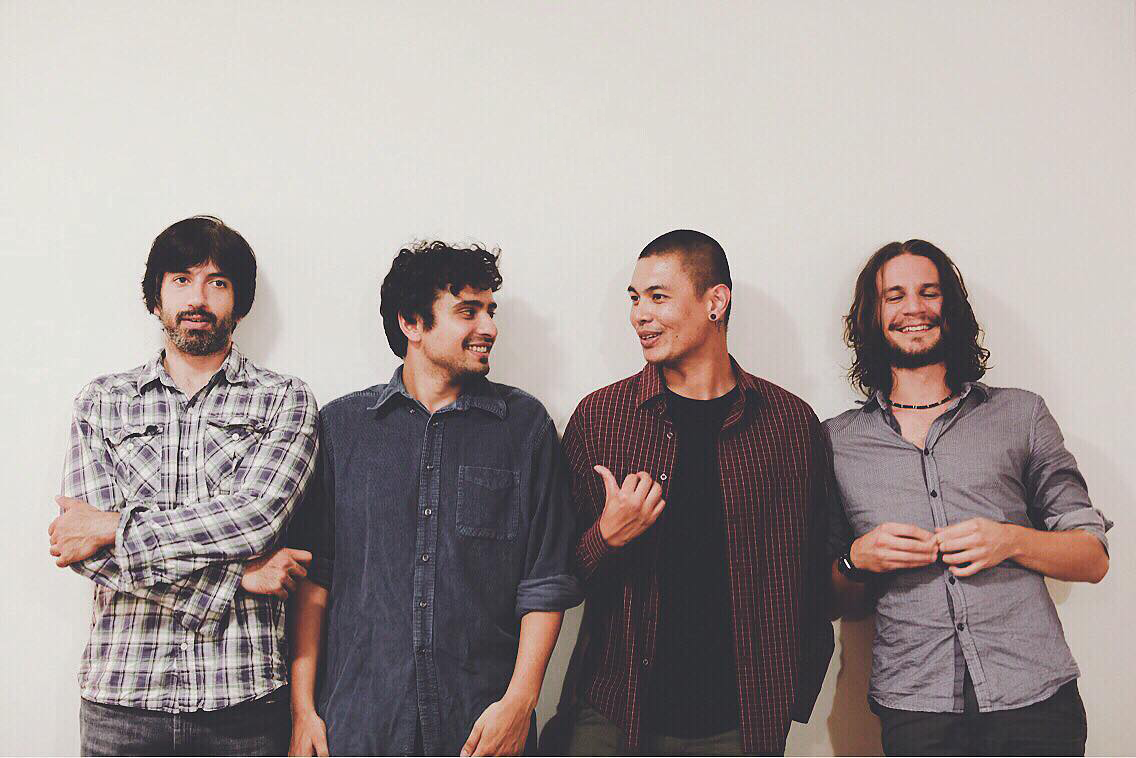 Sydney based Alternative Hip Hop outfit Dream Cities have just released their new single and music video Angel's Call.
Dream Cities is a collaboration of Sydney Hip Hop recording artist Ello C with the trio of musicians Andrej Trbojevic (guitarist), Alex Solo (bassist, electronics) and Mike Solo (drummer).
Today we have the joy of premiering the video. It's a dreamy piece (pardon the pun) that sees the front man Ello hover around a tent like city and ends up finding himself opening up a tent and entering what seems like an acid style party we're all types of fun behaviour is happening.
RELATED: JAY GEE 'WHAT'S GOIN ON'. STREAM HERE
Originally formed in 2014 as an instrumental band, Drej and the Solo brothers developed a unique sound blending live improvised guitar jams with samples from diverse genres. In 2016, a chance introduction through mutual friends led to Alex showing Ello one of the band's demos. Freestyling lyrics on the spot, Ello's improvised rap later became the basis for a track titled Honey in the Veins.
Angel's Call is out now on all streaming platforms worldwide. Give it a watch and add it to your playlists. It's a jam.