PREMIERE: EGOISM Appear Refreshingly Candid On 'Sorry'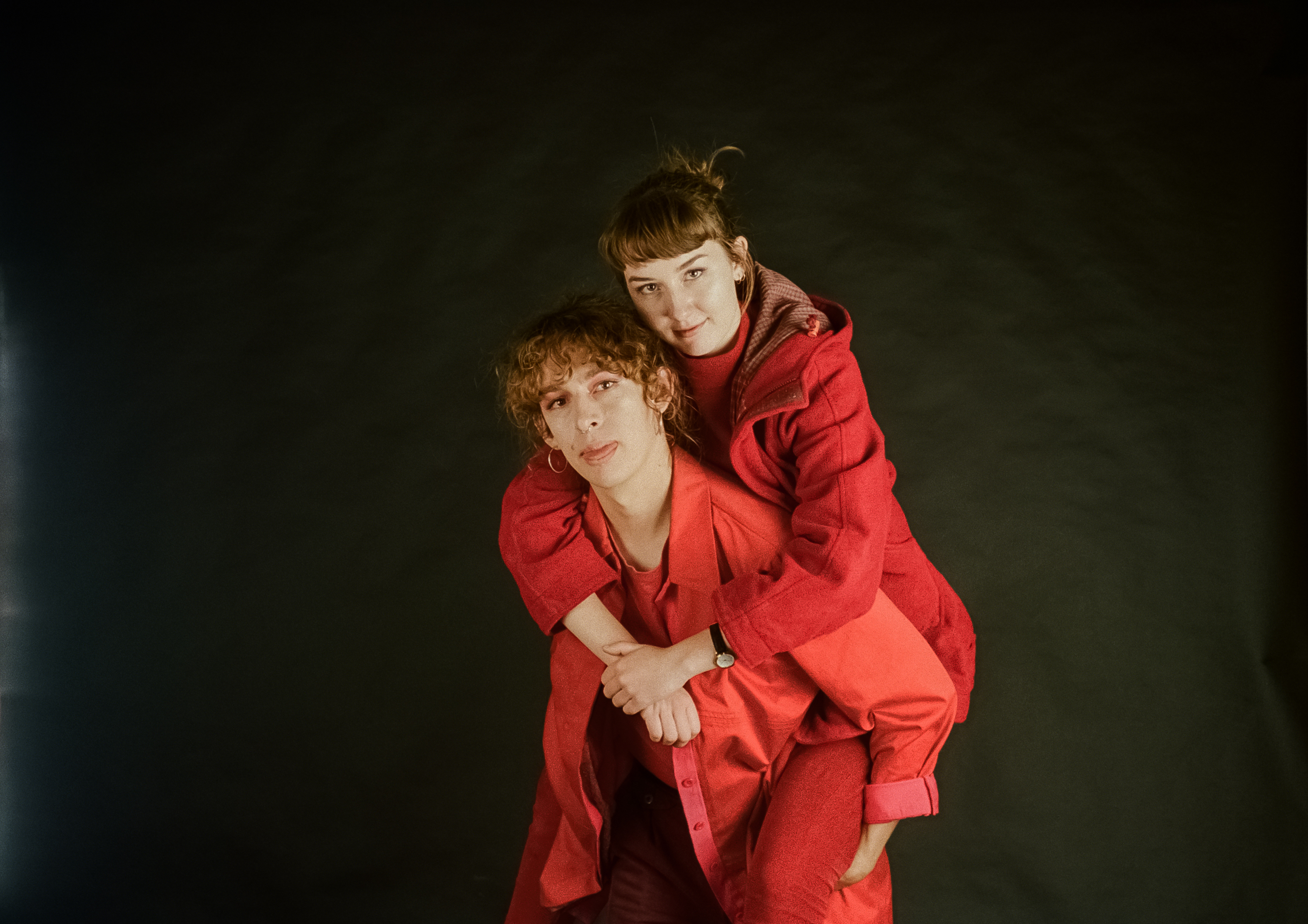 EGOISM don't bottle things up. If they have something to say, they'll translate it into a loose and inquisitive piece of music that oozes charm. Their brand of guitar-pop isn't anything new, though it's how the duo emphasises their moods and musical abilities which makes them stand out. AAA Backstage is pleased to offer the premiere of their new track, Sorry, before its release.
Starting in high school in 2015, it wasn't until 2017 when their debut EP, 'It's Wearing Off' released and solidified this duo as a defining force. Sorry is the first taster of a forthcoming sophomore EP. Sorry was brought together alongside studio wizard Miles Devine, as known as the fantastic Raindrop. The warm, fine-tuning of Devine's analogue haven was the perfect environment to experiment with the EGOISM sound logic.
Caught between the brazen charm of dream-pop and jangle-pop, EGOISM load up on the reverb and sickly sweet harmonies. The catalyst for their passion wallows in their longing—spirited baritones with an air of ambiguity. The surface elements are all in the right place, though it's how EGOISM pieces them together—heightening the rumination and varying the instrumental palette.
A large shoutout to the guitar tones that blast through this track. Underpinned with shoegaze tendencies, the guitars still retain a joyous appreciation of the more jangly edge of pop. The duo is refreshingly candid, maximised by the infectious warps of their matured guitars and vignette vocals.
Stretching from September to October, the duo will be sharing the stage with Sketch Jets for gigs in Newcastle, Sydney, Melbourne and more. Get those details below along with the exclusive stream of Sorry.