Premiere: Exclusive Pre-Release Access To Renessco's Heartfelt New Track 'Glass House'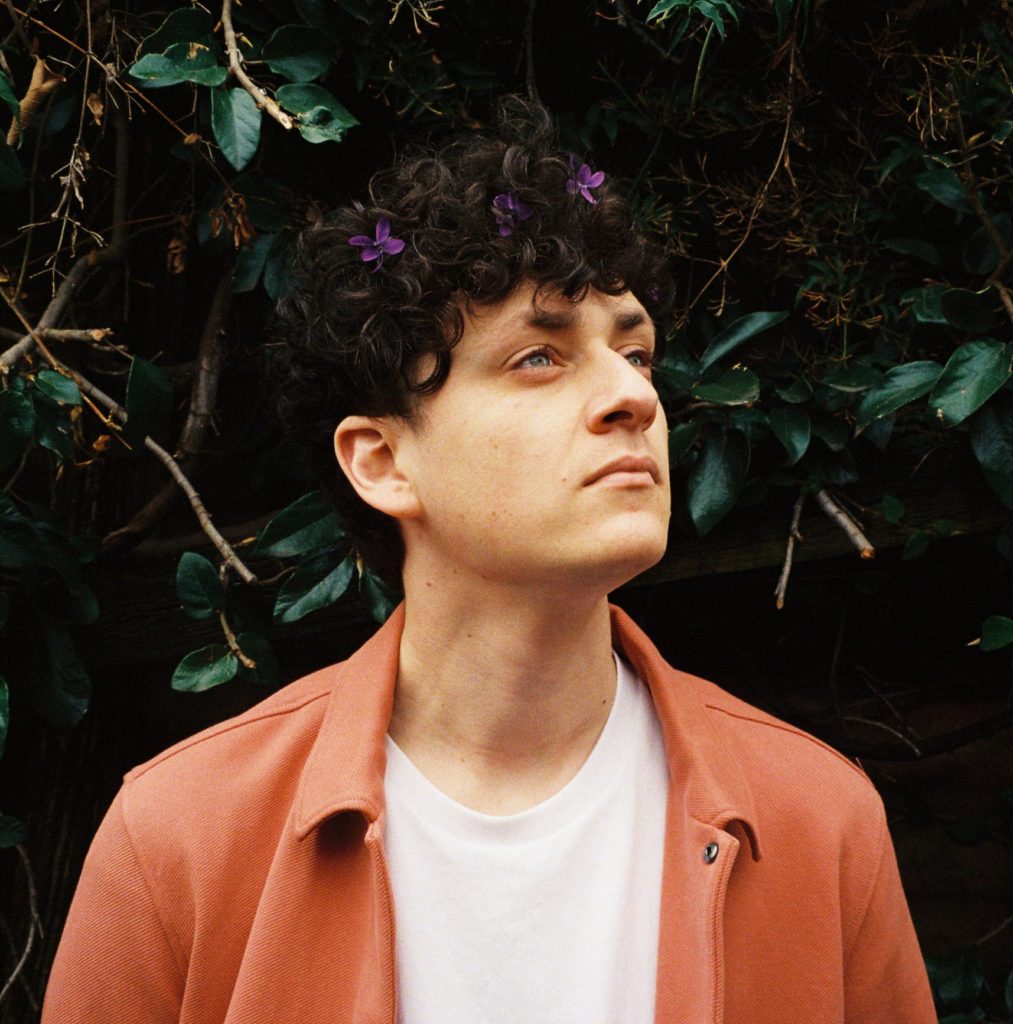 Melbourne-via-Freo artist Renessco (aka Connor Minervini) is dropping his second single 'Glass House' tomorrow- but we've got exclusive access for you here today!
Previously finding success as part of the indie-folk group The Hunting Birds, Connor has recently stepped into his own sonic space with solo project Renessco. Swirling together a mixture of sounds, Renessco has comfortably set up camp at the intersection of indie-pop and delicate indie-rock. After debuting earlier this year with his compelling track 'Rain In California', he's now building on this with the vulnerable, tender piece 'Glass House'.
RELATED: HYOOMAN BRING THE NOSTALGIC VIBES WITH THEIR NEW SINGLE 'KID'. READ HERE
This new single shines the spotlight on Renessco's haunting delivery, layering his soft vocals over the melancholic soundscape. The reflective lyrics are like a glimpse into his journal, showing off his poetic storytelling talent. With added metaphors that tug on the heartstrings, 'Glass House' manages to draw the listener in and gently cradle you while simultaneously breaking your heart. We highly recommend popping earphones in to really appreciate the full emotive arrangement.
A real slow burner, this track gradually builds into a big finish, reflecting the core theme. 'Glass House' is about exploring the complexities of relationships and navigating the heartache when it's all coming to an end. He explains: "I wrote 'Glass House' about a long term relationship that was slowly deteriorating before my eyes. Fragility and reflection are two really big themes that kind of dominate the song, it really felt like the "final dance" of the relationship in a way. I had the main verse written in Perth about a few days before I was due to go to the studio and Sam Phay (producer) helped nurse the rest out of me, it was pretty therapeutic."
Prepare yourself for some deep feelings and check out 'Glass House' exclusively here now, and don't forget to hit pre-save here to have this one drop into your music library upon release!