PREMIERE: 'You Sold Our City' Is An Impassioned Discussion About Sydney From Final Gambit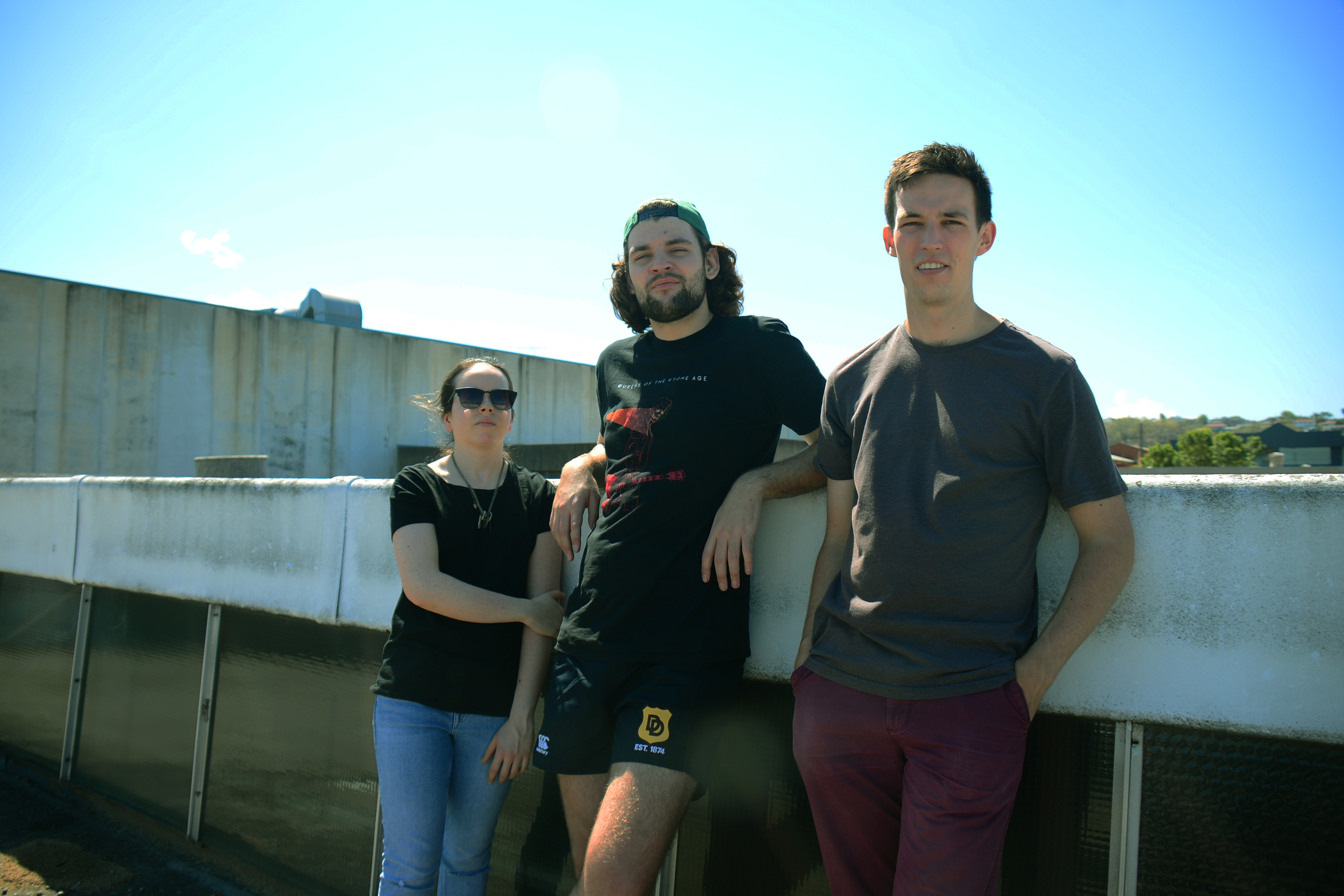 Right from the get-go, Final Gambit's You Sold Our City hits you in the face and doesn't apologise. This song is meant to evoke emotion, passion and maybe even anger. It's what the band was feeling at the time of creation, and they want it to be known right across the country.
Before explaining the song's meaning, it can be said that Final Gambit is one of the most pummelling new garage rock bands around. Their artistry in forming brutal rock punches does not go unseen.
Having formed as a band more than a year ago, Final Gambit steadily took their time before releasing any music. She Doesn't Care, their debut single, was released only two months ago to an amazing response. Their follow up is a fierce and commanding response regarding lockout laws, nanny state policing and the promotion of gambling in Sydney.
Vocalist and guitarist Nick Burgmann has done the most constructive thing anyone could do in this heated argument, is join the conversation. Rather than yell into the void and complain about things on the Internet, Burgmann wrote this song and described it as:
"You Sold Our City was a song I wrote to vent my frustrations with the Government of NSW. Their well-documented curfew for profit has irreparably damaged Sydney's now struggling nightlife. All done to feed the excluded casino foot traffic and secure prime real estate in Kings Cross," explained Burgmann.
RELATED: Read our interview with the immensely talented and fierce Glitoris HERE.
The release of the song comes during the heightened discussion of the current state of Sydney, with Gladys Berejiklian allowing the Sydney Opera House to be used as a billboard for The Everest horse race as well as wanting to axe the Defqon 1 Festival. Not to mention Deputy Premier John Barilaro who's pushing for an end to the lockout laws.
Following their support slot with The Ravens, Final Gambit is launching their single at the end of this month alongside Vacant Shade, Bixie Major and I Know You Know. Stream You Sold Our City below.
Final Gambit Live Dates
FRI 9 NOV
Time and Tide Hotel, Dee Why
FRI 30 NOV
The Petersham Bowling Club, Petersham