PREMIERE: 'Fragile' is Fuzz Rock Fuelled Mayhem From Grasshole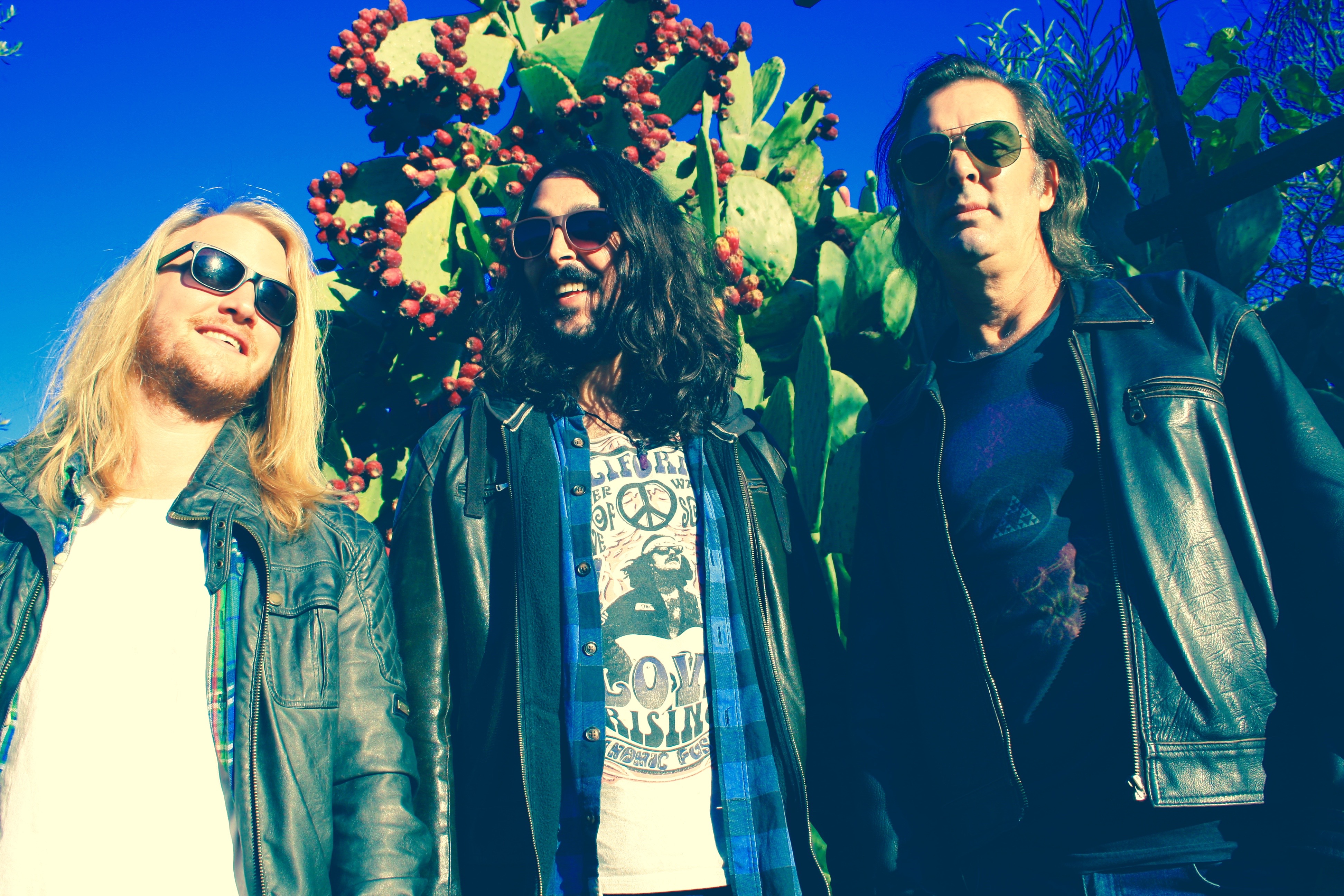 Creating a sound that far surpasses their three-piece envelope, Melbourne's Grasshole have unleashed their biggest, most brazen single to date, Fragile. Before its official release, the band have given AAA Backstage readers an exclusive listen.
Fragile is incredibly driven and progressive, but retains a momentum of past rock antics from their contemporaries such as Joe Strummer and Crowded House. Grasshole imbue a direct passion from current grunge bands—much like Electric Zebra—and continue to push the threshold, appealing to audiences new and old. Let's be honest, it's not a classic rock song unless you can air drum to it and, thankfully, Fragile is just that. Clear a decent amount of space between you and your coworkers when listening to this because you'll moshing to this in no time.
The single is coming from the impending release of their debut album, 'Fuzz Of Flavour'—which is currently being mixed and mastered by none other than Angus Davidson (INXS, KISS, Tori Amos). Another big name working on the band's debut is Lindsay Gravina of Jet and the Living End fame. It seems to be all the title, fuzz is tattooed into the core of Grasshole's music but they still allow melody and playful aggression seep through at the most crucial moments.
The track's video is, without a doubt, prime for those 1am Rage viewing sessions. Passive enough to have it on at a raging house party; yet weird and static-like that it'll keep the late bloomers up past their bedtime always thinking, "just one more clip." Brilliantly shot and frantic, it aptly matches Fragile's direct approach to high-octane rock music.
Grasshole are also pleased to announce an extensive national tour behind Fragile throughout September. Scope those dates below and exclusively stream the single, too.
Grasshole Live Dates
FRI 1 SEPT
The Music Man Mega Store, Bendigo
SAT 2 SEPT
The Loft, Warrnambool
FRI 8 SEPT
Barwon Club, Geelong
SAT 9 SEPT
The Eastern, Ballarat
SUN 17 SEPT
Frankie's Pizza, Sydney
TUES 19 SEPT
The Who Club, Warburton
FRI 29 SEPT
Cherry Bar, Melbourne