PREMIERE: Fresco Kyoto's 'Inkman (Not Waking Up)' Is A Transitioning Piece Of Indie-Rock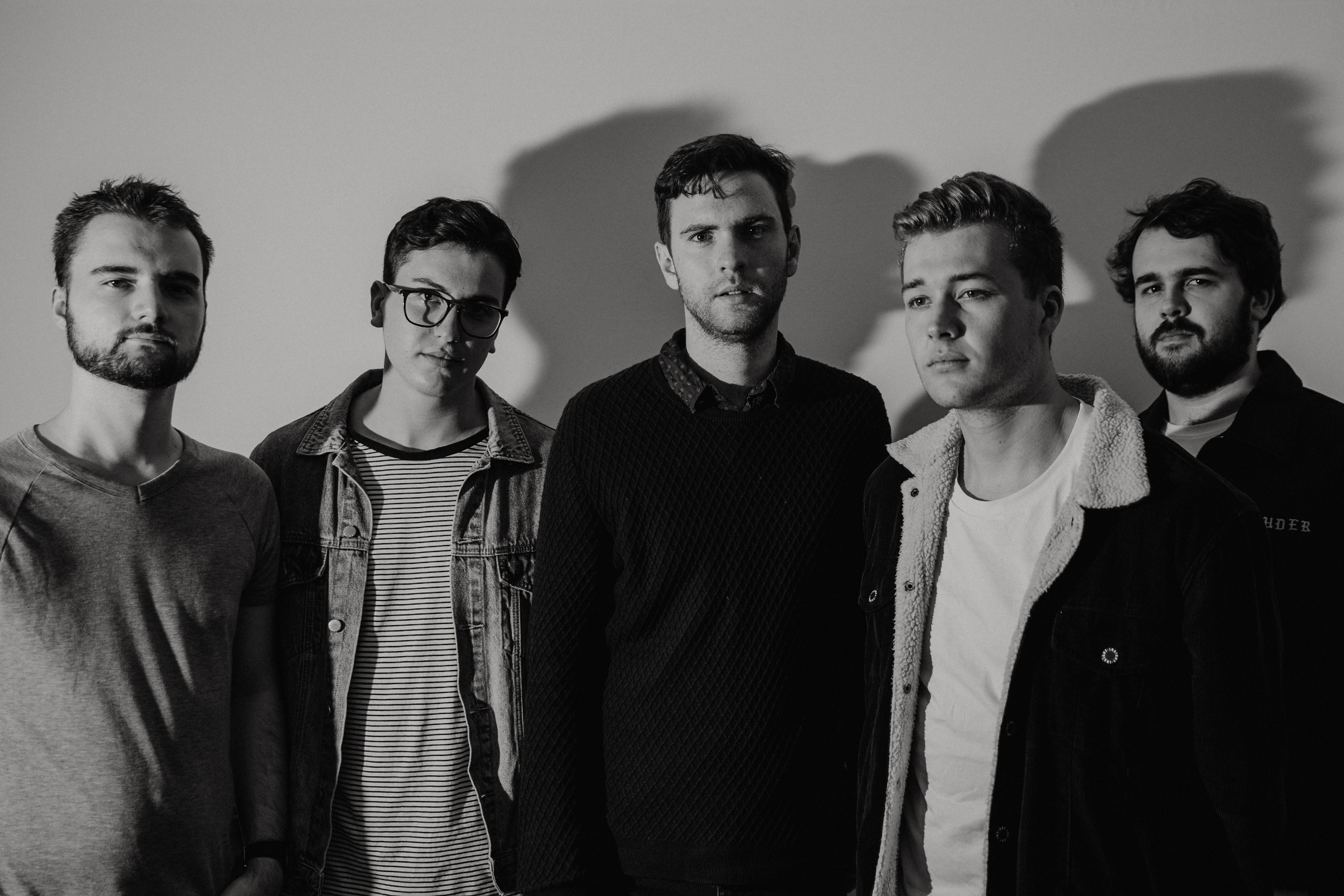 Distilled into an unorthodox intimacy, Fresco Kyoto are only two singles into their short, yet budding musical career. Inkman (Not Waking Up) is a soothing, picturesque piece of indie-rock and AAA Backstage is pleased to offer to exclusive premiere.
Hailing from Brisbane, Fresco Kyoto follow up the enchanting Fool Me Once with a highly cathartic and sentimental musical outing. Demanding intimacy, Inkman (Not Waking Up) is a gradual build. The band's instrumental generosity manifests in a perfectly paced embrace. In its opening lines, you immediately feel closer to the band—as if they're jamming in the room next to you.
The band's biggest asset is Robbie Balmer's impressive vocal range. Shifting momentum, and keeping up with the transitioning melodies, Balmer bridges the track's emotional sections into calming harmonies. Riddled with falsetto with the ability to transport into a chill redux, Balmer's voice is consistently rich and reassuring. Additionally, the band derive visceral pleasure out of respecting their pedigrees—akin to Bon Iver and Mansionair.
To celebrate the end of semester, Fresco Kyoto are landing at Brisbane's The Flying Cock alongside Bayview Terrace. Steam Inkman (Not Waking Up) below.
Fresco Kyoto Live Dates
SAT 23 JUNE
The Flying Cock, Brisbane