PREMIERE: 2019 Is Hot Coffee's Year With New Single 'Elephant In The Room'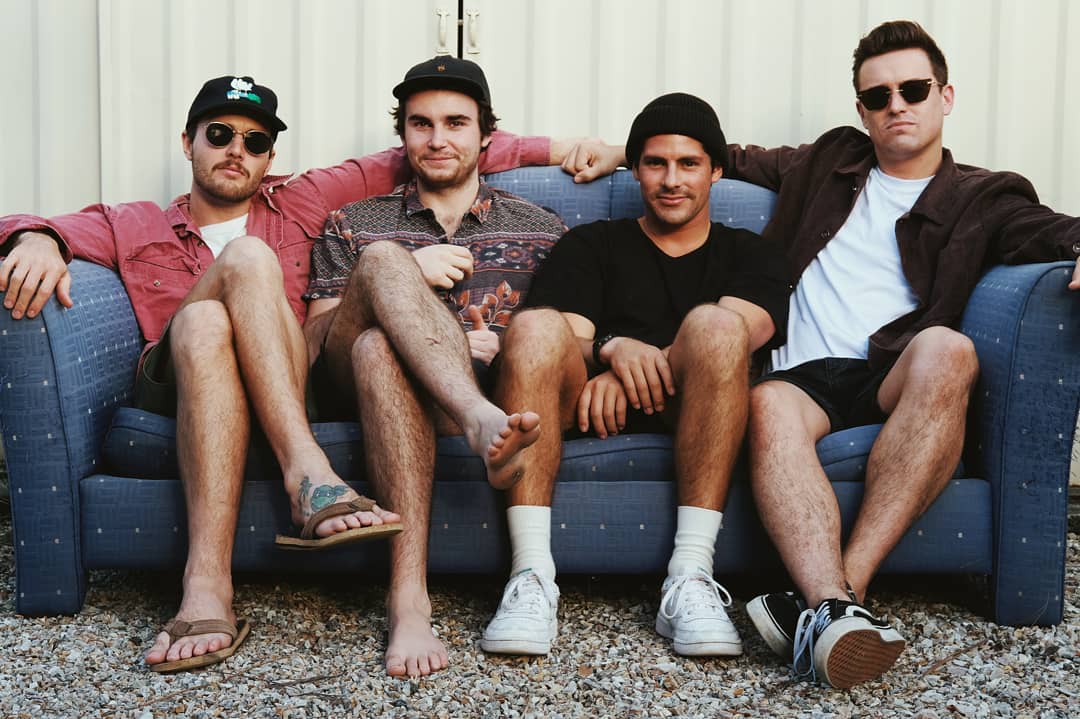 It's incredibly humbling and rewarding to follow a band from their humble roots to their impending rise to fame. Hot Coffee is one of these bands who craft clean and calculated neo-electronica mashed with hip-hop. AAA Backstage is pleased to premiere the band's new single, Elephant in the Room.
If you're anywhere near the Gold Coast—where the group hails from—then you must have seen the name on flyers around the city. This is a band who's cut their teeth on the live circuit since their inception in 2017. Formed as a duo—consisting of Wade De Souza and Matt Hansford—Hot Coffee is now fully formed into a quartet, expanding their already golden soul beats and turning into something far more audacious than what the duo anticipated.
RELATED: Get around Lastlings' amazing new song HERE.
The new song is signature Hot Coffee. The synth strikes are unique with an oriental flair placed on top of a cool, calm and collected electronic base. Weaved through the RnB platform is a journey of Hansford's breezy vocal delivery. Effortlessly switching between hip-hop verses and his soulful signing voice, the frontman brings Elephant in the Room to life, telling the story of a man who struggles to remove money from his love life.
Elephant in the Room follows on from the band's impressive string of singles of last year. Magic was their immediate breakout from two years ago, which still goes off live, as well as their 'Backwards' EP from 2018.
For those looking to party on a school night and based on the Gold Coast, Hot Coffee are throwing a launch party at Nightjar to celebrate the new single. Stream Elephant in the Room below.
Hot Coffee Live Dates
TUES 30 APR
Nightjar, Gold Coast