Lastlings' Sound Expands Ten-Fold On 'I've Got You'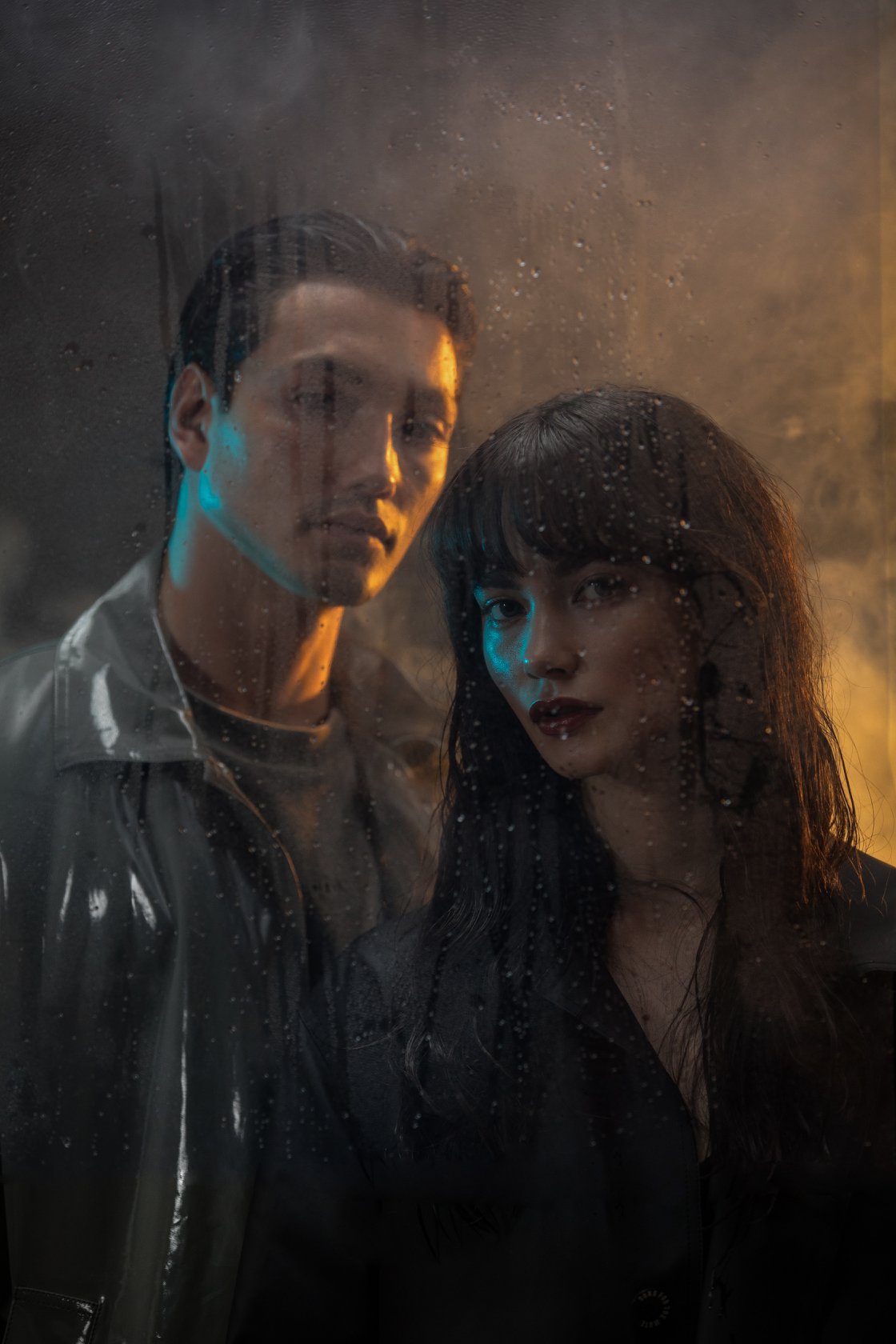 There's something incredible about watching a band rise from early beginnings into complete stardom. Lastlings is that band, who've just released their most accomplished and resolute single yet, I've Got You. It follows the band's debut international performance this weekend at none other than Coachella.
It's been nothing but wonders since Lastlings cottoned onto RUFUS DU SOL's new label, Rose Avenue. Taken a page from the band's book, Lastlings' sound has attained much more levity and weight. On I've Got You, the synths are heaving and the atmosphere is electric. Simply put, I've Got You is a massive far cry to what the band first unleashed with.
RELATED: We get massive early Animal Collective vibes from e4444e's new single. Read more HERE.
According to the Gold Coast group, the song is about communication and how important is to ensure your place both within yourself and in the world.
"I've Got You" is about overcoming that subtle but persistent feeling of being out of place. The song reflects on caring for our loved ones, talking to them, and making sure that they are okay," explains Lastlings.
I've Got You is another taste of the duo's forthcoming, yet-to-be-announced debut LP that's due later this year. It follows last year's incredible Deja Vu single, which received an awesome Luke Alessi remix.
Built into their appearance at Splendour in the Grass, Lastlings will tour I've Got You around Australia with shows up-and-down the East Coast, including a hometown Gold Coast appearance.
Lastlings Live Dates
SAT 22 JUNE
The Night Cat, Melbourne
FRI 29 JUNE
Rocket Bar, Adelaide
THURS 4 JULY
The Lansdowne, Sydney
FRI 5 JULY
Miami Marketta, Gold Coast
SAT 6 JULY
The Foundry, Brisbane
FRI 19 JULY
Splendour in the Grass, Byron Bay