PREMIERE: Intaloopa Unfurls His Electronica As A Healing Process On 'I Saw You'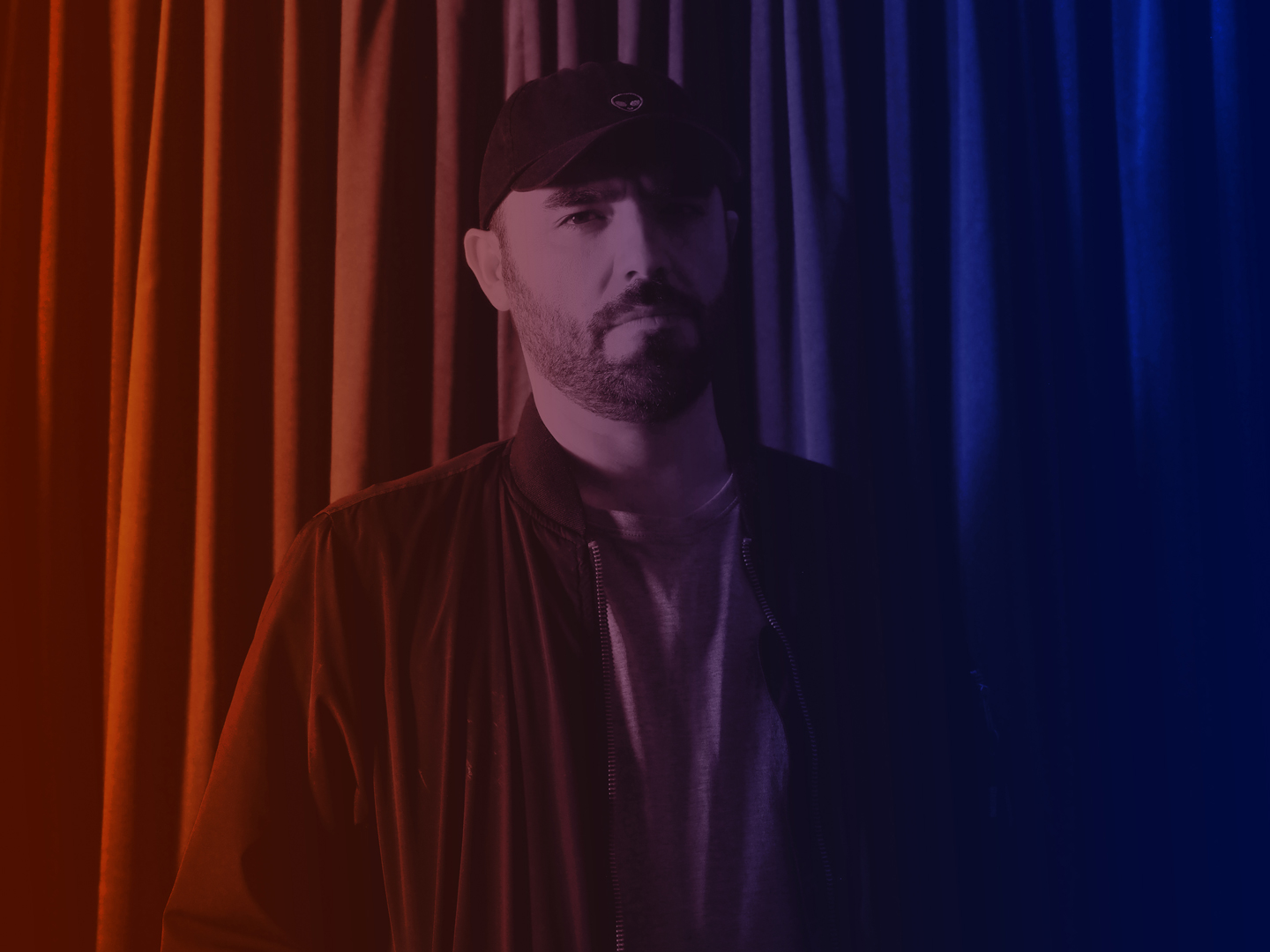 First appearing as a left-wing anarchist to the blossoming synthwave movement, Intaloopa has furthered his reach and broadened his electronica grasp. I Saw You is another sample-heavy attack of dancefloor movements and washed-out ambience.
Taking a few cues from Odseza, I Saw You is equal part accelerated chillwave and ambidextrous synth-pop. Coming from his debut, Remote Control, earlier this year, I Saw You is bathed in an opulent abalone glow—honing his pop instincts and fleshing out the meticulously oversized production samples. The single is bathed in harmonic sample strikes, vocal chops and carefully constructed percussive moments.
I Saw You is a deeply personal track to Intaloopa. He used the track as a process to heal since the passing of his father.
"I believe the soul does travel while we sleep. We see the future before it happens, which comes back to us in the form of Déjà vu and communicate with souls that have passed on," explains Intaloopa.
Intaloopa plays his influences close to his heart, but doesn't rest on his laurels. The VHS effect draped over the song—and the accompanying video—is a clear homage to where his electronic mind settles. This is music for sprawling across the highway or lounging around in a comfy bean bag chair. Either way, Intaloopa's soundscapes are joyously infectious.
I Saw You comes from Intaloopa's debut EP, 'Travelling While Sleeping', which is out now. Stream I Saw You below.