Premiere: Jacinta Lal Returns With A Bang On Her New Single, 'Self-Discover'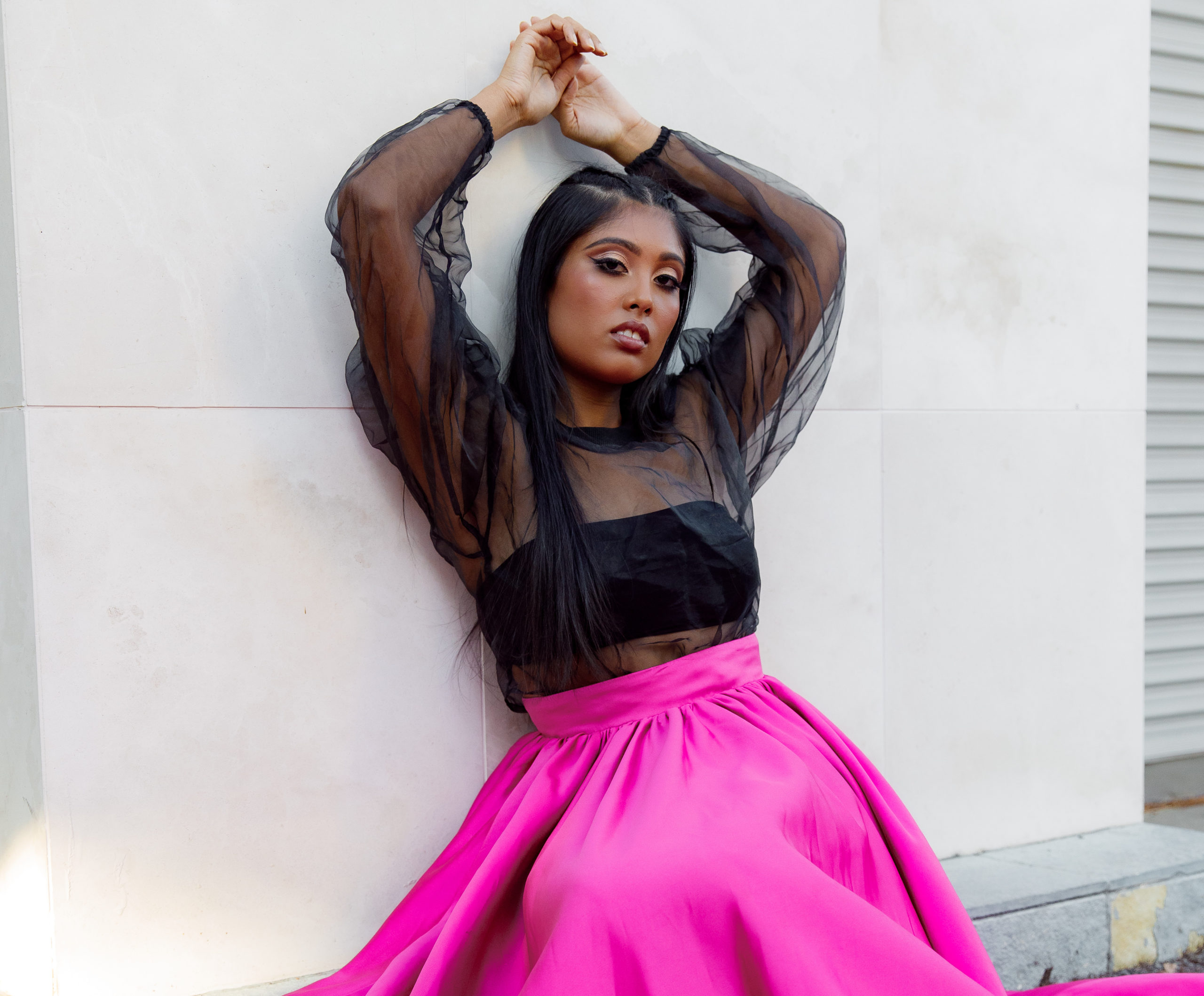 Brisbane hip hop artist, Jacinta Lal will unveil her brand new single, Self-Discover. It's taken from her fourth coming EP, Divya and we've got the very first spin of the hot new number.
Self-Discover is a straight up, heavy hitting confident vibe that showcases Jacinta's ability as a rapper and the natural flow and delivery she can create. It's smooth and boppy production compliment the overall vibe as a catchy number.
RELATED: SAINT LANE RETURNS TO FORM WITH THE INFECTIOUS NEW GROOVE, 'TOOTHBRUSH'. READ HERE.
"This track is one my favourite ones to date as it has a message that I couldn't preach enough. I think it is so important at some point to develop a relationship with yourself before giving your time and love to another person (this can include friendships). This can be from having coffee on your own, to travelling solo to taking up new activities without the need to be with another person at the same time. Just having pure enjoyment with your own company." – Jacinta Lal
Jacinta has really stepped up her game on this one and is really turning heads in her local Brisbane scene, with the EP just around the corner it's no doubt she'll turn the heads on the national scene next.
Self-Discover is available tomorrow, but you can listen right here today.