Premiere: Jack Panther Presents A Perfect Visual For His New Tune, 'SKI LIFT 001'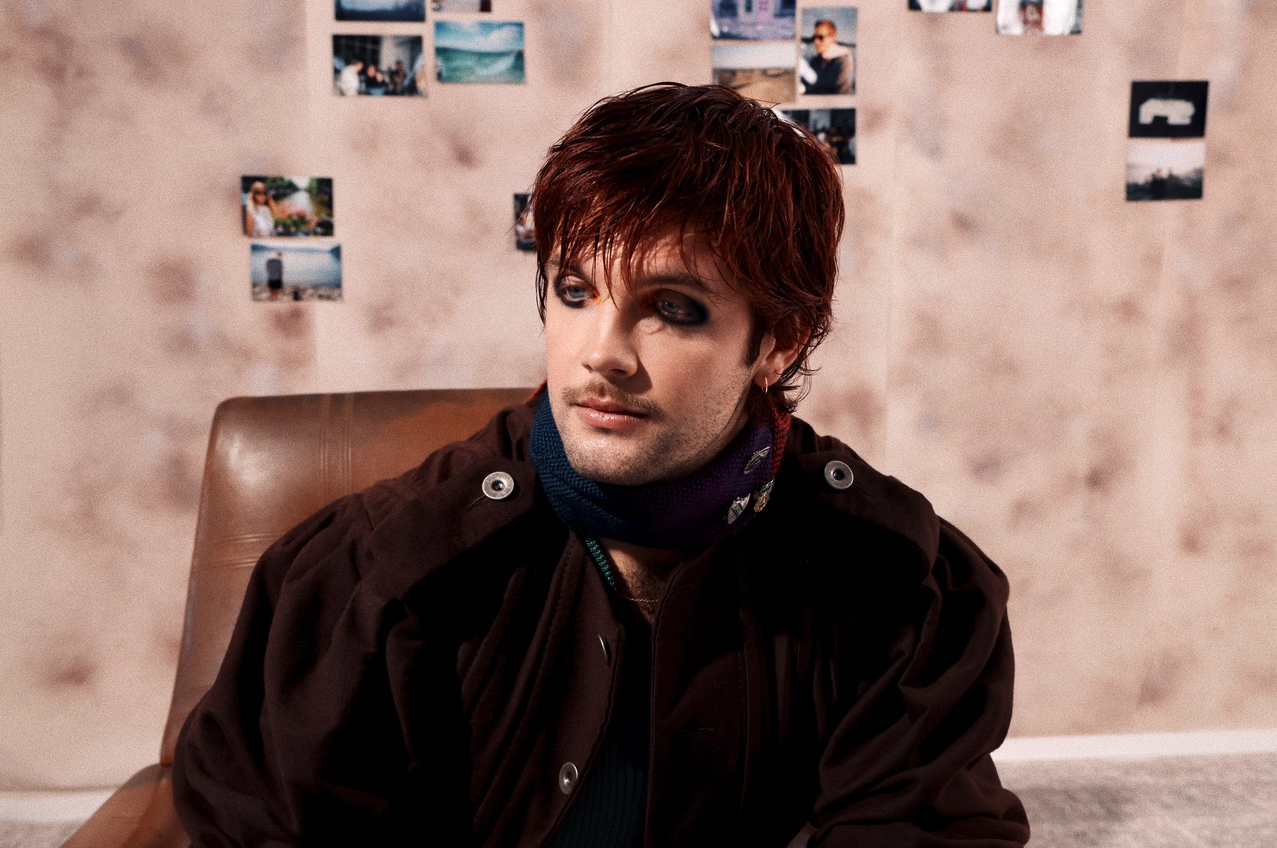 Auckland based alt pop artist, Jack Panther will return this week with a lush new single and video, SKI LIFT 001. Today we have the joy of presenting the very first viewing of the accompanying video.
The video is a perfect visualization of the moody tune. It sees Jack laid on the floor with what appears to be an injury from a ski pole, which ads a perfect visual narrative. The camera panning around an immobile Jack Panther, you get a feel of the emotion that is carried through the track. The concept for the video came to Jack in a dream, of which he wasted no time jumping on a call to video director Devan Narsai.
RELATED: ALFIE TEMPLMAN SHARES SINGLE 'LEAVING TODAY' AND ANNOUNCES AUSTRALIAN SHOWS
Devan and I were brainstorming concepts for a while. One night I fell asleep and awoke again at 11:30pm. In my delirious, dream-like state I came up with this crazy, daring concept of bleeding out on a floor. Immediately I texted Devan who happened to still be awake at the time and texted back that he loved it. When filming it I was just so in awe that Devan and I made this unique, wild concept come to life." – Jack Panther
SKI LIFT 001 is an emotional three-minute journey and the accompanying video is a perfect visual addition. It's available for viewing Friday 22nd April but you can watch it right here exclusively, today!