Premiere: JUNIE Unveils His Summertime Vibe Single, 'Questions'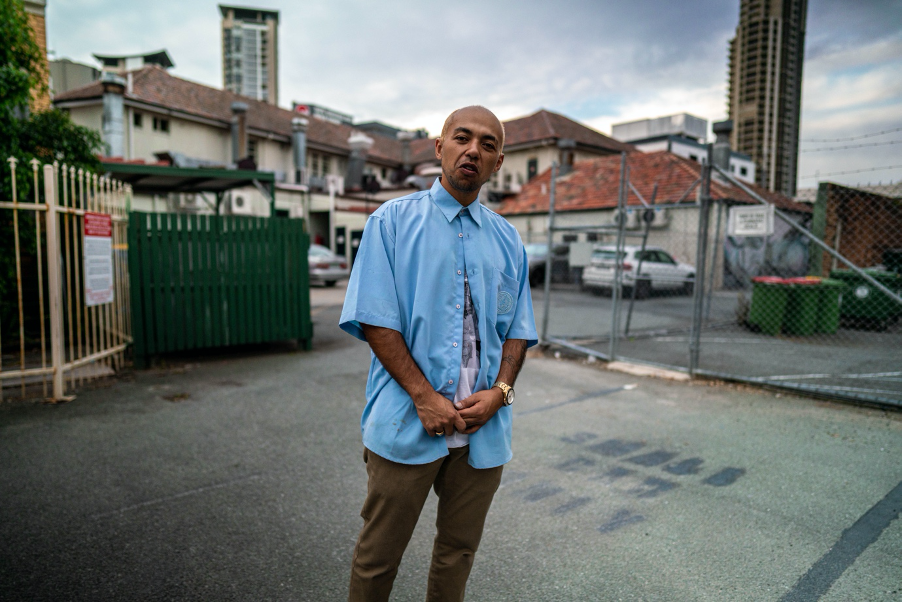 Gold Coast based RnB/hip hop artist, JUNIE is returning this week with another super stellar summertime RnB jam, Questions. It's released this Friday but you can listen right here exclusively today! The new tune was produced by Sydney based producer Minimal Miggy (Cracked Records) and also took up the mixing and mastering duties.
Questions is one of those really feel good summertime RnB vibing tunes. It touches on influences from classic West Coast hip hop with Junie's modern day delivery. The track came fairly naturally for Junie as he explains below;
"Miggy (Minimal miggy) and I lived together, and I heard this beat coming out of his room and I just connected with it straight away. It gave me this west coast LA fee which I love so much and we finished the track pretty quick!" – JUNIE
Junie is the lovechild of Carlos Lara (Bootleg Rascal) and since the launch of this project has seen a big rise with his debut single, Exercise gaining some big love from radio and some big online and print features.
Junie will perform some shows this coming Nov/Dec alongside his good pal, Saint Lane in Brisbane and on the Gold Coast. Questions is available Friday 20th Nov but you can listen right here today!
JUNIE LIVE SHOWS
Sat 28 Nov | Vinnies Dive Bar Gold Coast, QLD w/ Saint Lane
Sat 19 Dec | Black Bear Lodge Brisbane, QLD w/ Saint Lane