Premiere: Latour Teams Up With JUST2 For The Late Night EP, 'Whachusay'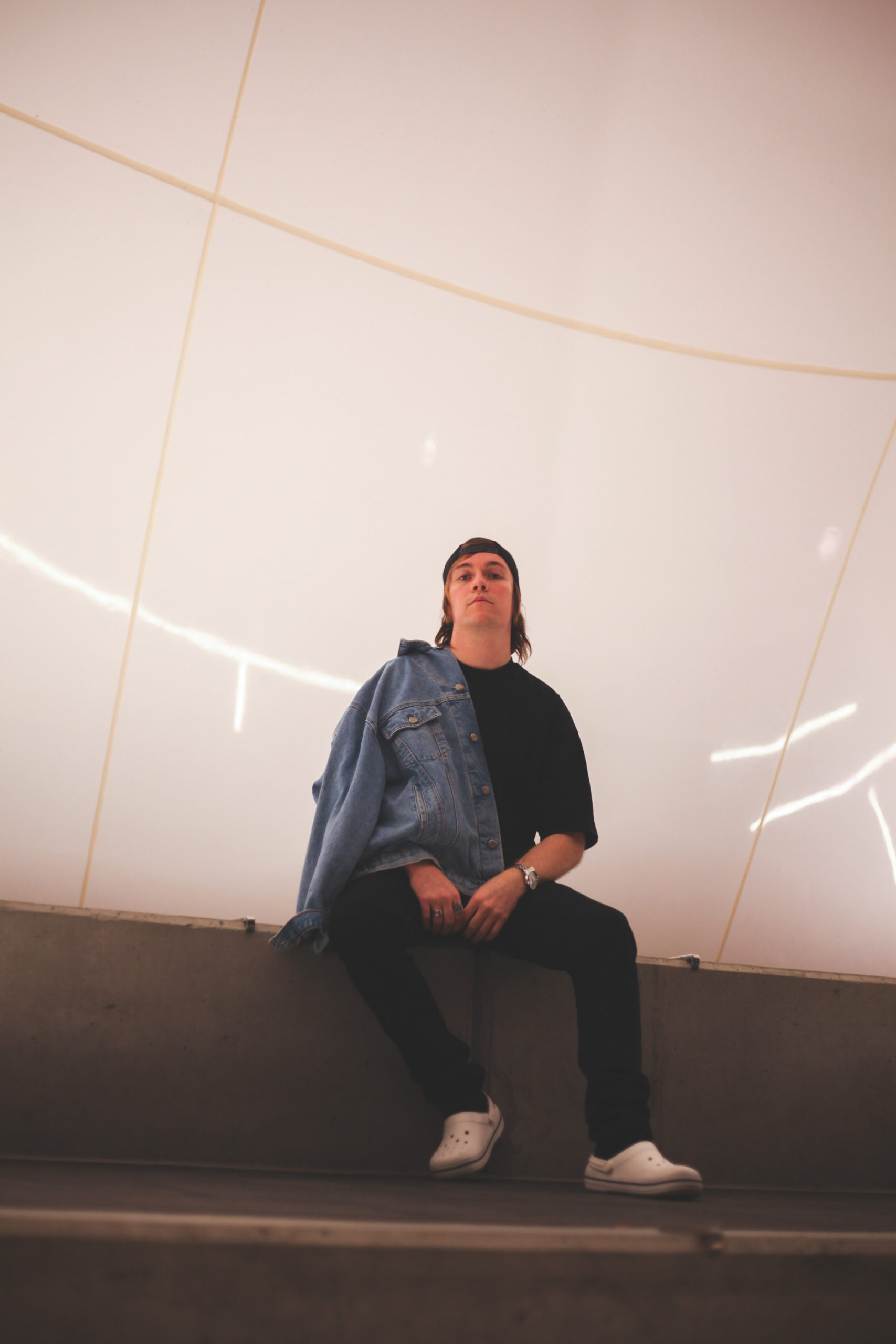 Gold Coast producer/dj, Latour has teamed up with Romanian producer JUST2 for the fun late night EP, Whachusay and we have the exclusive first listen right here today. The EP features two tracks that are pure late night tech jams, title track Whachusay and the eight minute mind bender, Prodigy.
Latour rached out to JUST2 for a remix of his track, Situation in 2020 and the pair noticed their similarities and came together to write an EP which was picked up for GABE for G-Spot records, the first time both Latour and JUST2 have featured on the label.
RELATED: MARK MAXWELL TURNS UP THE HEAT ON HIS BRAND NEW SINGLE, 'YOU BESIDE ME'. READ HERE.
Whachusay features a cheeky little vocal lead into a explicit voice dropped by Latour, accompanied by heavy hitting low end and an infectious lead synth sewing the track into place. The B-side track, Prodigy is a solid eight minute chunky journey with jagged stripped back drums, airy breakdowns that switch into rolling grooves that is sure to turn any system upside down. If you're lucky enough to be on the Gold Coast you can catch Latour most Friday nights as the DJ in resident at the iconic elsewhere.
Whachusay is available tomorrow via G-Spot Records, but you can listen right here today. Hit the stream below.