Premiere: Lili-Violet Shares New Single, 'Anxiety' And Announces Melbourne Single Launch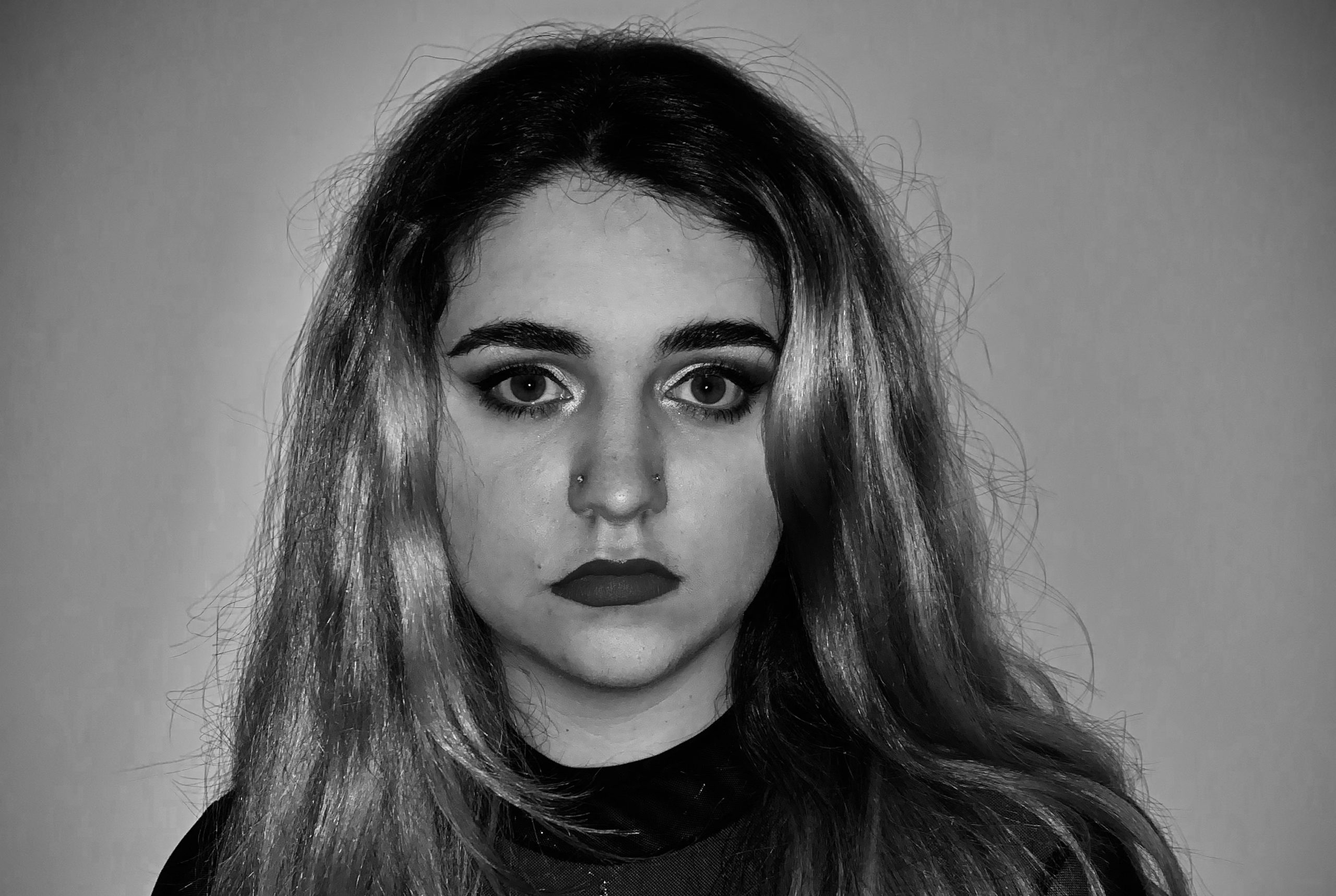 Melbourne based indie pop artist, Lili-Violet will this week reveal her powerful new single, Anxiety. To coincide with the release she's also announcing a live performance in Melbourne at the end of the month. Today we're super excited to be sharing with you the very first exclusive listen of the track.
Anxiety is a three minute jam that carries a classic indie feel to it. Lili teamed up with producer, Jared Young to put together a track that comes across with a upbeat vibe. Lyrically it touches on the devastating physical symptoms of mental illness.
"Anxiety is something I've always struggled with since I was young. Upset tummy's, fast-racing heart beats, and over thinking has been something I remember since I was in primary school. One day I had a terrible day at work with my anxiety and I was in the shower and I got the chorus of "I don't know why I feel this way, I have nightmares every single day" melody looping in my head. Then when I got out, I jumped on the guitar straight away, turned on voice memos in my phone, strummed it out and wrote the entire song in one sitting. 
RELATED: BAD PONY BRING THE THEATRICS WITH THEIR NEW SINGLE, 'FREDDY KRUEGER'
Probably half an hour altogether. I took it out to my family and sang it for them and I said to them "there's something about singing this song that makes me feel things no other song has done for me". I was able to express myself in a way no other song written by another artist had done for me, let alone myself. Every time I play 'Anxiety', whether that be by myself or to an audience, I get an adrenaline and dopamine boost. It's a euphoric, indescribable feeling. To me, 'Anxiety' is bringing an upbeat tone to feelings that can really debilitate and ruin a person. Every time I play this live I get an amazing response from the audience and I cannot wait to share it with the world." – Lili-Violet
Anxiety is a great addition to an already impressive catalogue of music, it's available Friday 22nd April but you can listen right here exclusively, today!
LILI-VIOLET
SINGLE LAUNCH SHOW
Some Velvet Morning, Melbourne, VIC –