PREMIERE: Listen To Josh Lee Hamilton's Vulnerable New Track, 'Feels Like Fire'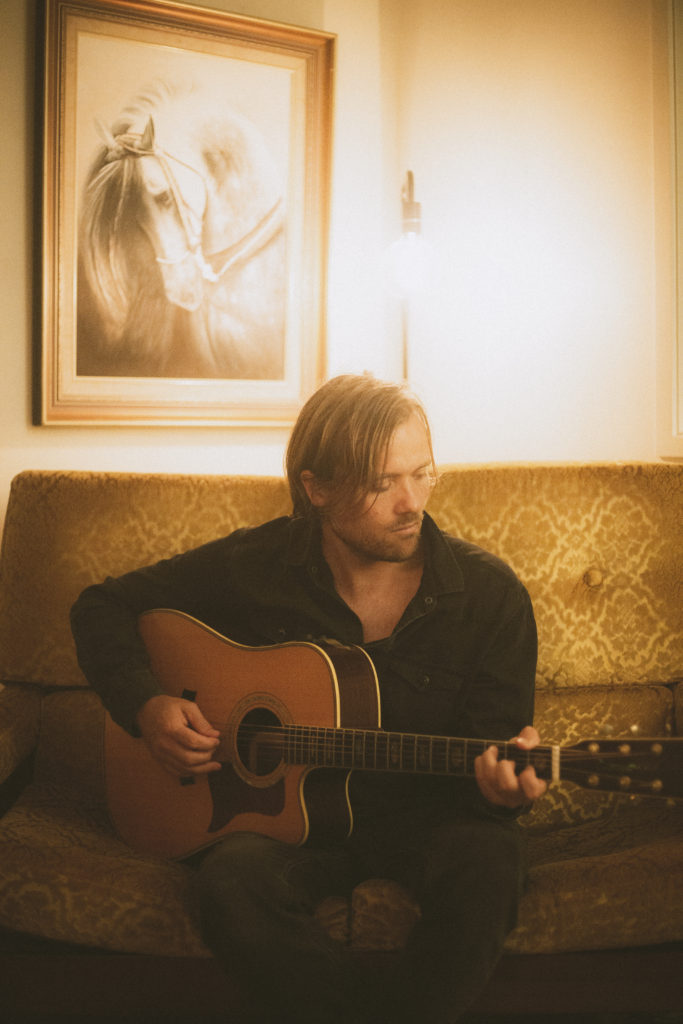 This Thursday we've brought you a super special treat- the exclusive pre-release access to Josh Lee Hamilton's intimate new track, 'Feels Like Fire'.
The East Coast singer-songwriter has been winning over hearts with his welcoming indie-folk sound, reminiscent of artists like Ben Howard, Ryan Adams and The Paper Kites. After recently clocking up 100k streams on his single 'Heart Is Ready', supporting local artist Jesse Taylor on tour, and now the upcoming release of 'Feels Like Fire', Josh is settling in for an exciting 2022.
RELATED: INTERVIEW – JACOB FITZGERALD TAKES US DEEPER INTO HIS EP + MORE. READ HERE
No stranger to intimate storytelling, Josh once again bares all in 'Feels Like Fire'. This single is an unflinching look at the intricacies of love, delving into the moment when Josh faced an ultimatum. Written after a long conversation with his mum about his fears and uncertainty of committing to a relationship, she advised Josh he had to either end it, or go all in. He explains: "It was in this low moment that I felt the grief of ending it, I realized it was only my fears stopping me from taking the relationship further. The song is ultimately about that epiphany moment of realizing that you really do love someone more than you know, as it feels like fire, even in the midst of fears and unknowingness."
The perfect track for the chilled rainy afternoon we're currently having, 'Feels Like Fire' draws you in with the mellow instrumentation and coastal warmth, providing a truly introspective listen.
Listen to this beautiful new track down below now & pre-save HERE to have it drop into your library upon tomorrow's release!