PREMIERE: Listen To Tahdig's Fresh New Single 'Air Force 1'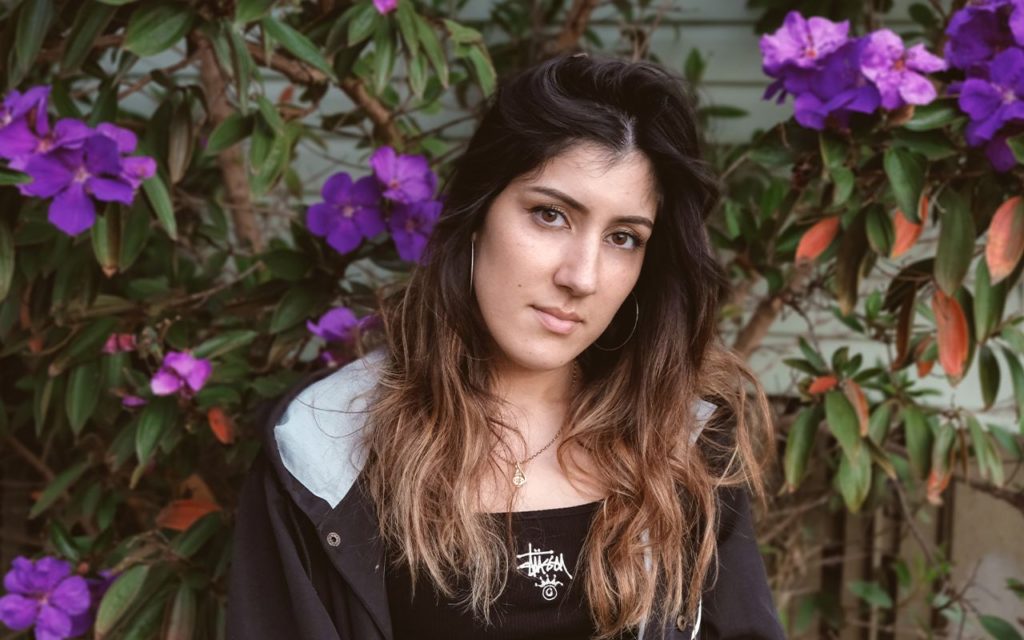 Queensland artist Tahdig is about to release her fresh new single 'Air Force 1', and we've got exclusive early access for you here today.
Originally from Iran, Tahdig moved to Queensland with her family at a young age and found her strong connection to hip hop once settled here. She channels this multicultural background and love for hip hop into tracks full of distinct flair, confidence and bars. Sonically sitting in the same lane as Remy Mas and Rosalías, Tahdig cites a vast array of influences like Missy Elliott, Eve; 50 Cent, Eminem, Kendrick Lamar, J. Cole and Wale.
RELATED: JEWEL OWUSU SPARKLES IN HER NEW SINGLE 'AMERICAN HONEY'. READ HERE
Set to be released on Thursday, May 19th, 'Air Force 1' serves as an ode to the staple shoes that are an iconic part of hip hop culture and streetwear. Tahdig delved further into the track, saying: "'Air Force 1' is a hip-hop track that demonstrates high-energy and catchy vibes. I wanted to write a track that was fun and upbeat and expressed cool vibes. I chose to write about Air Force 1's since they are a huge trend in street fashion and are a type of sneakers that make you feel and look cool."
Built on a beat crafted by German producer Fewtile, 'Air Force 1' was recorded at Brisbane's Six Degree Studios and saw Tahdig work with Gene Castillo (Rush Hour Studio) on mixing and mastering. She explained how the track took shape, saying: "I instantly fell in love with the sound as it had a middle eastern influence mixed with hard-hitting urban beats. I knew that this would be the beat I would rap to for 'Air Force 1' due to its high tempo. With the process of making my tracks, I usually find the beat I like first then try to create my flow when I rap. Most of the time the initial beat that I like doesn't match my flow, so I usually have to source other beats that match. However, with 'Air Force 1', the beat was a match from the get-go."
Listen to 'Air Force 1' exclusively here today, pre-save HERE & get excited at the promise of more big things coming down the pipeline for the rest of the year!