Premiere: Maison Hall Reveal Sundrenched Single, 'Bad Horticulture'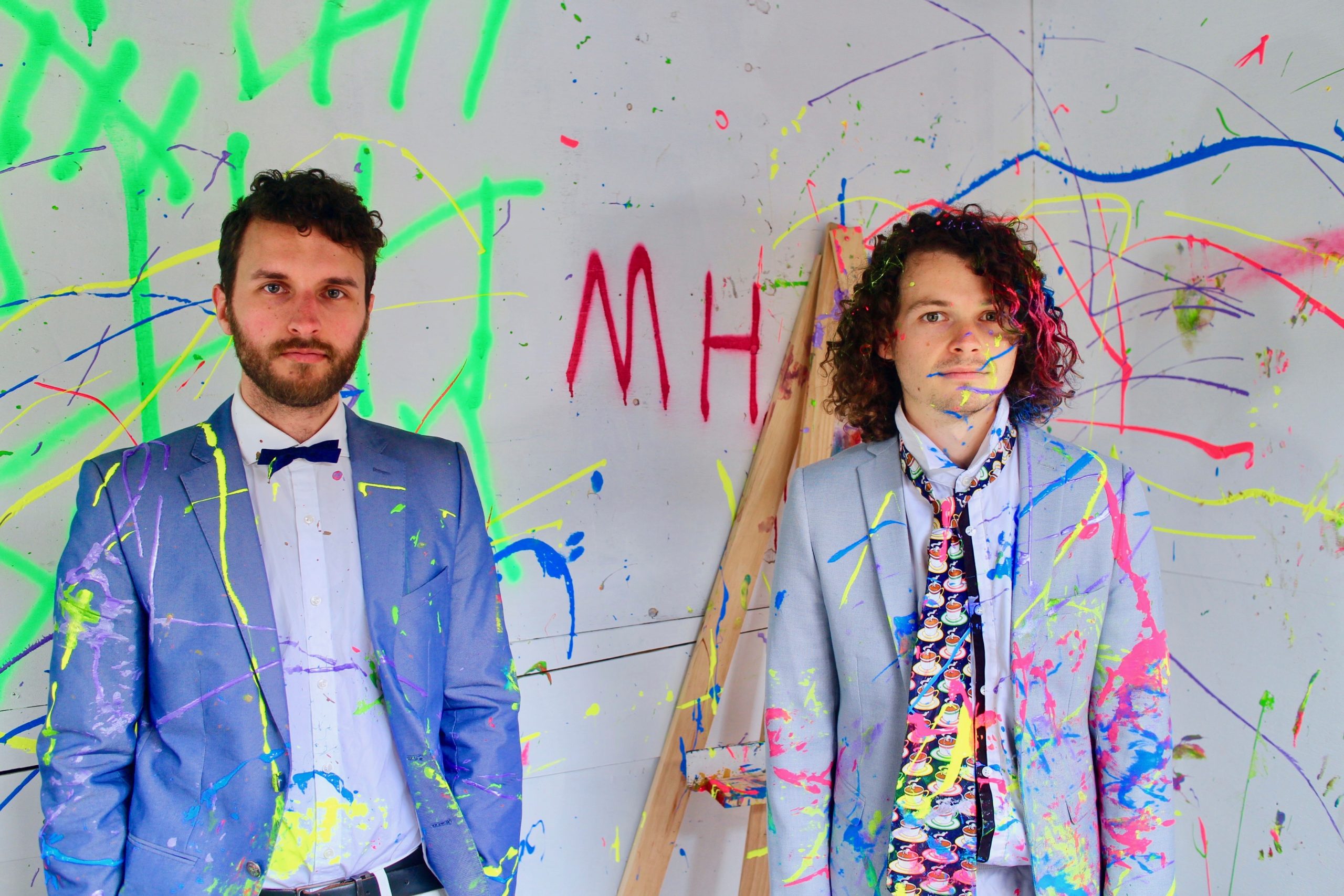 Indie duo Maison Hall will this week reveal their brand new track, Bad Horticulture and today we have the very first spin the flowing new bop.
Bad Horticulture is a combination of smooth beachside melodies, sundrenched vocals and big retro inspired drums. From the instant you press play on this one you'll be whisked away to a warm island sunset. Although the tune has a real oceanside texture, lyrically is takes a visits something a little deeper.
"Bad Horticulture is mainly about the tension between people's expectations and their own self-conception. Personality is iterative, but we're all subject to pigeonholing in others' narratives."  Maison Hall.
RELATED: JUST A GENT WALKS US THROUGH HIS NEW ALBUM, 'PLANET OASIS'
Bad Horticulture was put together over many recording session across multiple locations including, The Aviary Studios in Abbortsford, a bedroom and an old church in Mucklesford. The final product being an outstanding summertime vibe of a track.
Maison Hall's new single is set for release tomorrow but you can listen right here exclusively, today.