PREMIERE: Man Vs Synth Channel Early 2000s Synth-Rock On 'Perfect Picture'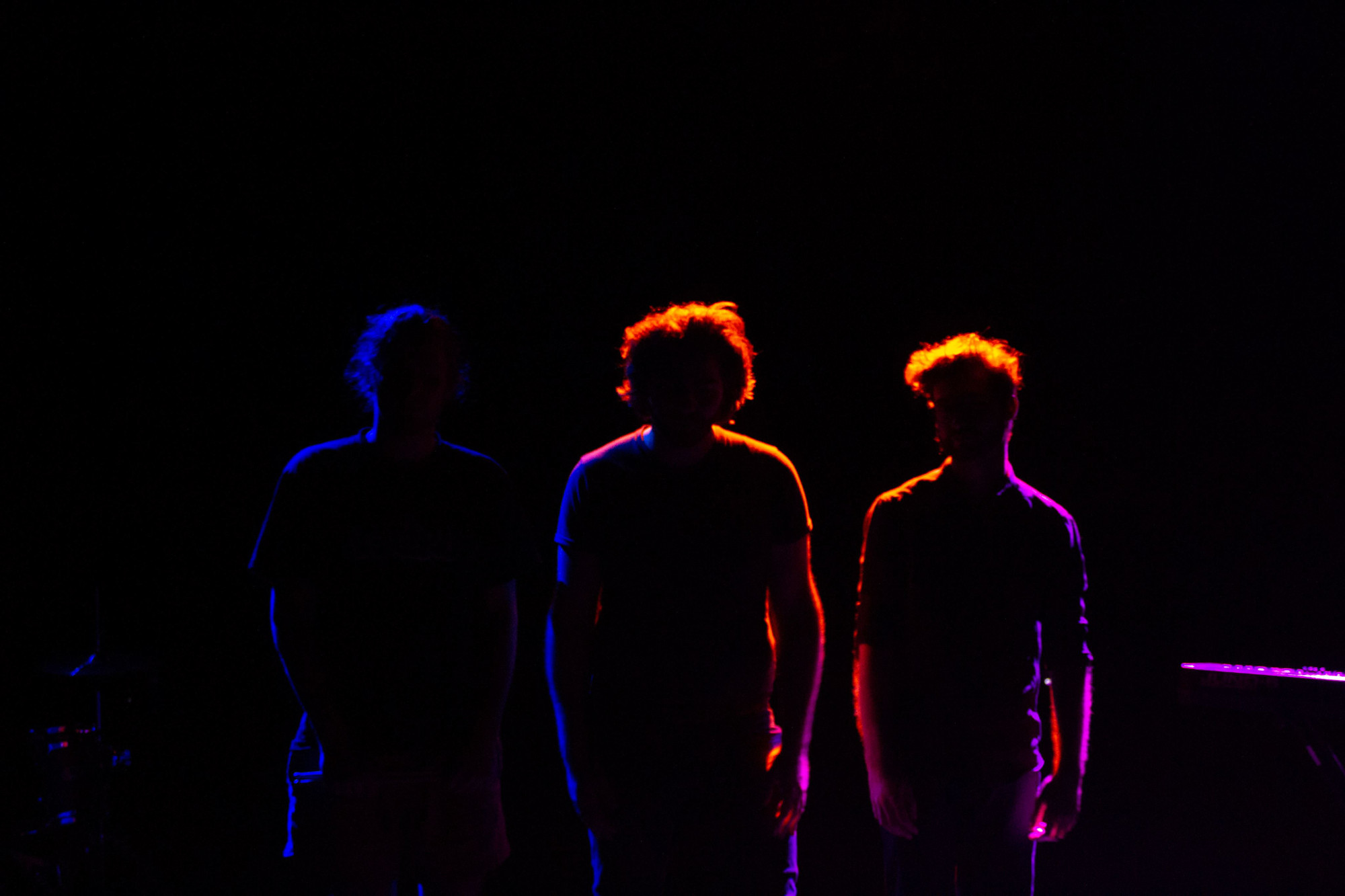 Much like Art vs Science, Man vs Synth also want to put two of the world's greatest combatants together, have them fight it out and record the bloodbath. That bloodbath has finally been released and it comes in the form of Perfect Picture, the band's first single to their forthcoming EP. AAA Backstage is pleased to offer the exclusive premiere before its release.
For fans of early Midnight Juggernauts, you're going to have a field day with Man vs Synth. The three-piece are equally anthemic as they are confident in their own musical showmanship. Perfect Picture is a grand, sweeping musical movement that showcases beaming synth strikes and drumming that rattles you to the very core.
RELATED: MSTRKRFT have released brand new music. Stream HERE.
The video is equally entrancing. Have you ever been to a RATATAT gig? If you have, then you'll immediately recognise Man vs Synth and them share some of the same lighting effects—cascading barrels of light peering through grids of lasers, all to the beat of their own shimmering synths.
Man vs Synth's debut, self-titled EP will be released on Friday 14 June, with Perfect Picture being the first single.