Premiere: Marcus Wynwood Turns It Up To Eleven With His New Single, 'Little Space'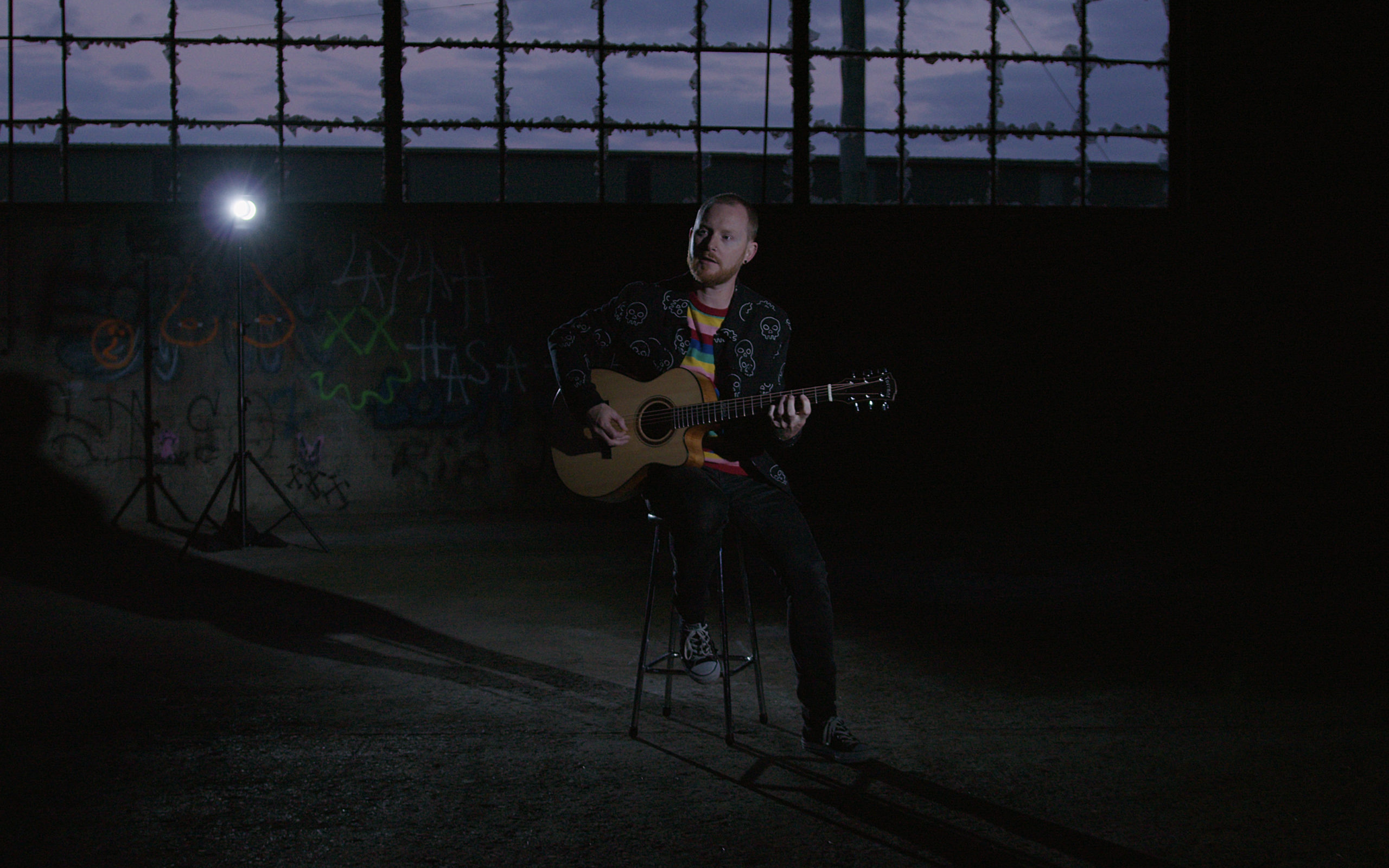 Indie solo artist and founding member of punk rock band, Captives, Marcus Wynwood will this week unveil his brand new single, Little Space. It follows on from his previous debut single, Something In My Eye and today we have the very first spin to share with you all.
Little Space opens up as though it's a stripped back ballad but don't be fooled as it quickly takes shape as a heavy hitting loud number. It's layered vocal delivery, absolutely epic guitar work and fast paced vibe showcase Wynwood's talent as a top shelf songwriter. Lyrically the tune comes with a deeper message.
RELATED: RADICALS CHAT ABOUT THEIR LATEST JAM, 'FEEL'
"The message I wanted to get across with this song is that no matter what's going on in your life or how dark it gets, there is always a place for you. There's a little space where you belong."  – Marcus Wynwood
Little Space is set for release on Wednesday 13 April but you can listen right here exclusively, today. Pre-Save HERE.