Premiere: meadowhip Goes Deep On Her New Single, 'Getting Messy'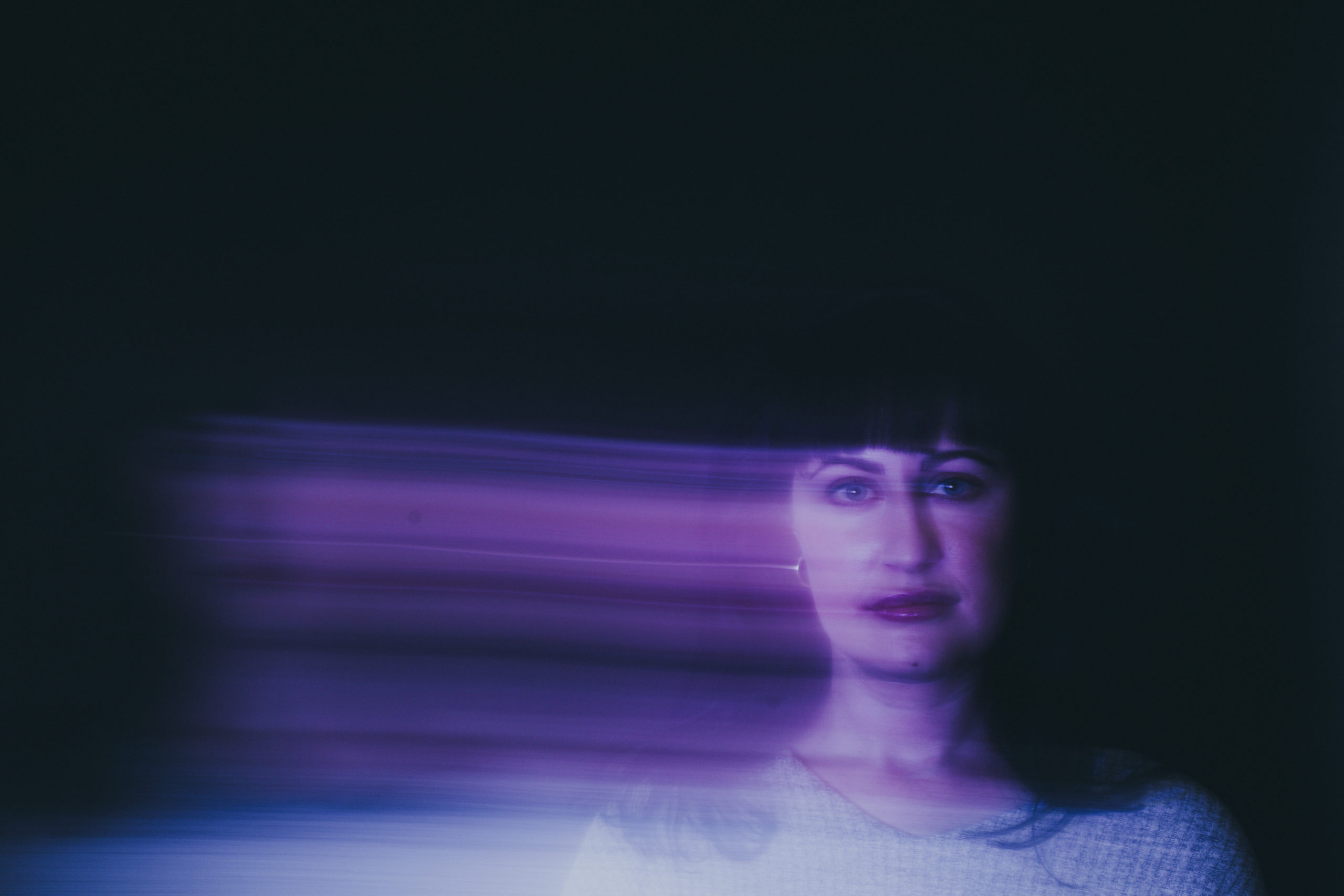 This week neo-soul artist, meadowhip will unveiled her smooth, ambient new single, Getting Messy. Produced by Chelsea Warner and mixed by Michael Freeman.
Getting Messy is just over four minutes of some serious soul-full goodness. Meadowhip's top shelf vocal delivery over some tight and unique production make for a tune that is fit for a solo song-along. Lyrically it's a bit of a dive into the internal chatter we can experience.
"I'm pretty consistently trying to self-analyse, or reason with myself.  Talk myself out of some rubbish behaviour or thought pattern.  The internal dialogue in this track is only a snippet of what's going on in my head basically all the time."  – meadowhip
RELATED: MATILDA ROSE RETURNS WITH THE FIERY NEW SINGLE, 'THIS IS PERSONAL'. READ HERE.
It's an ideal track for your late night playlists, whether your indulging in a afterwork wine time, study or deep thought traffic moments!
Getting Messy is available Wednesday 10th Nov, but you can listen exclusively right here, today!