Premiere: Mijo Biscan Brings Visual Life To 'We've Got The Numbers'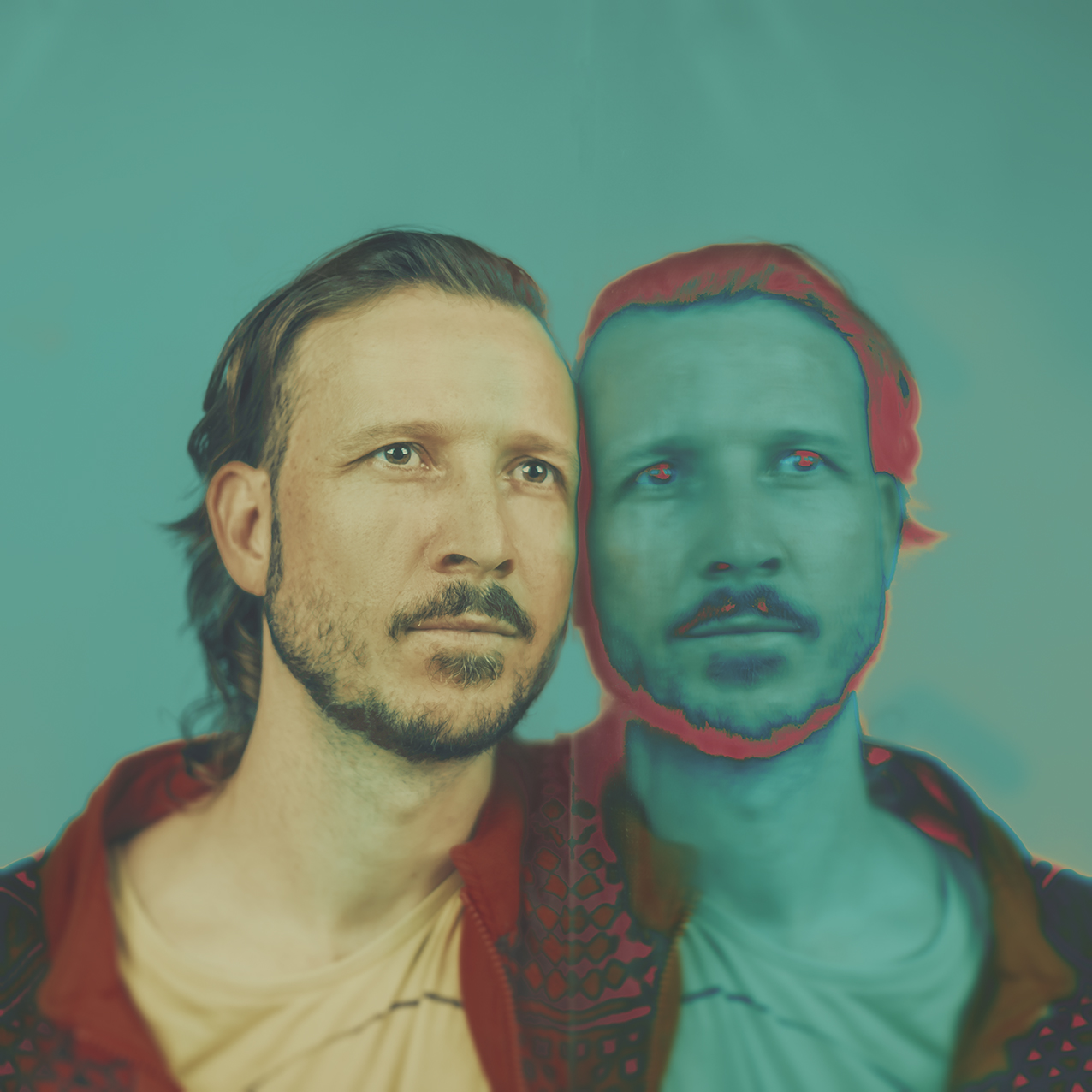 Melbourne singer-songwriter Mijo released his exciting third single on Friday 29th November 2019. "We've Got The Numbers" explores notions of freedom and collective power against dictatorship, toppling the barriers from the first moments, this anti-authoritarian anthem delivers an empowering reminder that we are more powerful than we might think and attempts to break through the illusion that we are unable to enact change.
RELATED: TIPS FROM AN AUSTRALIAN MUSICIAN LIVING OVERSEAS. READ HERE.
Today we have the joy of premiering the accompanying video. It's a perfect visualiser to the tune. A rollout of colours and comic style images push through the story line that Mijo is trying to get across.
"Human advancement is awash with stories of independent thinking individuals, collaborating with like-minded freedom seekers to usher in positive change. It's really the only thing that has ever done the job." – Mijo
Check out the video below.